Section: EUobserver (EU)
EUobserver is an independent European Union online newspaper that was founded
in 2000. It is not commercial. Its headquater is in Brussels, Belgium, EU. The
owner of EUobserver is non-profit organization ASBL.
The official website is EUobserver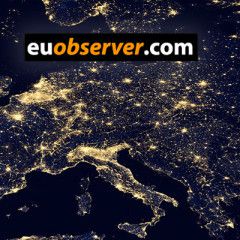 Russian president Vladimir Putin on Tuesday inaugurated the vehicle section of the new 19km-long Kerch Strait Bridge connecting Crimea to Russia, further cementing control over the Black Sea peninsula. Ukrainian president Petro Poroshenko said on Facebook that "the invaders will need the bridge when they have to urgently leave our...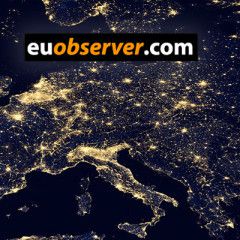 German chancellor Angela Merkel said on Tuesday that the Nord Stream 2 gas pipeline project between Russia and Germany was "not possible without clarity" about Ukraine's role as a transit country between Russia and Europe. "We cannot allow that, with Nord Stream 2, Ukraine would have no significance at all any more with...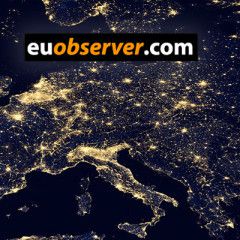 The Gazprom pipeline simply does not have any commercial bearing. Rather, it undermines the functioning and effectiveness of the European Energy Union and circumvents Ukraine for gas transits – paving the way for further Russian strong-arming in the region. …read more Source:...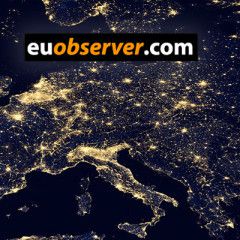 Kiev is hoping to secure more than €500m in EU aid by July, amid its never-ending fight against corruption. The finance minister tells EUobserver the prosecutor general should resign – meanwhile privatisations of 3,500 state-owned companies go ahead, despite war. …read more Source:...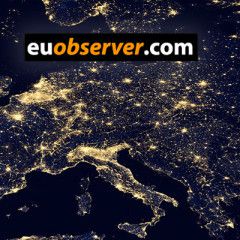 German chancellor Angela Merkel sees "no reasons" to punish her predecessor, Gerhard Schroeder, for holding top posts in Russian companies, her spokesman Steffen Seibert told press in Brussels on Monday, according to Deutsche Welle. "It's his [Schroeder's] decision, but politically it's a disaster,"...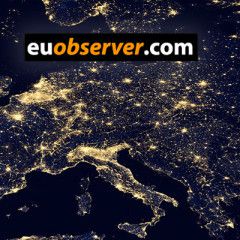 Ukraine's foreign minister is seeking EU sanctions on Gerhard Schroeder, a former German chancellor, who now chairs Russian state-owned oil giant, Rosneft. …read more Source:...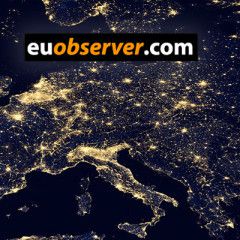 Together with many other partners, including the United States, Canada and Norway, the European Union has implemented a policy of non-recognition and sanctions regimes, targeting people and entities that have promoted Russia's illegal annexation. …read more Source:...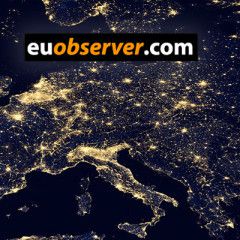 The EU extended for six months on Monday sanctions against 150 Russian individuals and 38 Russian entities over the annexation of Crimea and Russian invasion of Ukraine in 2014. The measures, which include asset freezes and travel restrictions, will run until September. They come in addition to restrictions on economic relations with Crimea and...
Germany's foreign minister has called for setting up an armed UN peacekeeping mission in eastern Ukraine ahead of Russia's March presidential election, to protect Ukraine's territorial integrity. "This has to be a strong, armed mission that is present across the entire territory of the conflict zone," Sigmar Gabriel...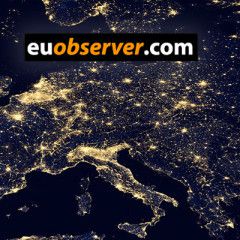 EU leaders agreed on Thursday to renew sanctions against Russia for six months. The sanctions were introduced in 2014 over the annexation of Crimea and the Russian intervention in eastern Ukraine. They include economic sanctions on sectors like banks, the arms trade and sensitives technologies, as well as freezing of assets and travel bans for...