Section: EUobserver (EU)
EUobserver is an independent European Union online newspaper that was founded
in 2000. It is not commercial. Its headquater is in Brussels, Belgium, EU. The
owner of EUobserver is non-profit organization ASBL.
The official website is EUobserver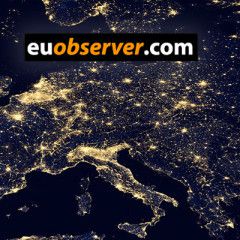 Italian courts recognised on Tuesday for the first time that both members of a gay couple can be considered fathers of children born abroad via a surrogate mother, Italian media articolo29.it reported. The case was about a couple who had two children born via surrogates in the United States. Two years ago, a child was taken from its parents who...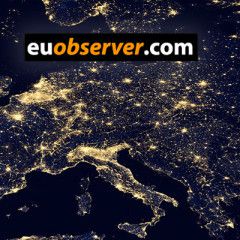 Sybrand van Haersma Buma, the Dutch face of the European People's Party, is becoming more and more critical of European integration. …read more Source:...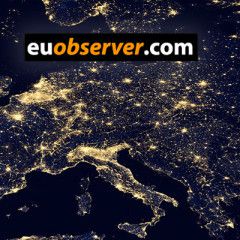 The Dutch lower house of parliament on Thursday approved the EU-Ukraine Association Agreement, leaving a vote in the Senate after Dutch elections on 15 March as a final hurdle before the deal can enter into force. The Netherlands is the only EU country that hadn't ratified the Association Agreement with Ukraine, signed in 2014, after 61...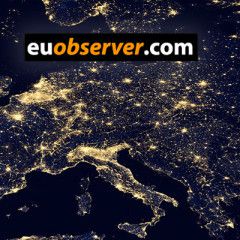 The ratification looks like getting a majority in a vote on Thursday, despite the people rejecting the deal in a referendum last April. …read more Source:...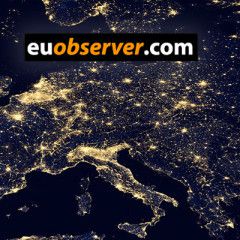 Russia will recognise passports issued by the self-proclaimed Donetsk and Luhansk republics in eastern Ukraine, Russian president Vladimir Putin announced on Saturday. People from the eastern regions will be able to travel into Russia without applying for a visa. The decree also recognises identity papers, diplomas, birth and marriage...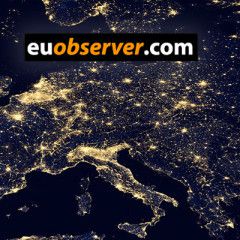 Tested in Estonia and tried in Georgia, Russia's cyber arsenal is now pointing not just at Ukraine but at the very heart of Europe. …read more Source:...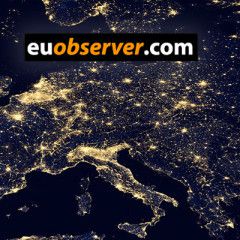 It is unlikely that both houses of the Dutch parliament will have approved the bill to ratify the EU-Ukraine association agreement before the 15 March Lower House elections. A Lower House spokesperson told Dutch media that the bill will "possibly" be discussed next week, but the Senate is expected to need more time. The bill would...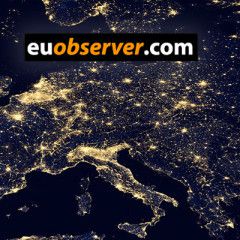 EU foreign elations chief Federica Mogherini has invited the new US secretary of state, Rex Tillerson, to an EU foreign ministers' meeting in Brussels "at his earliest convenience". She spoke to Tillerson, while in Washington, about Russia, Ukraine, Iran, and EU defence cooperation. The US envoy to the OSCE, a European multilateral club,...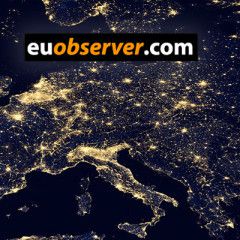 European Commission president Jean-Claude Juncker told Ukrainian prime minister Volodymyr Groysman in Brussels on Friday that Ukrainian nationals would be able to visit the EU without a visa "before summer." Juncker added that he was also prepared to disburse a further €600 million aid after Ukraine introduced a bill to lift a ban on wood exports...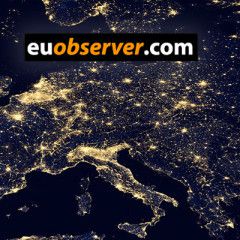 German chancellor Angela Merkel has urged Vladimir Putin to use his influence over separatists in eastern Ukraine to stop the violence. The pair spoke on the phone on Tuesday and agreed on the need for new ceasefire efforts, a German spokesman said. Both sides in the conflict have blamed each other for a recent upsurge in fighting. …read...