Section: EUobserver (EU)
EUobserver is an independent European Union online newspaper that was founded
in 2000. It is not commercial. Its headquater is in Brussels, Belgium, EU. The
owner of EUobserver is non-profit organization ASBL.
The official website is EUobserver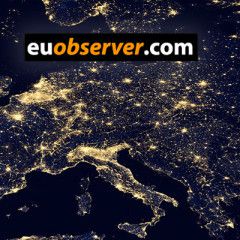 Russia's foreign minister Sergei Lavrov has praised US president Trump's approach to the Ukraine crisis, saying it signalled an improvement from his predecessor Barack Obama. Lavrov said the US now understood that restoring Kiev's control over eastern Ukraine would not solve all the problems, TASS news agency reported. Since...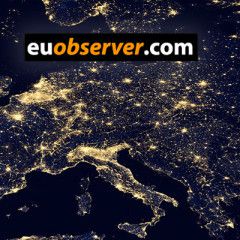 EU foreign ministers met in Brussels to discuss, among other things, the escalating violence in eastern Ukraine. …read more Source:...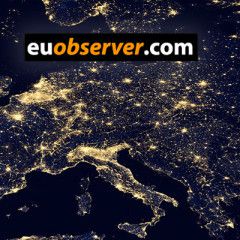 Uncertainty over Trump's foreign policy will weigh on foreign ministers and MEPs' minds when they discuss the Ukraine conflict this week. …read more Source:...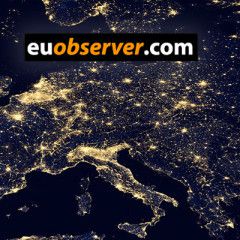 Donald Tusk, president of the European Council on Thursday called on Russia to use its power over rebels in eastern Ukraine to stop the recent flare-up of hostilities. "We are reminded again of the continued challenge posed by Russia's aggression in eastern Ukraine", Tusk told journalists. "Russia should use its influence...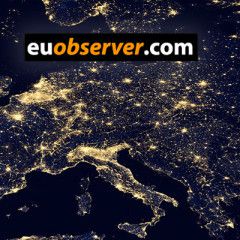 Ukrainian president Petro Poroshenko has said he wants a referendum on joining Nato. He told Berliner Morgenpost that more than half of Ukrainians were now in favour of joining the alliance, up from just 16 percent four years ago. "If the Ukrainians vote for it, I will do everything to achieve membership of the Atlantic alliance," he...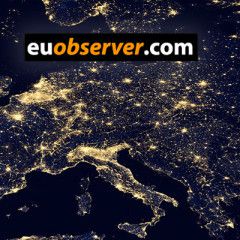 US president Donald Trump has put the future of sanctions on Russia "under consideration" ahead of his phone call with Russian president Vladimir Putin on Saturday, Trump's aide, Kellyanne Conway, told US broadcaster Fox News on Friday. Trump will also speak with the French and German leaders the same day, in his first foray...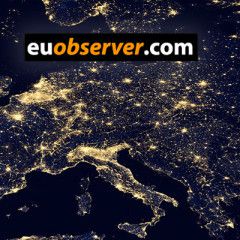 The EU's top court rejected a bid by Russian arms maker Almaz-Antey to lift sanctions imposed in connection with the conflict in eastern Ukraine. Almaz-Antey, the makers of Buk missiles, one of which brought down Malaysian Airlines' flight MH17 over eastern Ukraine in 2014, was targeted by EU sanctions for undermining the territorial...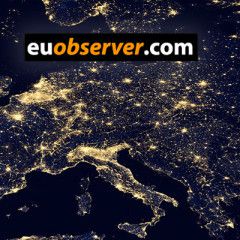 Ukraine's foreign ministry indicated on Wednesday it would blacklist French far-right leader Marine Le Pen for saying that Russia's 2014 annexation of Crimea was "not illegal". "Making statements that repeat Kremlin propaganda, the French politician shows disrespect for the sovereignty and territorial integrity of...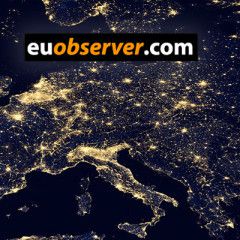 There was a "sharp increase" of violence in recent days in eastern Ukraine, an official from the OSCE, Europe's democracy watchdog, told the Deutsche Welle news service. Alexander Hug said that OSCE's monitors recorded "2,900 explosions between the evenings of the 18th and 19th of December", and a 300 percent...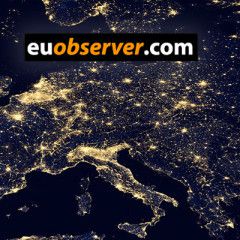 Ukraine's parliament approved the country's budget for 2017 on Wednesday in the hope of triggering more aid from the International Monetary Fund (IMF). The budget deficit will be kept at 3 percent of gross domestic product, in line with IMF requirements, but without required pension reforms and without an end to a moratorium on the...