Section: EUobserver (EU)
EUobserver is an independent European Union online newspaper that was founded
in 2000. It is not commercial. Its headquater is in Brussels, Belgium, EU. The
owner of EUobserver is non-profit organization ASBL.
The official website is EUobserver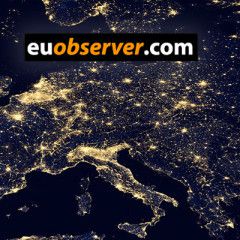 France must reopen talks with Russia, centrist presidential candidate Emmanuel Macron told journalists on Wednesday. He said Russia must play a decisive role in ending the conflict in Syria, and that the removal of Syrian president Bashar al-Assad cannot be a prior condition to end the war. The former economy minister also favours renewed peace...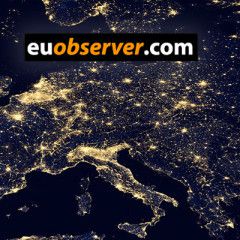 The EU court has upheld an asset freeze on Arkady Rotenberg, a Russian businessman whom EU diplomats call a "crony" of Russian president Vladmir Putin, over the Ukraine conflict. Judges had said the justifications for an initial asset freeze, imposed from July 2014 to March 2015, were "too vague". But subsequent EU...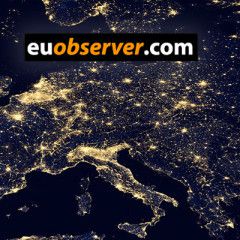 Sixteen OSCE members are set to publish a German led joint initiative, for a new arms control agreement with Moscow on Friday, saying more dialogue is needed to prevent an arms race in Europe after Russia's Ukraine actions. In an interview with Die Welt German foreign minister Frank-Walter Steinmeier said, "The question of war and...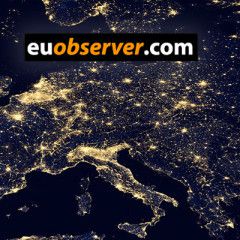 Ukrainian people are unlikely to get an EU visa-waiver by Christmas, but there is still hope for Georgia, diplomats say. …read more Source:...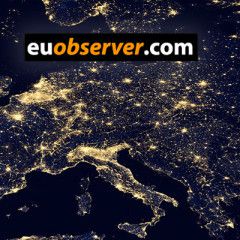 EU leaders have pledged to uphold sanctions on Russia in the run-up to a summit this week, but the declaration comes amid multiplying uncertainties on future ties. …read more Source:...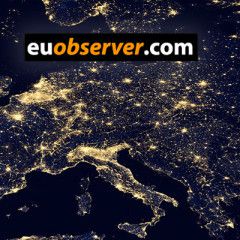 Future EU relations with Ankara and Kiev will be shaped this week as MEPs vote on Turkey's EU membership talks, and top officials discuss visa waivers and peace in Ukraine with Petro Poroshenko. …read more Source:...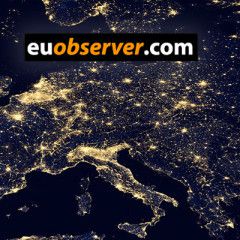 Voters who rejected the EU-Ukraine treaty in a Dutch referendum last April did not do so because of an anti-EU sentiment, according to an academic study published on Friday. Only 7.5% of No voters cast an anti-EU vote. The biggest motivation for No voters (34.1%) was "corruption in Ukraine". Some 16.6% were "afraid Ukraine would...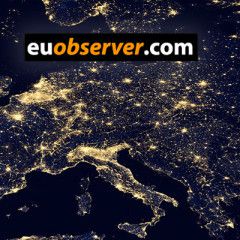 EU states, on Thursday, gave conditional backing to allowing Ukrainians to travel visa-free to the bloc for short visits. First, however, a mechanism to suspend the scheme in an emergency must be agreed upon, possibly at the EU-Ukraine summit, to be held on 24 November. …read more Source:...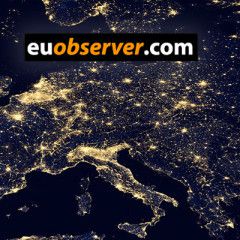 EU enlargement commissioner Johannes Hahn said Monday he was "still optimistic" Ukrainians and Georgians will see EU visa-free travel before the end of the year." He said he was waiting for EU capitals and MEPs to first agree a "suspension clause", which would restrict travel in the event of mass overstays....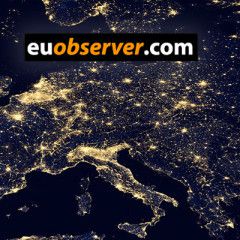 Russian leader Vladimir Putin has said he was "confident that Moscow and Washington can establish a constructive dialogue based on … genuine consideration for each other's positions" after Donald Trump won the US election. He said he wanted "to lift Russian-US relations out of the current crisis". Trump has in...