Section: EUobserver (EU)
EUobserver is an independent European Union online newspaper that was founded
in 2000. It is not commercial. Its headquater is in Brussels, Belgium, EU. The
owner of EUobserver is non-profit organization ASBL.
The official website is EUobserver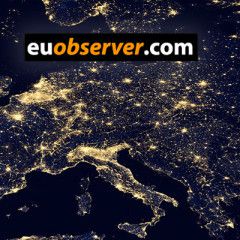 Dutch PM Rutte seeks solution to the No vote on EU-Ukraine treaty. Meanwhile, diplomats say there is a "consensus" on the roll-over of Russia sanctions. …read more Source:...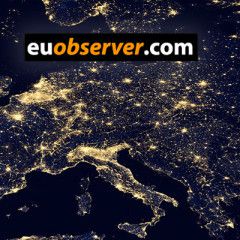 Dutch PM Rutte told the parliament in The Hague on Wednesday that if EU leaders can agree on Thursday on a text about the EU-Ukraine association agreement, his government would call for ratification on Friday. The Netherlands is the only EU country that has not ratified, because Rutte is trying to accommodate voters who rejected the deal in a...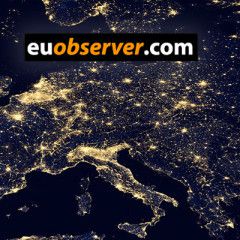 Aleppo reduced to "ashes", Germany said, but no more EU sanctions in view on Russia or Syria. …read more Source:...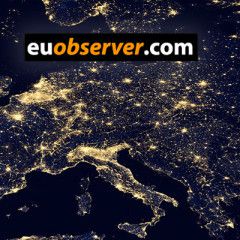 This week's EU summit in Brussels will feature debates on migration, counterterrorism, defence, Syria, Russia, and the EU-Ukraine treaty. …read more Source:...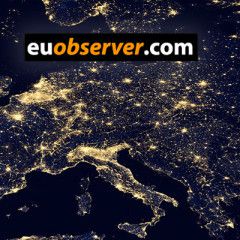 Member states and MEPs will agree to grant visa-free travel to Georgians at a "trilogue" meeting, expected to take place on Wednesday, Slovak foreign minister Miroslav Lajcak said on Monday in Brussels. "We really see no obstacles" to clinching an agreement on the same day, he said. "They will get the visa-free...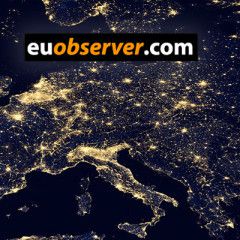 EU negotiators have agreed terms on a deal that could see Georgians enter the EU without a visa still this year and Ukrainians early next year. …read more Source:...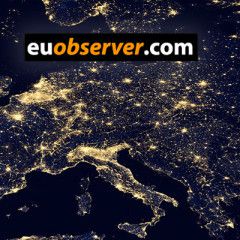 Rutte wants to walk away from an EU leaders meeting in Brussels next week with a "legally binding" declaration to quell grievances against the EU-Ukraine treaty. …read more Source:...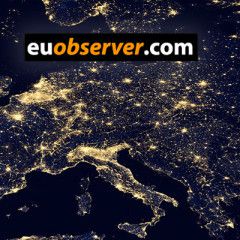 Nato head Jens Stoltenberg said on Wednesday that Russia bore responsibility for the conflict in east Ukraine and urged the EU and US to uphold economic sanctions. "The international community must keep pressuring Russia to respect its obligations. Especially while the security situation in eastern Ukraine remains so serious, it is...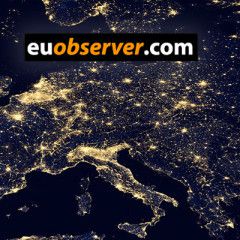 Eight out of the 24 parties to run in Dutch elections next year to have anti-establishment agenda, as Ukraine referendum movement spawns new contenders. …read more Source:...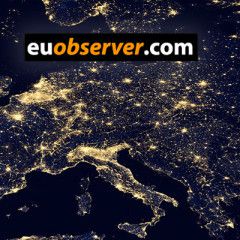 EU finance ministers will give their first reaction to the bloc's latest crisis – the Italian referendum – this week, while MEPs and member states try to clinch a deal on visa-free travel for Georgians and Ukrainians. …read more Source:...