Section: EUobserver (EU)
EUobserver is an independent European Union online newspaper that was founded
in 2000. It is not commercial. Its headquater is in Brussels, Belgium, EU. The
owner of EUobserver is non-profit organization ASBL.
The official website is EUobserver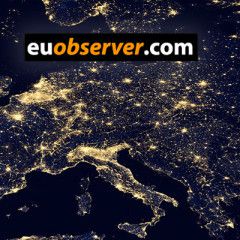 Ukrainian president Petro Poroshenko put the military on highest state of alert along the border with Crimea on Thursday after Russia accused Kiev of attempting incursions into the annexed region. The Russian security service said one of its officers was killed while arresting "terrorists" on the night of 6-7 August. Russia annexed...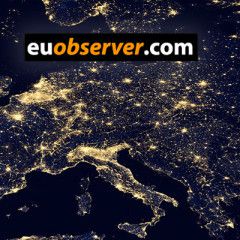 A diplomatic flare-up between Ukraine and Russia risks igniting the flames of fighting, as Moscow accuses Kiev of orchestrating a plot to retake Crimea. …read more Source:...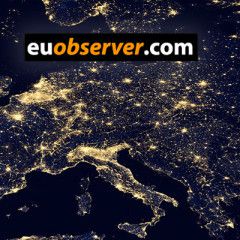 Russia has deployed a "self-sufficient" contingent of troops in Crimea, Russia's defence minister Sergei Shoigu has said on Wednesday. He also said Russia had strengthened its south-western flank in response to the Nato build-up along the Russia border. The US state department said Russian troop positions in Crimea counter...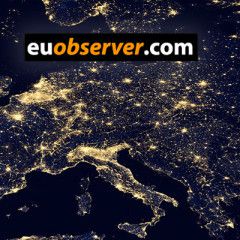 EU and US experts are to take part in the investigation of a murder of a prominent journalist in Ukraine for the sake of transparency, Ukrainian authorities have said. …read more Source:...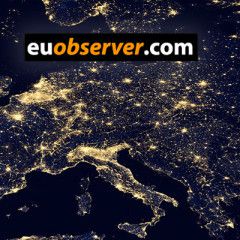 Enlargement commissioner Hahn told Ukraine's new PM, Groysman, in Brussels Tuesday he expected Ukrainian nationals to be granted visa-free access to most EU countries from October. He noted that a recent €100mn EU grant, part of €7bn of grants and loans since 2014, could be used to "top up" civil servants' salaries to...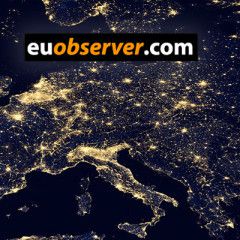 Faced with a possible EU fine for an excessive deficit, acting prime minister Rajoy is struggling at home to form a government that would allow him to adopt a budget. …read more Source:...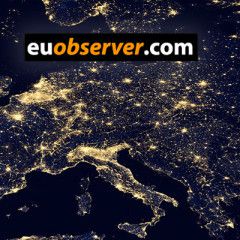 The Cypriot parliament has asked to government to work for the end of the EU sanctions on Russia. MPs from the president's party did not vote. …read more Source:...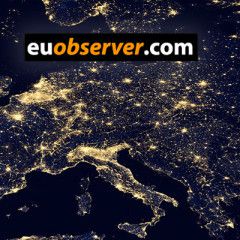 The EU officially decided on Friday to extend its economic sanctions against Russia to 31 January 2017. The decision was taken by EU ambassadors already last week, but the official confirmation was delayed until after this week's EU summit. The sanctions, which target Russia's energy and banking sector and specific politicians, were...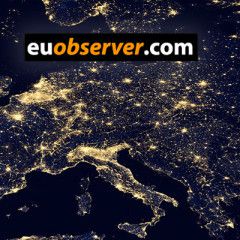 Canada will deploy 1,000 soldiers in Latvia to one of four battalions NATO is assembling in eastern Europe in response to Russia's annexation of Crimea. Along with the US, Britain and Germany, Canada will put together a high-readiness brigade. The Canadians will join a total of 4,000 soldiers NATO is deploying to the Baltic States and...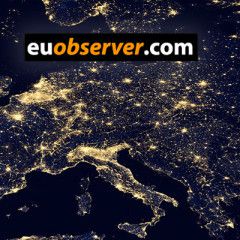 Russia's disinformation campaigns have become a homeland security issue inside the EU. Pro-Kremlin disinformation campaigns are not only targeted at Ukraine or the Baltic states. …read more Source:...