Section: EUobserver (EU)
EUobserver is an independent European Union online newspaper that was founded
in 2000. It is not commercial. Its headquater is in Brussels, Belgium, EU. The
owner of EUobserver is non-profit organization ASBL.
The official website is EUobserver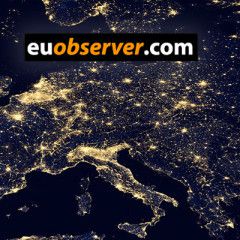 EU Commission chief Jean-Claude Juncker has dismissed calls for his resignation over Brexit, saying: "Frankly, I don't care." He said he did not get involved in the referendum campaign at the UK's request. EU Council chief Donald Tusk said he did not understand how Juncker could be blamed. In April, Juncker was accused of...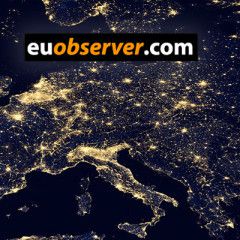 Rutte said changing the text or not ratifying it at all were two options after Dutch people voted against it in a referendum. Treaty would likely survive in another form. …read more Source:...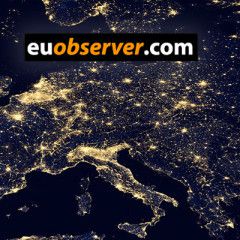 EU foreign relations chief Federica Mogherini said in a long-term strategy paper unveiled on Tuesday that Russia was a "strategic challenge" due to its invasion of Ukraine. She said relations can be normalised only when it fully respected international law, but she advocated "selective engagement" on "climate, the...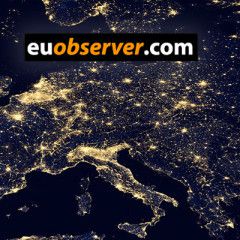 Kremlin spokesman Dmitry Peskov said Friday that the UK vote to leave the EU is unlikely to impact Europe's decision to prolong sanctions on Russia. The sanctions are to be renewed before 31 July pending parliamentary approval in France, Swede and the UK. "This [sanctions] process is discussed irrespective of Britain", he told...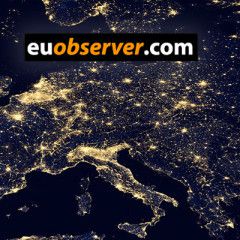 Dutch foreign minister Bert Koenders said Thursday it is "uncertain" a "solution" to the Dutch rejection of the EU-Ukraine association agreement will be reached at next week's EU summit because the UK referendum will dominate the agenda. Koenders told MPs his government wants to present a policy response "as...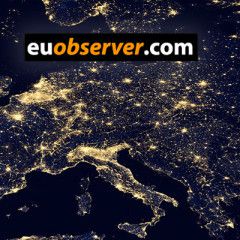 Europe is losing out to China on exports to Russia. EU sanctions are one likely reason, but they have had scant political impact because most of the world continues to do business as usual with Moscow. …read more Source:...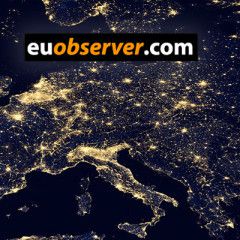 France Tuesday said it wanted to confer with its parliament prior to formally extending Russia economic sanctions for another six months, but agreed to the move in principle. The other 27 EU states also agreed due to "Russia's actions destabilising the situation in Ukraine", an EU official said. The sanctions expire on 31 July....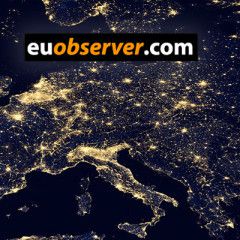 The EU should make a "significant step towards Russia," Austria's foreign minister Sebastian Kurz said. He told Austrian TV that EU and Russia should "gradually come to a modus in which for every implementation of the Minsk protocol [on a ceasfire in East Ukraine], for every single step, sanctions will gradually be lifted...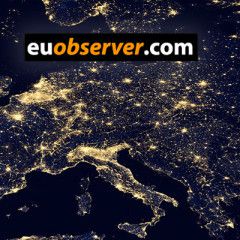 The EU Commission chief tells an economic meeting in St Petersburg that relations can improve only if Russia lets Ukraine decide its own future. …read more Source:...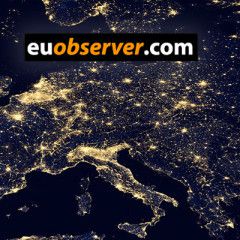 European Commission head Juncker at a business forum in Russia said he had "a strong preference for pipelines that unite than pipelines that divide", alluding to the Nord Stream II Russia-Germany pipeline which some EU countries oppose. He said the EU was ready to discuss better Russia relations, but that Russia must respect the Minsk...