Section: EUobserver (EU)
EUobserver is an independent European Union online newspaper that was founded
in 2000. It is not commercial. Its headquater is in Brussels, Belgium, EU. The
owner of EUobserver is non-profit organization ASBL.
The official website is EUobserver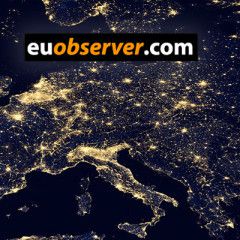 US general Curtis Scaparrotti has replaced Philip Breedlove as commander of the roughly 65,000-strong US military force in Europe, and will also succeed him on Wednesday as Nato military chief. Scaparrotti previously served in Afghanistan and Iraq. Breedlove was a leading critic of Russian aggression against Ukraine. …read more Source:...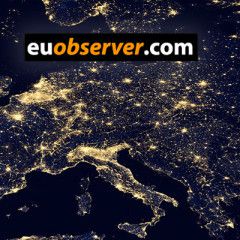 Senior MEPs from the EU parliament's main groups have urged diplomats to impose sanctions on Russian officials over the killing of anti-corruption activist Sergei Magnitsky. …read more Source:...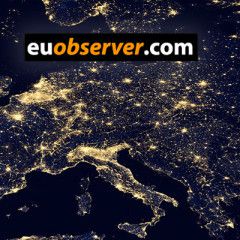 Nine MEPs from the parliament's largest groups, including Elmar Brok, the German head of the parliament's foreign affairs committee, have urged the EU foreign service to propose travel bans on 32 Russian officials linked to the death of Sergei Magnitsky, a Russian anti-corruption activist. …read more Source:...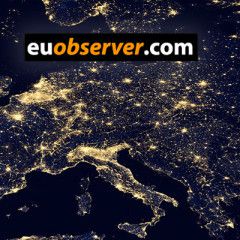 The Eurovision Song Contest has said Basque, Kosovo, Palestine, Islamic State, Transnistria, Crimea and People's Republic of Luhansk or Donetsk symbols are not welcome at the show on 14 May in Stockholm. Rainbow and EU flags are OK, as long as they are not used to make political statements. …read more Source:...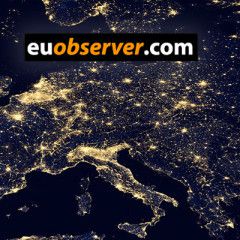 Russian FM Sergey Lavrov told Swedish media he regretted that Stockholm cooled relations with Moscow "after Brussels was somehow offended by our response to the state-armed coup in Kiev" in 2014. He said the Baltic states aren't grateful enough to Russia for letting them go without large-scale bloodshed in 1991. …read more...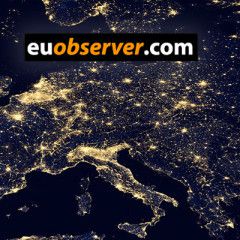 German MEP Marcus Pretzell, a non-attached from the populist anti-refugee party Alternative for Germany (AfD), was guest of honor at an event in the Russia-occupied Crimean peninsula. Invited by Moscow, Pretzell said the AfD poses a "threat to the Ukrainian government" and the German government, reports Spiegal Online. …read...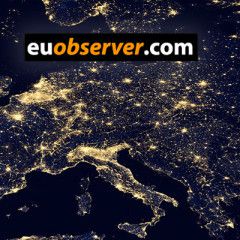 Eight years in the making, the EU's new Arctic strategy focuses on environmental issues and speaks of "selective engagement" with Russia despite the Ukraine war. …read more Source:...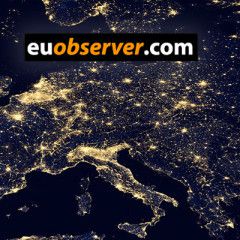 They say the current safeguard clauses to temporarily shelve visa-free regimes are too complicated, according to the WSJ, and have circulated proposals to make the procedure easier. The European Commission recently proposed such agreements with Turkey, Ukraine and Georgia that would allow 120 million people easier access to the EU. …read...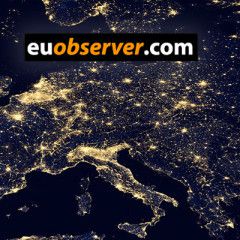 The EU-Ukraine summit that was planned for 19 May will be moved to September to give Kiev time to deliver on reforms it pledged under the EU association agreement, a European Commission spokesperson said on Wednesday (27 April). Ukraine recently appointed a new government. …read more Source:...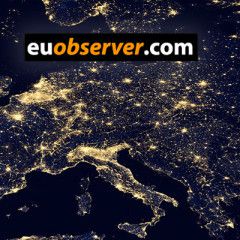 Leaders of France, Germany, Italy, UK and US agree to uphold Russia sanctions unless it stops the war in Ukraine, the US says. But some French and German MPs want to lift them in July. …read more Source:...