Section: EUobserver (EU)
EUobserver is an independent European Union online newspaper that was founded
in 2000. It is not commercial. Its headquater is in Brussels, Belgium, EU. The
owner of EUobserver is non-profit organization ASBL.
The official website is EUobserver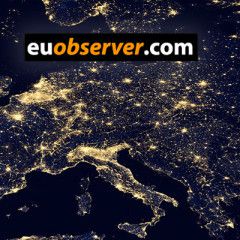 German chancellor Angela Merkel said Wednesday, via her spokeswoman, she "currently sees no reason at all for rolling back the sanctions" against Russia. The statement comes after German foreign minister Frank-Walter Steinmeier commented on the reluctance among some EU members to continue sanctions, put in place amid the Ukraine...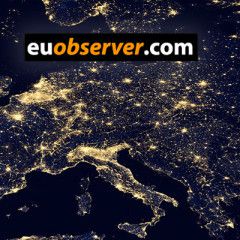 Russia's attempt to halt economic sanctions via UK or EU courts is unlikely to bear fruit, according to a legal opinion issued on Tuesday. …read more Source:...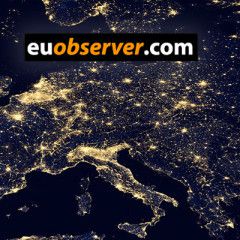 Nato chief Jens Stoltenberg told Polish foreign minister Witold Waszczykowski in Warsaw Tuesday that the alliance is planning to deploy "more … troops in Poland" due to Russia's "aggressive actions" in Ukraine. He said the new Nato force is designed "not to provoke, but to prevent conflict."...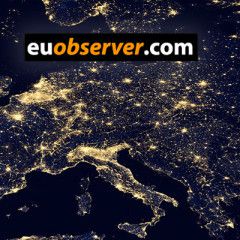 European Commission president Jean-Claude Juncker said the EU would not "compromise on high principles" with Russia. Juncker, who will attend a business conference in Russia in June, told France's Public Senat TV that he would tell Russian president Putin that the EU is "completely opposed" to his actions in Ukraine....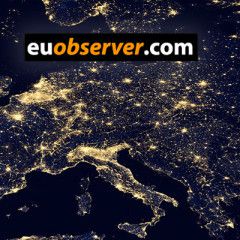 Ukraine has blacklisted Mikhail Gorbachev from travelling to the country in the five coming years. The former Soviet leader had told the UK's Sunday Times in an interview published last Sunday (22 May) that it was the will of the Crimean people to be reunited with Russia. …read more Source:...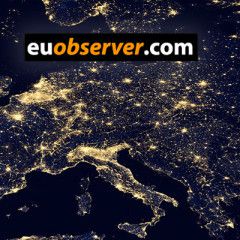 EU and US have voiced hope the release by Russia of a Ukrainian prisoner will help to implement a peace accord. Release comes day after seven Ukrainian soldiers killed. …read more Source:...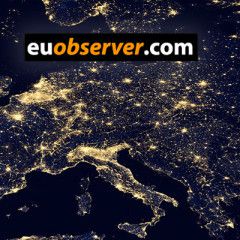 Nadiya Savchenko, a Ukrainian pilot and national hero who was captured in eastern Ukraine in 2014 and imprisoned in Russia, returned to Kiev Wednesday after being freed in exchange for two Russian fighters captured in Ukraine. Russia had earlier asked for EU sanctions relief for freeing Savchenko, sources said. …read more Source:...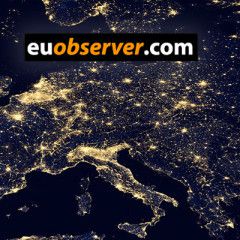 EU foreign policy chief Federica Mogherini has predicted the EU will extend economic sanctions on Russia by June despite "differences" of opinion in Europe. …read more Source:...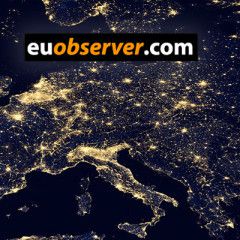 Some of the world's most corrupt nations have agreed to chase assets round the world and share more information. The accord is "weak", but better than nothing, NGOs say. …read more Source:...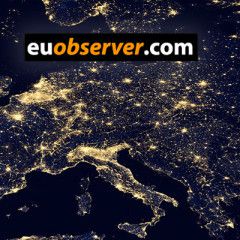 Five Italian politicians – Pepe Bartolomeo, Paola De Pin, Simeoni Ivana, Nicholas Ciraci and Gabriele Sani – who mostly come from anti-EU parties, such as the Five Star Movement, are to visit Russia-occupied Crimea in Ukraine this weekend. They will go with a TV crew to meet EU-blacklisted local bosses. …read more Source:...