Section: EUobserver (EU)
EUobserver is an independent European Union online newspaper that was founded
in 2000. It is not commercial. Its headquater is in Brussels, Belgium, EU. The
owner of EUobserver is non-profit organization ASBL.
The official website is EUobserver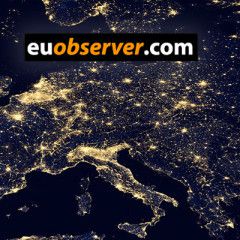 Russian president Vladimir Putin and Ukrainian president Volodymyr Zelensky agreed to implement a ceasefire in eastern Ukraine by the end of the year, at their meeting on Monday in Paris hosted by France and Germany. They also agreed to implement an "all-for-all" prisoner exchange by the new year. The meeting's aim was to revive...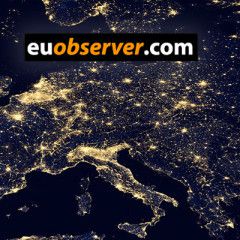 Hundreds of explosions and bursts of small arms fire were reported on the contact line in east Ukraine, as France prepares to host the first peace summit on the war in three years. …read more Source::...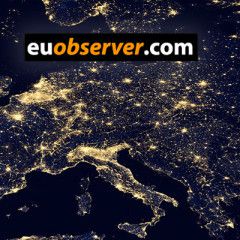 Hungarian foreign minister, Péter Szijjártó, pledged on Wednesday that his country would block Ukraine's membership in Nato unless Kiev restores the rights that about 150,000 ethnic Hungarians had before a language law from 2017 put a curb on minorities' access to education in their mother tongues, Reuters writes. "We ask for no...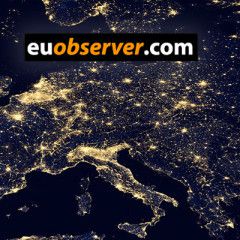 US tech firm Apple has begun showing Crimea, which Russia invaded and annexed from Ukraine in 2014, as part of Russia in its map and weather apps when these are viewed from inside Russia, but as part of Ukraine when viewed from other locations. "Crimea and Sevastopol now appear on Apple devices as Russian territory," the Russian...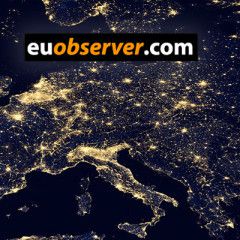 Russia must pay Ukraine €2.4bn in a long-running gas dispute, a Swedish court has said, in a ruling that could lead to a repeat of the 2009 winter gas crisis in the EU. …read more Source::...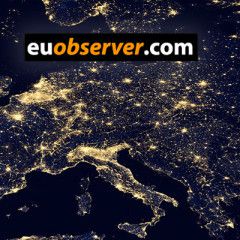 A lawyer for the US ambassador to the EU, Gordon Sondland, has said sexual harassment allegations against him were a form of "witness tampering" designed to harm his credibility in the impeachment enquiry against US president Donald Trump. Three women told their stories to US publications ProPublica and Portland Monthly shortly after...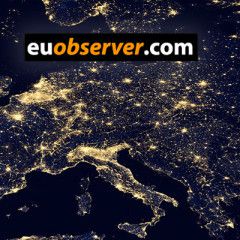 Interpol appealed on Monday for help to find eight men accused of crimes against women, including murder and sexual assault, Reuters writes. The suspects include two wanted by Russia and one each from Denmark, Norway, Ukraine, Brazil, Cyprus, and the United States. "The appeal (…) is a stark reminder of how women and girls universally...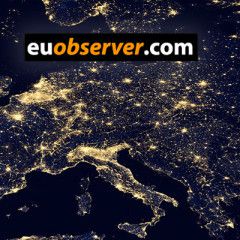 The US ambassador to the EU, Gordon Sondland, told an impeachment enquiry in Washington Wednesday he acted on president Donald Trump's orders to pressure Ukraine to interfere in upcoming US elections. "We followed the president's orders," Sondland said. "Was there a quid pro quo? … the answer is yes," he...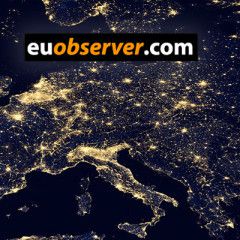 The US ambassador to the European Union, Gordon Sondland, will testify in the US House Democrats' impeachment inquiry on Wednesday to clarify if president Donald Trump abused power by secretly pressuring the president of Ukraine, Volodymyr Zelensky, to help his 2020 re-election campaign. Normally Ukraine is outside the scope for the...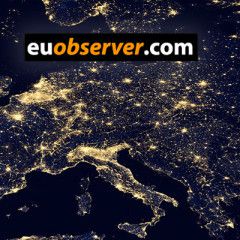 EU powers and Russia are making preparations for a peace deal on Ukraine, with Moscow to give back three boats to Kiev in the latest step. …read more Source::...