Section: EUobserver (EU)
EUobserver is an independent European Union online newspaper that was founded
in 2000. It is not commercial. Its headquater is in Brussels, Belgium, EU. The
owner of EUobserver is non-profit organization ASBL.
The official website is EUobserver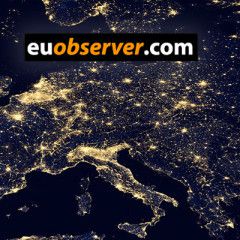 A Russian court has sentenced six Crimean Tatar activists to jail terms between seven and 19 years on charges of organising terrorist activities and plotting a violent overthrow of the Russian government, the Moscow Times reports. "This decision brings to a close what can only be described as a sham trial," Amnesty International said....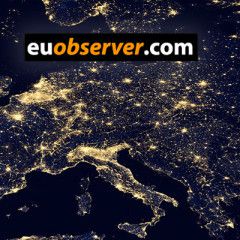 The European commissioner for the Energy Union, Maros Sefcovic, said after meetings with Russian and Ukrainian representatives that "given the date, there is and there must be a clear sense of urgency," adding "I am disappointed by today's outcome." Most of Russian gas to Europe passes through Ukraine. The current...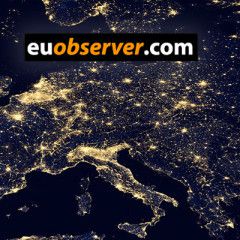 Enlargement has always propelled the EU's growth. On the contrary, every time the European Union closes its doors to potential new members, it chooses a path of decline, warns Ukraine's deputy PM, Dmytro Kuleba. …read more Source::...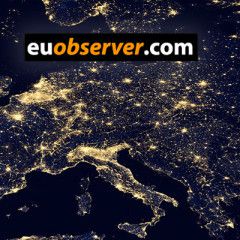 The US ambassador to the EU, Peter Sondland, was asked by the US House of Representatives to testify in the impeachment investigation into president Donald Trump. However, the State Department has forbidden him to do so. Sondland would have played a role in pushing Ukraine to investigate the business affairs of the son of Democratic presidential...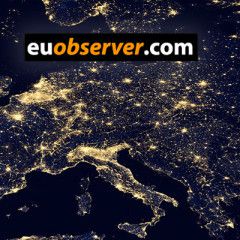 Thousands Ukrainians protested in Kiev on Sunday against a plan that would give the Donbass region more autonomy. Envoys from both Ukraine and Russia made an initial agreement to give the region a special status in order to end the five-year stalemate in the region. New Ukrainian president Volodymyr Zelenskiy said elections would be organised and...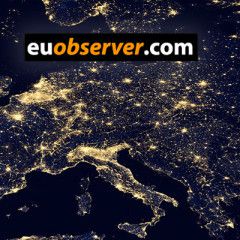 Ukraine's new president gleefully joined US leader Donald Trump in denigrating the EU back in July, a White House transcript of their phonecall has shown. …read more Source::...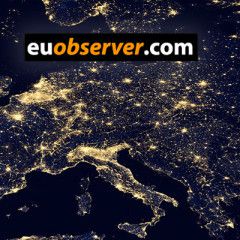 Trilateral talks about gas from Russia being transported to Europe through Ukraine were "constructive" and have progressed, the EU's energy commissioner Maros Sefcovic said Thursday. "There was convergence of the position on most of the issues we discussed," he said after a third round of talks. The current long-term...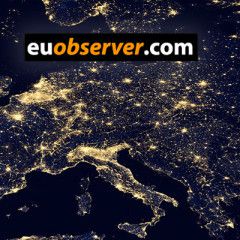 Russian troops must leave Russia-occupied east Ukraine, among other conditions, before Kiev agrees to give the self-proclaimed "republics" there greater autonomy, Ukrainian negotiators said in Minsk on Wednesday at a meeting of a Contact Group on the conflict. The group, which includes Russia, is trying to pave the way for an...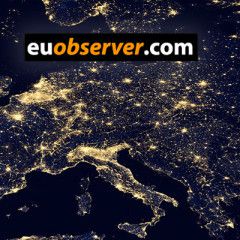 With Donald Trump unable to fill the US's traditional role of standing up to authoritarian regimes – and his inner circle even putting pressure on Kiev to investigate the Democratic frontrunner, Joe Biden – Europe should take a harder line. …read more Source::...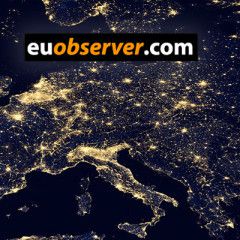 On Sunday, local and regional elections were held in the Russian federation and in the Crimean peninsula. But "anybody elected in the Crimean peninsula claiming to 'represent' the populations of Crimea and Sevastopol will not be recognised as representatives of those territories, which are Ukrainian", the spokesperson of...