Section: EUobserver (EU)
EUobserver is an independent European Union online newspaper that was founded
in 2000. It is not commercial. Its headquater is in Brussels, Belgium, EU. The
owner of EUobserver is non-profit organization ASBL.
The official website is EUobserver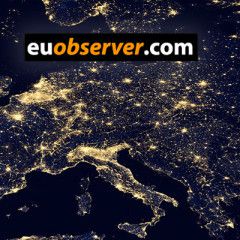 The BBC reports a Russian aid convoy has stopped 300km from the Ukraine border after Kiev said it cannot enter, describing the initiative as "provocation by a cynical aggressor". The Red Cross has also called on Russia to give details of what the convoy is carrying. …read more Source:...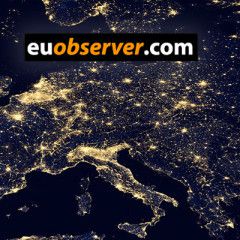 Moscow will not pay for two French-built Mistral-class warships until the second vessel has been delivered to the Russian navy, Anatoly Isaikin, head of Russia's state arms trade agency, told ITAR-Tass. French president Hollande said in July that delivery of the second ship would "depend on Moscow's attitude" to Ukraine. …read...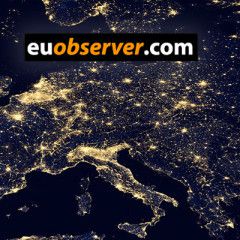 The Red Cross says it has no agreement to govern what will happen when Russian "aid" trucks arrive at Ukraine's border. …read more Source:...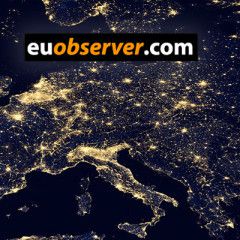 Russian leader Putin said in a statement after speaking by phone to EU commission chief Barroso Monday that Russia "will send to Ukraine a humanitarian convoy" together with the Red Cross. Barroso had "warned [Russia] against any unilateral military actions in Ukraine, under any pretext, including humanitarian" to no...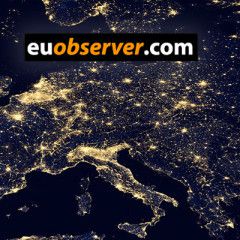 Nato chief Fogh Rasmussen told Reuters Monday "there is a high probability" that Russia will invade Ukraine in the name of humanitarian aid. "We see the Russians developing the narrative and the pretext for such an operation", he noted. Ukraine says Russia has massed 45,000 troops on its border. …read more Source:...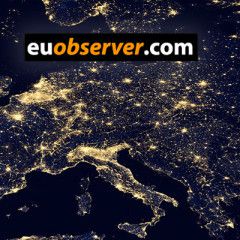 Western leaders say Russia sanctions will escalate if it "invades" Ukraine under the guise of "humanitarian" aid, as EU food companies count the cost of Russia's import ban. …read more Source:...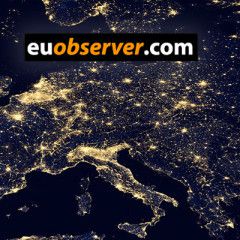 Ukrainian separatists are ready for a ceasefire with the Kiev government to prevent "a humanitarian disaster in Donbass", the new head of the rebels, Alexander Zakharchenko, said on Saturday. Ukrainian officials have said they are ready to agree to a ceasefire provided the rebels surrender their arms, reports Reuters. …read more...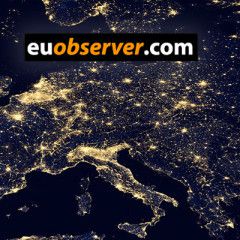 The Russian government may expand its economic sanctions against the west, as its diplomatic stand-off over the Ukraine crisis intensifies. …read more Source:...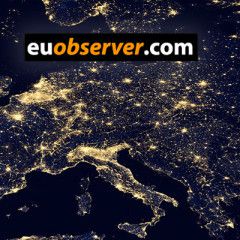 Moscow is slapping a ban on EU-imported fruit and vegetables and food from the US in retaliation for western economic sanctions. Meanwhile, 20,000 Russian soldiers are stationed on the Ukraine border. …read more Source:...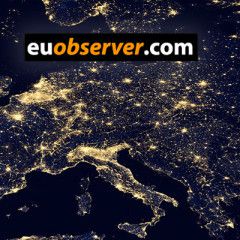 Russia has roughly doubled the number of battalions it has near the border with Ukraine, reports the New York Times. The paper cites Western officials estimating that Russia has built up 17 battalions — totalling 19,000 to 21,000 troops – within a few miles of the border. …read more Source:...