Section: EUobserver (EU)
EUobserver is an independent European Union online newspaper that was founded
in 2000. It is not commercial. Its headquater is in Brussels, Belgium, EU. The
owner of EUobserver is non-profit organization ASBL.
The official website is EUobserver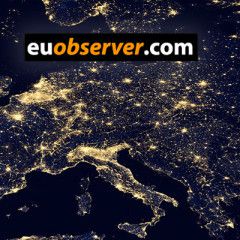 Nato has said it will draw up new defence plans amid a "new security situation" in Europe following Russia's actions in Ukraine. …read more Source:...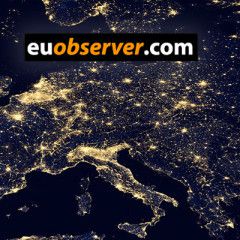 An international team of four investigators on Thursday arrived at the crash site of Malaysia Airlines flight 17 in eastern Ukraine, reports AP. After a moment of silence upon arrival, the team of two Dutch and two Australian experts assessed the site. Some 80 bodies remain at the scene. …read more Source:...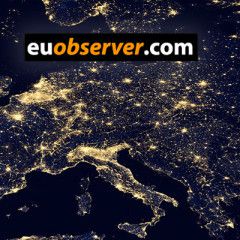 New EU sanctions will stop Russia's two top banks from buying debt and ban new arms exports and sales of oil-drilling kit in the bloc's toughest step to date. …read more Source:...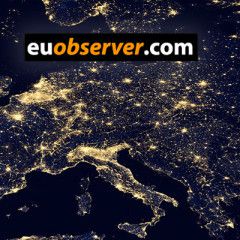 Russia has reacted angrily to EU sanctions, calling them a "senseless and irresponsible step" which would "inevitably" lead to a hike in energy prices. …read more Source:...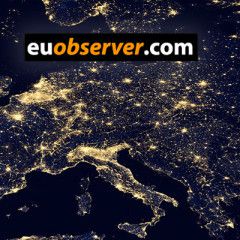 The EU has for the first time included three of Vladimir Putin's loyal oligarchs and his propaganda chief on an existing blacklist in response to Russia's continued "destabilisation" of Ukraine. …read more Source:...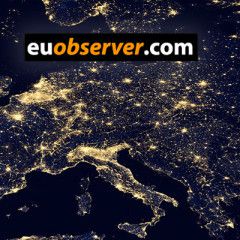 Nato military commander General Philip Breedlove Wednesday said the number of Russian troops and weaponry along the border with Ukraine is increasing and is "well over 12,000", reports Reuters. The comments came after the EU Tuesday decided to impose broad economic sanctions on Moscow for its actions in Ukraine. …read more...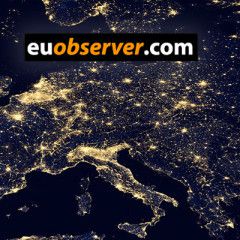 EU ambassadors have approved the so-called stage three – economic sanctions – on Russia, expected to enter into force on Friday. …read more Source:...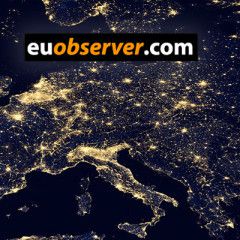 EU ambassadors have approved a raft of economic sanctions against Russia, banning EU citizens and companies from trading Russian bonds, as well as selling weapons to or importing them from Russia, exporting technology for oil exploration and items with military and civilian use. The sanctions will enter into force Friday. …read more Source:...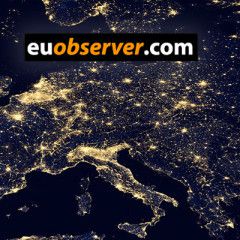 The leaders of Britain, France, Germany, Italy and the US held a conference call on Monday and agreed to impose economic sanctions on Russia as it continues to support the war in eastern Ukraine. …read more Source:...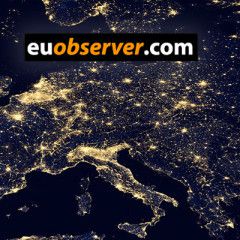 The US on Sunday released photos it says shows rockets being fired into Ukraine from Russia, reports the Guardian. The images also show heavy Russian artillery being moved into area. The heavy weapons fire occurred between 21 July and 26 July, after the Malaysia Airlines crash on 17 July. …read more Source:...