Section: EUobserver (EU)
EUobserver is an independent European Union online newspaper that was founded
in 2000. It is not commercial. Its headquater is in Brussels, Belgium, EU. The
owner of EUobserver is non-profit organization ASBL.
The official website is EUobserver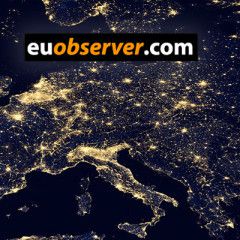 The US on Sunday released photos it says shows rockets being fired into Ukraine from Russia, reports the Guardian. The images also show heavy Russian artillery being moved into area. The heavy weapons fire occurred between 21 July and 26 July, after the Malaysia Airlines crash on 17 July. …read more Source:...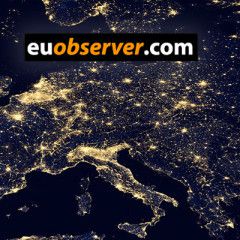 The latest EU blacklist on Russia sheds light on the command structures, composition, and ambitions of Putin's east Ukraine forces. …read more Source:...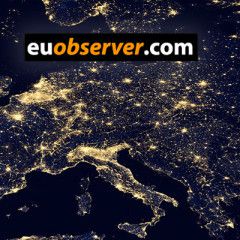 The EU is set to impose economic sanctions on Russia next week. Meanwhile, southern member states want the European Commission to consider any blowback effect when it assesses national deficits. …read more Source:...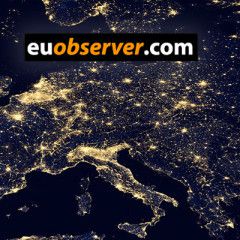 Threats, leaks, innuendoes – the creation of "market uncertainty" on Russia is "a new tool of European and US foreign policy". …read more Source:...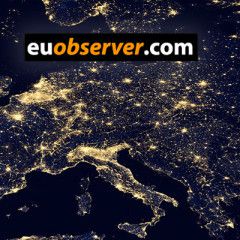 The US Thursday said it has evidence, based on "intelligence information", that Russia is firing artillery across the border into Ukraine. US deputy State Department spokeswoman Marie Harf said Russia intends "to deliver heavier and more powerful multiple rocket launchers" to pro-Russia rebels in eastern Ukraine....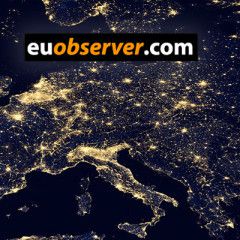 Ukraine PM Arseniy Yatsenyuk Thursday announced his resignation after several parties said they were pulling out of the ruling coalition. President Petro Poroshenko welcomed the move saying: "The society wants a full reset of state authorities," reports Reuters, with a new vote possibly purging the parliament of pro-Russia political...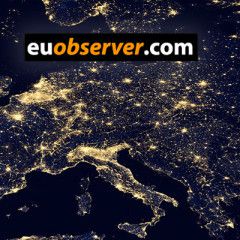 Kalman Mizsei, a Hungarian national who was EU special envoy to Moldova in 2007-2011 and a professor at the Budapest-based Central European University, has been appointed head of mission for the "EU advisory mission for civilian security sector reform" in Ukraine, the EU council said Thursday. …read more Source:...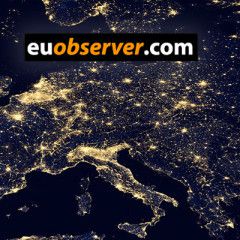 US ambassador to the EU Anthony Gardner Thursday said "many countries are watching the EU" as its ambassadors discuss economic sanctions against Russia. Washington welcomed an EU decision to progress to financial, energy and defence sanctions if Moscow continues to arm Ukrainian rebels after the downing of a passenger plane....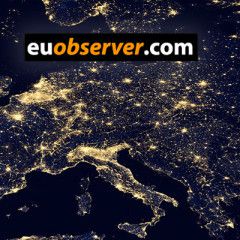 EU ambassadors meeting in Brussels on Thursday are set to discuss a raft of new sanctions on Russia, as Moscow has shown no signs of wanting to meet an EU ultimatum over Ukraine. …read more Source:...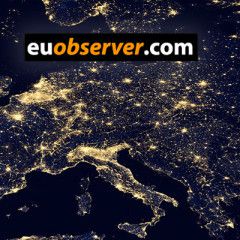 The EU commission has tabled a plan to increase the bloc's overall energy efficiency, but it watered it down amid fears of Russian gas supplies being cut in the ongoing Ukraine crisis. …read more Source:...