Section: European Voice (EU)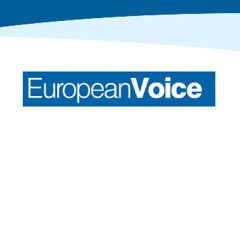 Even for a politician who has built a career around delivering grace under pressure, the intensity of the campaign against Federica Mogherini mounted over the past few weeks will have been unsettling. The youngest foreign minister in Italy's republican history has been attacked for her politics (too left-wing), her views on Ukraine (too...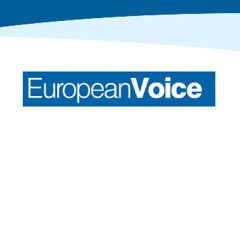 Sunday, 20 July, marked the twentieth anniversary of Alyaksandr Lukashenka's presidency of Belarus – a European record for longevity in leadership with which, until last year, only Luxembourg's Jean-Claude Juncker could compete. So what has life been like under the man usually described as 'Europe's last...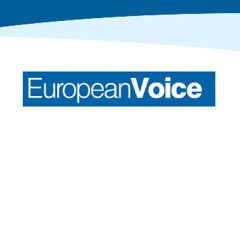 The crisis in Ukraine is posing some hard existential questions for the European Union. The member states are being asked whether, in a post-Cold War world, they are ready to define their relationship with Russia collectively rather than individually. They are being asked whether they are prepared to inflict pain on their own citizens for the...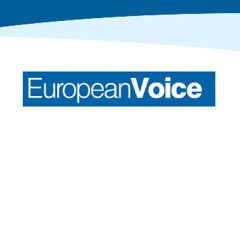 Like lazy teenagers, Europe's leaders are quite good at dealing with wake-up calls. They stumble out of bed, bleary-eyed and mumbling good intentions. The rest of the household hears some promising activity in the bathroom. But within a few minutes, silence reigns again. Life under the covers is just too tempting. That has been the story of...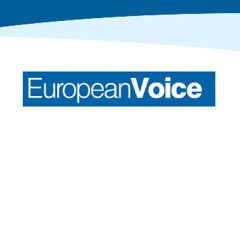 The European Union today (22 July) threatened to limit Russia's ability to raise funds on Europe's financial markets and to buy energy and military equipment unless it helps ensure that international investigators gain unfettered access to the crash site of the Malaysian airliner shot down on Thursday. The plane was flying over...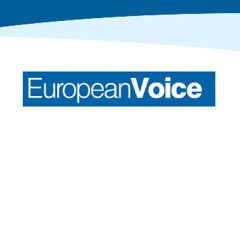 A series of fast-developing international crises – in Ukraine, Gaza and Iraq – will preoccupy foreign ministers from the European Union's 28 member states at a meeting in Brussels today. The meeting will begin with talks on the shooting down of a Malaysian airliner over eastern Ukraine on Thursday (17 July) – foreign...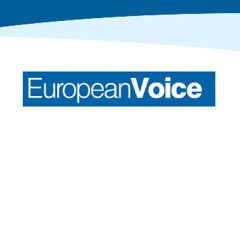 Despite a series of escalating flight height restrictions by Ukraine over eastern Ukraine, 75% of flights which use the route continued to fly over the combat area before yesterday's crash, according to high-level European aviation sources. On 1 July, Ukraine set a restriction over its two eastern provinces, saying that no passenger plane...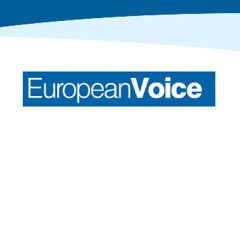 European Union leaders have called for an "immediate and thorough investigation" into what caused an airliner en route from Amsterdam to Kuala Lumpur to crash in the conflict zone in eastern Ukraine, killing all 295 people on board. The flight, carrying mainly Dutch but also French, British, Belgian and American passengers, crashed...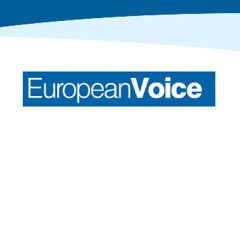 1) Federica Mogherini is a lost cause – Matteo Renzi, Italy's prime minister, is a man in a hurry. He plucked Federica Mogherini out of obscurity in February, when he made her foreign minister. Just four months later, he wanted to make her European Union foreign-policy chief. Not so fast, said at least ten leaders, albeit initially in...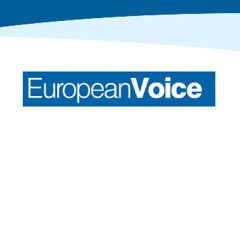 The European Union and the United States today (17 Juy) announced new sanctions on Russia, in a bid to help Ukraine in its efforts to quell pro-Russian separatists in eastern Ukraine. The actions taken by the US, which announced its sanctions shortly before the EU, were particularly notable, with the administration of US President Barack Obama...