Section: European Voice (EU)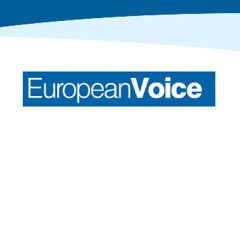 European Union leaders have called for an "immediate and thorough investigation" into what caused an airliner en route from Amsterdam to Kuala Lumpur to crash in the conflict zone in eastern Ukraine, killing all 295 people on board. The flight, carrying mainly Dutch but also French, British, Belgian and American passengers, crashed...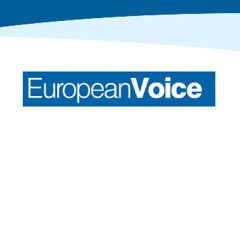 1) Federica Mogherini is a lost cause – Matteo Renzi, Italy's prime minister, is a man in a hurry. He plucked Federica Mogherini out of obscurity in February, when he made her foreign minister. Just four months later, he wanted to make her European Union foreign-policy chief. Not so fast, said at least ten leaders, albeit initially in...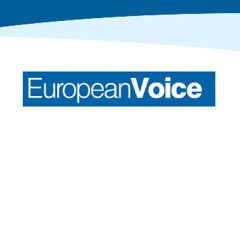 The European Union and the United States today (17 Juy) announced new sanctions on Russia, in a bid to help Ukraine in its efforts to quell pro-Russian separatists in eastern Ukraine. The actions taken by the US, which announced its sanctions shortly before the EU, were particularly notable, with the administration of US President Barack Obama...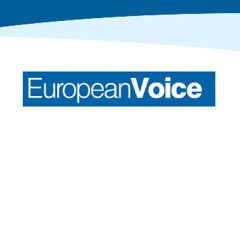 The leaders of the 28 member states of the European Union will meet in Brussels later today (16 July) to appoint a successor to the UK's Catherine Ashton as the EU's foreign-policy chief. The frontrunner is Federica Mogherini, Italy's centre-left foreign minister, although opposition to her appointment has gathered strength in...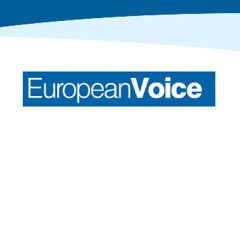 Members of the European Parliament agreed today (16 July) on the numerical strength of each of its 43 delegations to foreign countries. They will vote tomorrow on which MEPs should be allocated to each delegation. Delegations maintain and develop the Parliament's international contacts. They are occasionally controversial because their...