Section: European Voice (EU)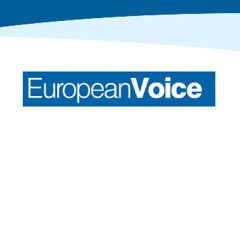 Latvia has banned the state-owned Russian television channel RT, saying it is controlled by an individual who is under EU sanctions, the country's permanent representation to the EU said Tuesday. Dmitry Kiselev, the man that triggered Latvia's move, was put on the EU sanctions list in March 2014 over his alleged role in promoting...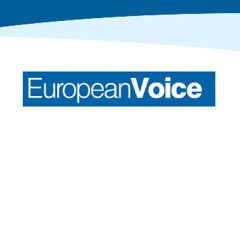 U.S. House Speaker Nancy Pelosi on Sunday blasted the president for being beholden to the Russian government, following a startling New York Times report that Russia secretly offered bounties to Taliban fighters to kill U.S. troops in Afghanistan. "Just as I have said to the president: With him, all roads lead to Putin," Pelosi said, referring to...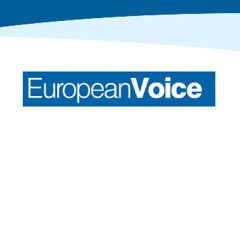 He's better known as the host of "Poland's Got Talent!" but Szymon Hołownia is aiming to win an even more meaningful competition — the race for the presidency. Hołownia, 44, is a complete newcomer to politics — as well as hosting the popular TV show, he's the author of books about religion and a humanitarian activist — but,...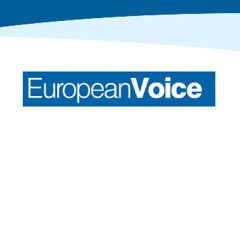 MOSCOW — Russia held a massive World War II victory parade on Wednesday despite the coronavirus pandemic, setting a patriotic tone ahead of a national vote that could keep Vladimir Putin in power until 2036. The annual May 9 parade of troops and tanks across Red Square — this year celebrating 75 years since the USSR's defeat of Nazi Germany...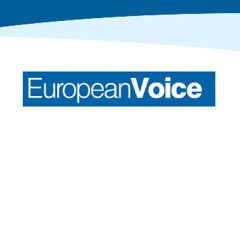 WASHINGTON — A federal judge denied on Saturday the Trump administration's request to block the release of John Bolton's memoir, noting that the former national security adviser's book had already been "printed, bound and shipped across the country." U.S. District Court Judge Royce Lamberth said the Justice Department's...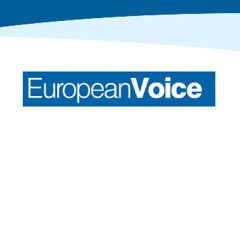 U.S. President Donald Trump asked Chinese President Xi Jinping for domestic political help to boost his electoral prospects in the midst of the two leaders' trade war last summer, according to the bombshell account of former national security adviser John Bolton in his forthcoming memoir. According to an excerpt of the memoir, published in...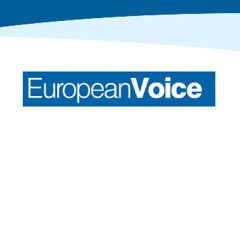 Transatlantic relations are seemingly so bad, even speaking English didn't help EU foreign ministers get their message across to Donald Trump's top diplomat. After leading a 90-minute videoconference Monday with U.S. Secretary of State Mike Pompeo — during which they discussed a range of topics they disagree on — EU foreign policy...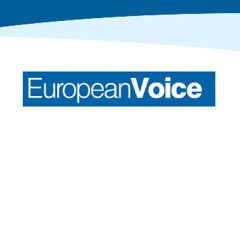 It takes two to tango. That's the polite reply U.S Secretary of State Mike Pompeo is likely to get when he meets EU foreign ministers on Monday for an hour and a half of virtual discussion, in which he is expected to request support for Washington's confrontations with Beijing. For the Europeans, who have watched President Donald...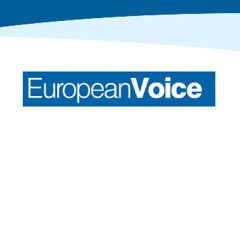 The European Parliament is next week set to vote in favor of taking China to the International Court of Justice over its decision to adopt a controversial national security law in Hong Kong. In a draft resolution, the Parliament "strongly criticizes the adoption of the national security law on Hong Kong by the National Peoples' Congress"...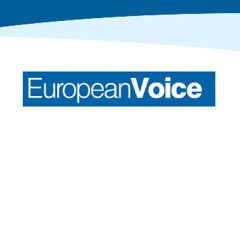 Donald Trump's decision to authorize sanctions against the International Criminal Court is "a matter of serious concern," the EU's top diplomat said. The U.S. president on Thursday issued an executive order authorizing sanctions against ICC employees involved in an investigation into whether American forces committed war crimes in...