Section: European Voice (EU)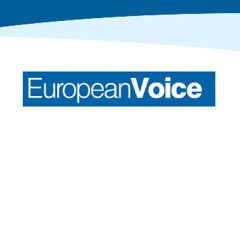 WASHINGTON — The first debate showdown between Donald Trump and Joe Biden will animate reporters and fact-checkers across the country, who have grown accustomed to prosecuting claims by a president known for questionable assertions and outright falsehoods. And although Biden hews much more closely to facts than his Republican opponent, the former...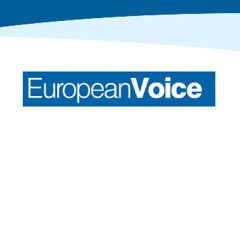 MINSK — Alexander Lukashenko's secret inauguration this week made it clear he's got no intention of quitting Belarus. That's forcing a growing number of professionals, especially from Belarus' burgeoning IT sector, to decide whether to stay and fight or to take their skills elsewhere. "For many people, it's just...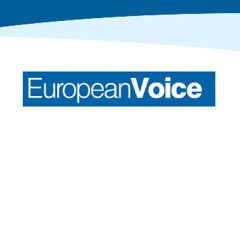 PARIS — This week's virtual United Nations General Assembly could be a metaphor for the decline of diplomacy and of efforts to maintain a rules-based international order instead of the law of the jungle. Due to the COVID-19 pandemic, world leaders are delivering a series of video monologues without being able to meet in New York for the...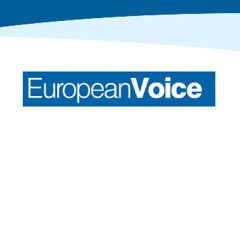 Brussels is stepping up to tackle the big crises, European Commission President Ursula von der Leyen declared Wednesday in her first State of the European Union speech, and she pointedly challenged EU capitals and international powers to do the same. In the wide-ranging, plain-spoken address to the European Parliament, von der Leyen issued a...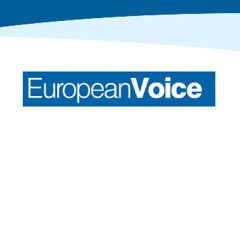 Konrad Szymański is Poland's minister for European affairs. WARSAW — For anyone in the West who believed in the possibility of "normal" relations with Moscow, the poisoning of Russian opposition leader Alexei Navalny last month should have been a rude awakening. The attack — using the nerve agent Novichok, a modus operandi for Russian...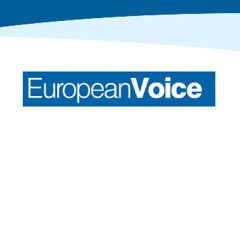 MINSK — Svetlana Alexievich is something very rare in Belarus. It's not just that she's a winner of the Nobel Prize for Literature, but she's also one of the few opposition leaders not under arrest or in exile. Alexievich is the last of seven senior members of the Coordination Council, an opposition body set up to ensure a...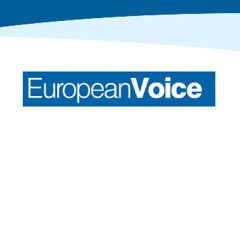 BERLIN — At the center of Germany's debate over what do about Nord Stream 2 lies this simple question: Does the country really even need a second 1,230 kilometer Baltic pipeline? As a German might say, jein (yes and no). The fate of the €10 billion project, which though nearly complete has been delayed by U.S. interventions, is hanging in...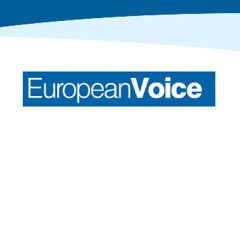 GOTLAND, Sweden — On Sweden's Baltic Sea island of Gotland, Cold War-style security alerts are back. Last week, a mixture of Russian military maneuvers and Western nations' offshore training operations triggered a rare mobilization of Swedish troops, with tanks sent to guard the main Gotland port and jet fighters flying overhead. The...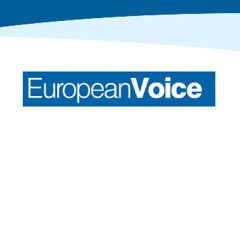 The United States will work closely with the EU to raise pressure on embattled Belarusian leader Alexander Lukashenko and bring about new elections in the country gripped by protests since a disputed vote last month, Deputy Secretary of State Stephen Biegun said Wednesday. "We are coordinating closely with our transatlantic partners, including...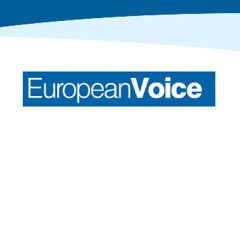 Franak Viačorka is a journalist and analyst based in Minsk. He is a non-resident fellow at the Atlantic Council and vice president of DigiComNet. MINSK — For years, there was an unspoken contract between the Belarusian regime and its growing IT sector: We do not touch you, and you do not meddle in politics. That tacit agreement appears to have...