Section: European Voice (EU)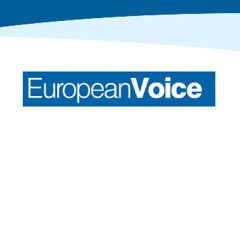 WASHINGTON — There's a Gordon Sondland-sized gap in the House's impeachment inquiry. The unconventional ambassador to the European Union — deployed by U.S. President Donald Trump to help squeeze Ukraine to investigate his political adversaries — has been the omnipresent shadow behind the series of witnesses who have testified publicly...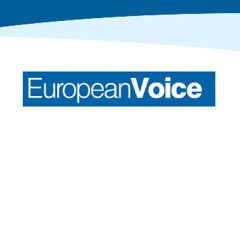 Tim Morrison, a top White House national security aide, told impeachment investigators that Gordon Sondland — a U.S. ambassador at the center of the Ukraine scandal imperiling Donald Trump's presidency — claimed to be acting on Trump's orders, and in fact was regularly in touch with him. Though other impeachment witnesses have...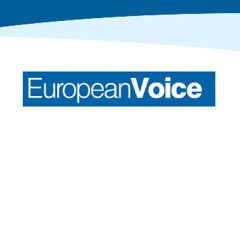 A U.S. State Department official told House impeachment investigators on Friday that he overheard Gordon Sondland, the U.S. ambassador to the European Union, telling U.S. President Donald Trump that Ukrainian President Volodymyr Zelensky would do "anything you ask him to" — including publicly announcing an investigation targeting Trump's...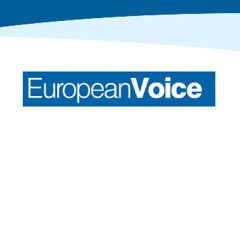 The White House on Friday released a document summarizing President Donald Trump's first phone call with newly elected Ukrainian President Volodymyr Zelenskiy in April of this year, seeking to bolster its claim that Trump did nothing wrong in his dealings with the Eastern European leader. The tone of the call, which was blasted out moments...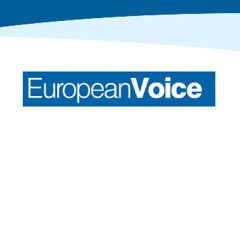 The Dutch-led investigation into the missile strike that destroyed a passenger airliner over eastern Ukraine in July 2014 issued a new call for public assistance on Thursday, hoping to corroborate evidence indicating Russian government officials had a role in attack. The flight, Malaysia Airlines 17 from Amsterdam to Kuala Lampur, known as MH-17,...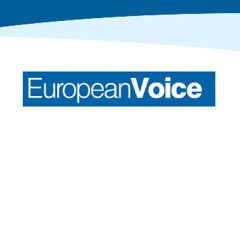 MEPs declined to give approval to Hungary's candidate to join incoming European Commission President Ursula von der Leyen's top team, instead asking the longtime diplomat to answer additional questions in writing. The decision by members of the European Parliament's Committee on Foreign Affairs not to green light Olivér Várhelyi...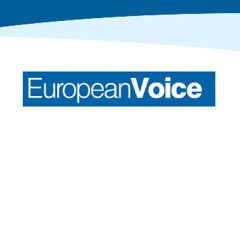 Perhaps it was George Kent's bow tie, which looked like it was paying homage to Watergate prosecutor Archibald Cox, but a dramatic day of testimony on Capitol Hill sent the mind back to one of the more compelling vignettes to emerge from that earlier scandal. Richard Nixon was relaxing, in his own fashion, with West Wing hatchet man Charles...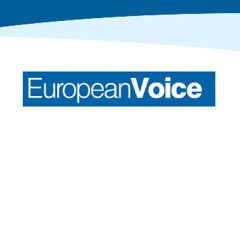 ne hundred years ago, in the days when diplomatic summits followed wars, carved up continents and sometimes lasted months (today's attendees complain if they run past midnight), Harold Nicolson attended the Paris Peace Conference as a junior U.K. diplomat. His conclusion: "Amateurish diplomacy leads to improvisation." "Nothing could be more...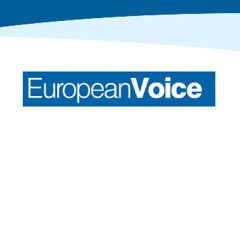 Donald is now a very lame duck — Donald Tusk, that is — and he feels free to speak his mind. On Wednesday night, the outgoing European Council president used his newfound liberty to give a speech that criticized Germany and the Netherlands for being "overly tough" with Greece during its debt crisis, that rebuked Emmanuel Macron for recent remarks...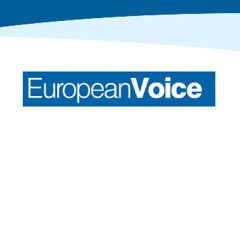 President Donald Trump on Wednesday dismissed the House's impeachment proceedings as a "hoax" and said he was "too busy to watch" — and then blasted Democrats' choice of questioners at a hearing he said he hadn't been briefed on. "I'm sure I'll get a report," Trump told reporters at a short Oval Office pool spray...