Section: European Voice (EU)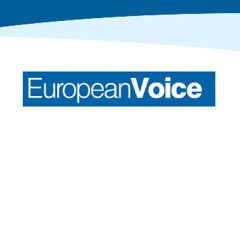 Russia's president, Vladimir Putin, has just escalated the sanctions war between the West and Russia to a level that no one predicted, by banning imports of fruit, vegetables, nuts, dairy products, fish and meats from the European Union, the United States, Canada, Australia and Norway. The European Union's member states battled for...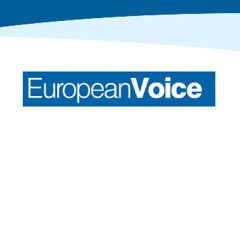 Russia today (7 August) banned most Western food imports in response to economic sanctions imposed last week by the European Union and the United States. The decision, announced by Prime Minister Dmitry Medvedev, affects produce from all EU member states, the US, Canada, Australia and Norway. The European Commission has described the decision as...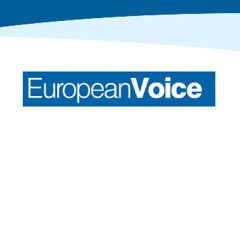 The European Union has finally agreed on its 'third-level sanctions' against Russia for its actions in Ukraine. As is usual for the EU, arriving at this point has been a long and difficult process. A key problem all along has been that, though sanctions serve a common purpose, the costs of implementing them are borne by individual...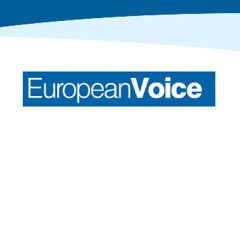 Bulgaria's President Rosen Plevneliev today (5 August) put forward Kristalina Georgieva for a second term as Bulgaria's European commissioner, a decision announced at the same time as he unveiled a caretaker government. Georgieva has won widespread respect for her performance as European commissioner for humanitarian aid and emergency...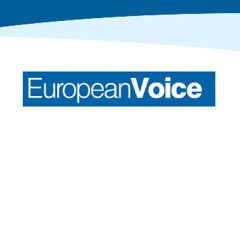 Viktor Yanukovych, Ukraine's former president, is challenging sanctions imposed against him through both Europe's top human-rights court and the top court of the European Union. Russian and Ukrainian media reported this morning (5 August) that Yanukovych, who fled Kiev on 21 February, had lodged an appeal with the European Court of...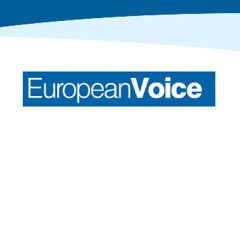 Nationality: LithuanianParty: Lietuvos Respublikos liberalų sąjūdis (The Liberal Movement)European Parliament group: ALDEBirthdate: 16 May 1963Birthplace: Vilinius, LithuaniaCommittees: • Committee on Foreign Affairs (Member) • Subcommittee on Human Rights (Member) • Committee on Regional Development...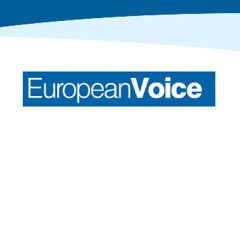 Nationality: GermanParty: Christlich Demokratische Union Deutschlands (Christian Democratic Union)European Parliament Group: EPPBirthdate: 12 January 1971Birthplace: Berlin, GermanyCommittees: • Committee on Foreign Affairs (Member) • Committee on Constitutional Affairs (Substitute) • Subcommittee on Security and Defence...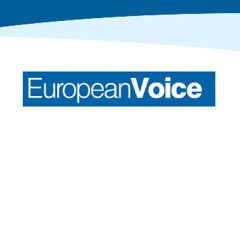 Tibor Navracsics was officially nominated to be Hungary's next European commissioner on Wednesday evening (30 July). The nomination was no surprise, and, in sending his foreign minister, former head of his private office and one of his oldest and closest political allies, Viktor Orbán is putting forward a member of the small category of...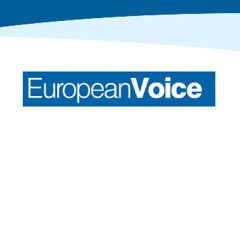 The European Court of Human Rights has ordered Russia to pay €1.87 billion in compensation to holders of shares in Yukos, which was once Russia's largest oil company. The ruling is the second judgment in four days against Russia related to its decision to seize Yukos's assets on grounds of tax evasion and other charges. The ECHR...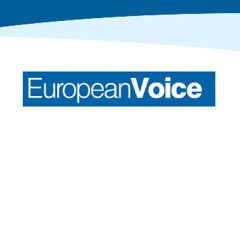 The European Union has added three of Russian President Vladimir Putin's closest associates to a list of Russians barred from entering the EU. The decision to add more senior figures in Russia's business and political elite to the blacklist was made on Tuesday (29 July), but the names were revealed yesterday evening. The three...