Section: European Voice (EU)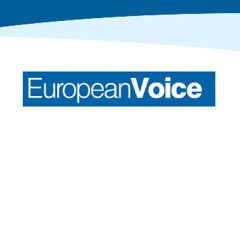 The European Union has made a significant breakthrough in its economic relationship with Africa by concluding two regional trade deals encompassing 22 countries, including Nigeria and South Africa, the continent's largest economies. The deals were each signed within a week of each other, after ten years of negotiations. Together they...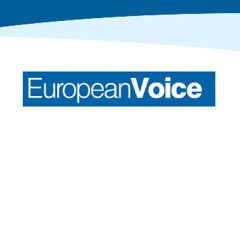 The European Union will stumble through the summer without decisions on who will be its next foreign-policy chief and who will take other top posts, after the special European Council convened on 16 July to make these appointments broke down without agreement. The 28 prime ministers and presidents from the member states instead focused on the...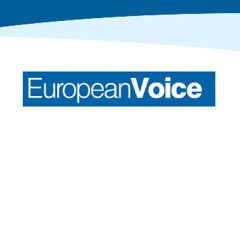 Negotiators from the European Commission and the United States on Friday (18 July) completed another gruelling round of negotiations on the transatlantic trade and investment partnership (TTIP), the sixth so far. Inside the European Commission's meeting rooms and in a spillover facility, a specially hired conference hall near Châtelain, the...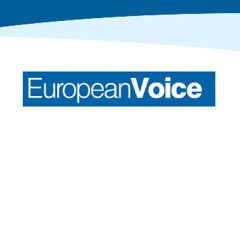 Even for a politician who has built a career around delivering grace under pressure, the intensity of the campaign against Federica Mogherini mounted over the past few weeks will have been unsettling. The youngest foreign minister in Italy's republican history has been attacked for her politics (too left-wing), her views on Ukraine (too...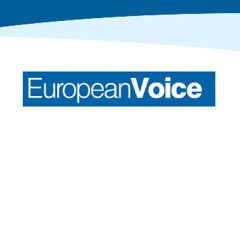 Sunday, 20 July, marked the twentieth anniversary of Alyaksandr Lukashenka's presidency of Belarus – a European record for longevity in leadership with which, until last year, only Luxembourg's Jean-Claude Juncker could compete. So what has life been like under the man usually described as 'Europe's last...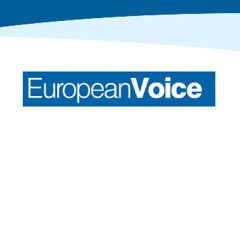 The crisis in Ukraine is posing some hard existential questions for the European Union. The member states are being asked whether, in a post-Cold War world, they are ready to define their relationship with Russia collectively rather than individually. They are being asked whether they are prepared to inflict pain on their own citizens for the...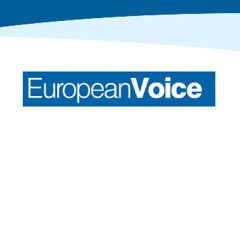 Like lazy teenagers, Europe's leaders are quite good at dealing with wake-up calls. They stumble out of bed, bleary-eyed and mumbling good intentions. The rest of the household hears some promising activity in the bathroom. But within a few minutes, silence reigns again. Life under the covers is just too tempting. That has been the story of...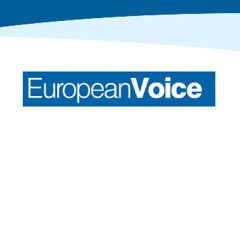 The European Union today (22 July) threatened to limit Russia's ability to raise funds on Europe's financial markets and to buy energy and military equipment unless it helps ensure that international investigators gain unfettered access to the crash site of the Malaysian airliner shot down on Thursday. The plane was flying over...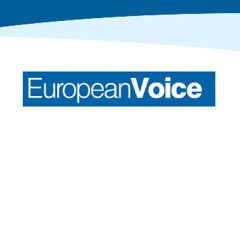 A series of fast-developing international crises – in Ukraine, Gaza and Iraq – will preoccupy foreign ministers from the European Union's 28 member states at a meeting in Brussels today. The meeting will begin with talks on the shooting down of a Malaysian airliner over eastern Ukraine on Thursday (17 July) – foreign...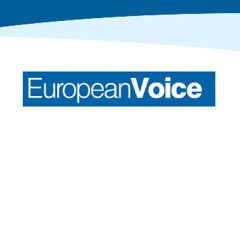 Despite a series of escalating flight height restrictions by Ukraine over eastern Ukraine, 75% of flights which use the route continued to fly over the combat area before yesterday's crash, according to high-level European aviation sources. On 1 July, Ukraine set a restriction over its two eastern provinces, saying that no passenger plane...