Section: European Voice (EU)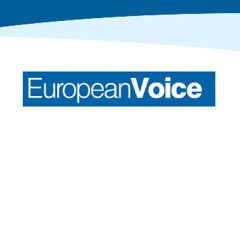 BERLIN — France and Germany are demanding a revamp of the EU's competition policy after the European Commission decided Wednesday to block a proposed merger between rail titans Alstom and Siemens. Both Paris and Berlin had fought for the creation of a European rail champion, aimed at competing with Chinese rivals, but Brussels concluded the...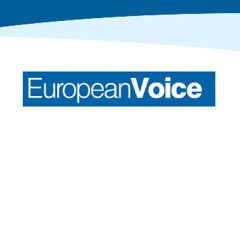 BERLIN — As in comedy, timing is everything in European politics. Only a day before the European Commission is expected to shoot down a landmark rail merger between France's Alstom and Germany's Siemens, German Economy Minister Peter Altmaier on Tuesday laid out a new plan for Europe to switch course and prioritize the formation of...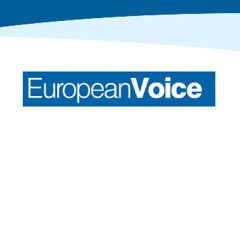 Federal prosecutors issued a subpoena on Monday to President Donald Trump's inauguration committee in another sign of the broadening swath of investigations circling around events tied to the 2016 presidential election and its aftermath. A spokesman for the inauguration confirmed news of the subpoena from the Southern District of New York,...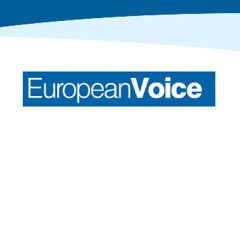 KIEV — There's a joke circulating in the Ukrainian capital: "For years, we have voted for serious people, and all we got is farce. So why not vote for a comedian and see what happens?" Ukrainians are deeply ambivalent about the presidential election coming up on March 31. About a fifth of the electorate is undecided. Many have lost what...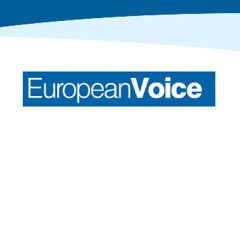 Deutsche Bank today distanced itself from Denmark's massive dirty money scandal, leaving EU lawmakers disgruntled. Deutsche's group anti-money laundering officer, Stephan Wilken, faced questions about his bank's involvement in the scandal from the European Parliament's special committee on financial crimes, tax evasion,...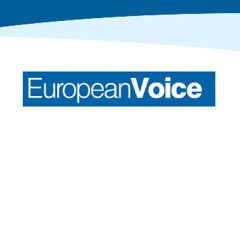 MOSCOW — What to do about Dmitry? That's the question facing Russian President Vladimir Putin as public approval of his government — led by Prime Minister Dmitry Medvedev — drops to unprecedented lows and public frustration with economic conditions and out-of-touch officials soars. An opinion poll published this month by the Levada Center,...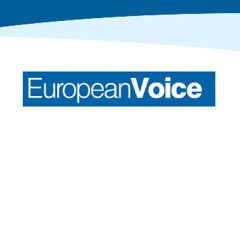 Former Ukrainian President Viktor Yanukovich was sentenced in absentia Thursday to 13 years in jail on treason charges. A judge ruled that the pro-Moscow Yanukovich's conduct had paved the way for Russia's annexation of Crimea and the bloody conflict in eastern Ukraine, Reuters reported. "With his deliberate illegal actions,...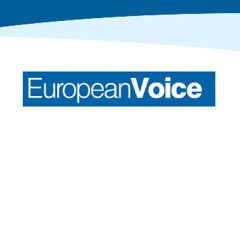 BERLIN — Germany should "strengthen" and "redefine" its relationship with the United States to tackle a string of international disputes including on missile treaties and Syria, the country's Foreign Minister Heiko Maas said Wednesday. "It is clear that we need the U.S.," said Maas ahead of a trip to Washington and New York this week. "That...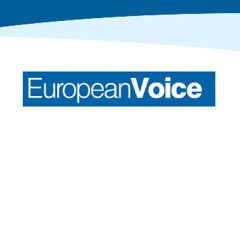 Social media company Facebook said it took down two large-scale disinformation operations Thursday linked to Russian state actors and operating across Eastern and Central Europe. The largest network was linked to Russian state news agency Sputnik, the tech giant said. The Russian media organization coordinated a total of 289 pages and 75 accounts...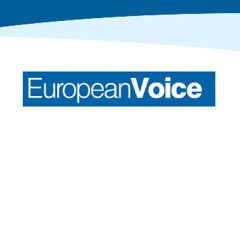 PARIS — If Europe's mainstream leaders don't own the migration issue, the Continent's populists will. Sadly, that's exactly what's happening. Deadlocked on reforming the EU's dysfunctional asylum policies, most mainstream centrist leaders are ducking the one big pan-European issue ahead of May's European...