Section: European Voice (EU)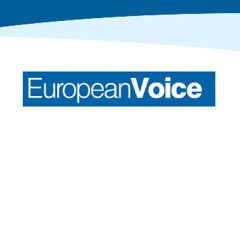 Special counsel Robert Mueller has a long list of questions for President Donald Trump, and is seeking to ask him about everything from Michael Flynn, his first national security adviser, to whether or not Attorney General Jeff Sessions tried to resign, according to a New York Times report. The Times reported on Monday night that Mueller had at...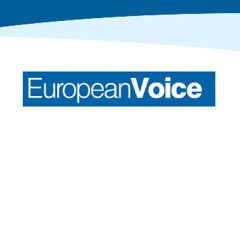 What do the Mueller probe, the Eric Trump Foundation, Sinclair Broadcasting, Girls Gone Wild, Israel, Turkey, Sean "P. Diddy" Combs and Donald Trump's personal lawyer Jay Sekulow all have in common? Ronn Torossian. Earlier this month, the hard-charging New York PR man caught Washington's notice first when he announced in an op-ed that...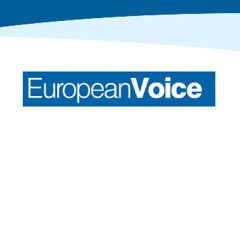 BERLIN — Au revoir, Macron. Now it's the bad cop's turn. After days of pomp, kisses, lavish dinners and a picture-perfect tree planting, U.S. President Donald Trump is about to be confronted with Europe's sterner side, courtesy of Angela Merkel. When the president sits down opposite the German chancellor in the White House on...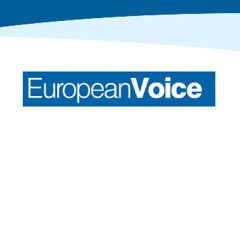 For some European politicians, the runway to a campaign for European Commission president is clear. Others might need a bit of help from a fairy godmother. The mix of qualities and qualifications needed to become a viable candidate for the EU's top job is far more complex than in a national election. Support on the European Council,...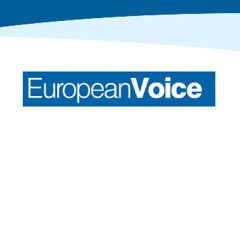 MINSK — The Western media often likens Vladimir Putin's governing style of brinkmanship, covert aggression and blatant deceit to those of a brilliant poker player. The poker-faced Russian president rarely shows his hand, enjoys bluffing his more powerful opponents and doesn't hesitate to go all-in when he senses an opening. He's...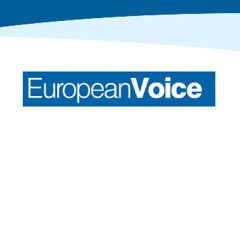 A new report says there is a "strong suspicion" of corruption in the parliamentary assembly of the Council of Europe, the international human rights organization. An independent group published the findings of a 10-month-long investigation last night. In a 219-page report, the authors allege that activities "in favour of Azerbaijan were...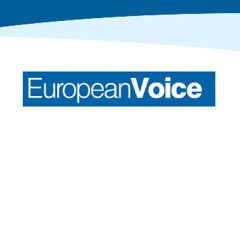 The White House on Thursday said national security adviser John Bolton and Russian Ambassador Anatoly Antonov agree that both nations want to have a better relationship, but cautioned that Bolton said such an improvement will only occur if Russia address "concerns" about interference in 2016 election and it's actions in Ukraine and Syria....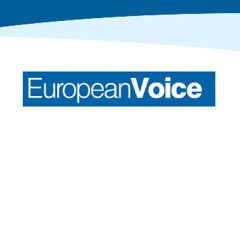 BERLIN – Germany's Russlandversteher are back. An epithet to some, a badge of honor to others, the term literally translates as "Russia understander," but connotes something closer to a "Russia sympathizer." In Germany's heated political climate, few words are as polarizing. As the West debates how far to go in confronting Russia over...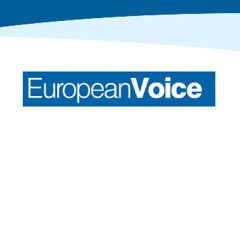 EU foreign ministers on Monday called on Russia and Iran to pressure Syrian President Bashar al-Assad to resume political dialogue that might end his country's long and devastating civil war — a largely vain hope that highlighted the bloc's marginal role in the crisis. At a Foreign Affairs Council meeting in Luxembourg, the ministers...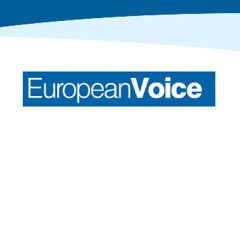 Political pressure on Russia over its involvement in Syria should be ratcheted up, German Foreign Minister Heiko Maas said Friday after a meeting with European Commission President Jean-Claude Juncker. Maas was speaking a day after Chancellor Angela Merkel ruled out German participation in a potential military strike against Syria. However,...