Section: Greece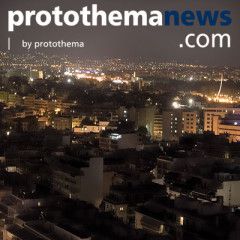 2020 saw an increase in the number of people killed in air crashes around the world despite the Covid-19 pandemic leading to a dramatic reduction in the number of operational flights. Aviation Safety Network data released in early January shows that there were eight fatal airliner crashes registered and 314 deaths. The number of fatal airliner...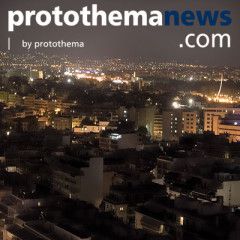 Turkey is selling four locally made stealth corvettes to its littoral Black Sea neighbor Ukraine as part of a larger framework agreement to enhance bilateral cooperation in defense procurement. The agreement, signed Dec. 15, also involves the transfer of Turkish technology to Ukraine and co-production of Turkish-made armed drones. It was signed...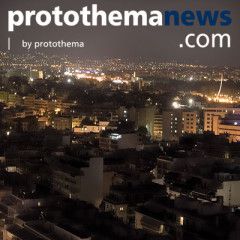 Turkish-backed Arab militias are becoming an increasingly frequent presence in operational theaters, from Libya to Syria to Armenia. Whereas Turkish diplomats once claimed they were an ally in the fight against the Islamic State, the Turkish military and intelligence service has increasingly employed Islamic State veterans to further...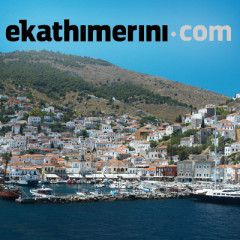 The Athens Chamber of Commerce and Industry and the Embassy of Ukraine in Athens will hold an online conference in English this Thursday titled "Ukraine and Greece: Discover New Opportunities," starting at noon. …read more Source::...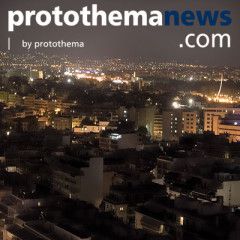 Canadian Prime Minister Justin Trudeau fell hook, line, and sinker for a pair of pranksters posing as environmental golden girl Greta Thunberg. Jokesters Vladimir Kuznetsov and Alexey Stolyarov have released audio recorded in January of the PM believing he's on a phone call with the activist. Trudeau answered questions from the counterfeit...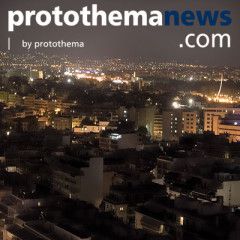 Even after more than three decades, the death toll of the Chernobyl nuclear disaster is still wildly disputed. According to Newsweek, the wafting clouds of radioactive material over Ukraine, Belarus, and even as far as Sweden, killed 4,000 people. That's what U.N. agencies found, at least. Others estimate deaths in the hundreds of...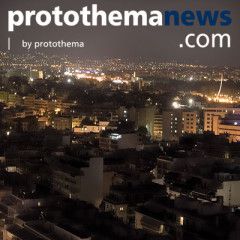 An Antonov AN-26 military plane crashed near the town of Chugheev in Ukraine's Kharkiv region on Friday, according to local media. The plane reportedly crashed next to a road during a training flight. Ukrainian police are investigating reports of a plane crash in the greater Kharkiv region, and an investigative and operational team have...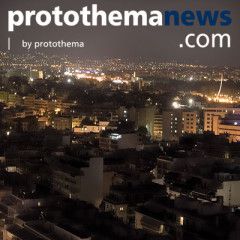 It was the day before Donald Trump's inauguration and, over lunch at Washington's Watergate Hotel, a foreign government was trying to break into the new U.S. administration. Meeting for the first time to talk business were Mevlüt Çavuşoğlu, Turkey's foreign minister, and Brian Ballard, a powerful lobbyist then serving as vice...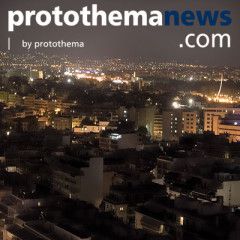 Ukraine's top model, Daria Kirilyuk posted on her social media that she, her partner and her friends were brutally beaten by security staff at a beach in Turkey. The 24-year-old model posted photos showing her bloody face on her Instagram page on August 2. According to Kirilyuk, she was relaxing on the beach resort of Momo, located in...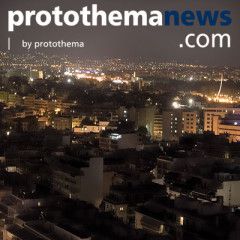 The videos were certainly not what Russians have come to expect from their country's secret warriors abroad: powerful men in unmarked uniforms imposing Russian influence on Syria, Ukraine, and Africa. These men were caught on camera by Belarusian security officers totally unprepared. Some were naked except for underwear, with documents,...