Section: Protothema (Greece)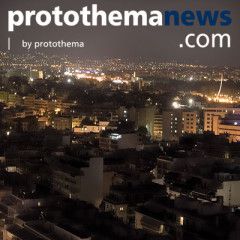 Most of us have seen "Saving Private Ryan", the critically acclaimed movie that won 5 Oscars in 1998. Here is a set of rare photos and some weird facts that you might not know from WWII: This rare photo shows a German soldier drop his Mauser rifle the moment he is killed Russians killed the first American serviceman Over 100,000 Allied bomber...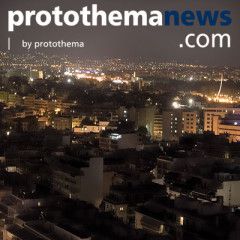 The International Monetary Fund (IMF) decided to release the first disbursement of the second aid program to the Ukraine. The IMF executive board released a 1.7 bln dollar tranche as part of total 17.5 bln dollars assistance package approved in March 2015. The independent organization deems the Ukraine to be in a stable enough condition to loan...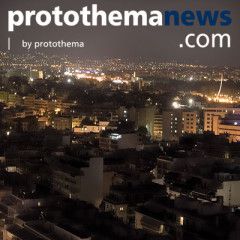 The Spanish government raised the marriage age from 14 to 16 years of age so as to bring it in line with the laws of the rest of Europe. Following this change, Estonia is now the country with the lowest marriage age of women, allowing teenagers to marry at the age of 15 provided they have parental permission. The average marriage age for women is...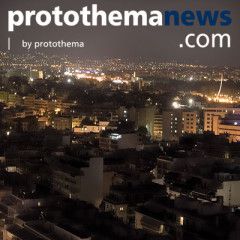 Australian Foreign minister Julie Bishop said on Friday that she was 'sickened" after watching footage that emerged showing Russian-backed rebels looking through the luggage of passengers killed from the Malaysia Airlines flight MH17 that was shot down over Ukraine. The video was published by Sydney's Daily Telegraph on the one-year...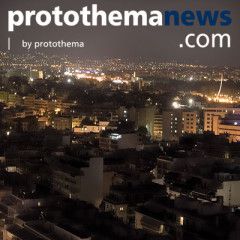 Just as everybody was fearing a Grexit, Frexit, Brexit, the Austrians launched a petition to quit the EU. Activists who launched the petition argue that Austria would be better off economically without the EU and is on a drive to gather 100,000 signatures by July 1 required for the national parliament to consider the initiative. Inge Rauscher, a...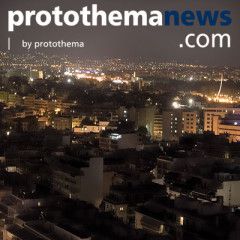 Ukrainian President Petro Poroshenko has told MPs that the military should prepare to defend against a Russian invasion of great magnitude, as eastern Ukraine has been suffering from recent surges of violence. Russia has denied that its forces have been deployed on Ukrainian ground, but President Poroshenko refutes that point and estimates 9,000...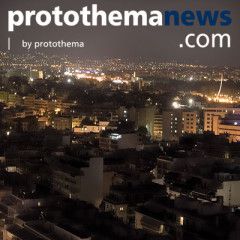 89 EU politicians were surprised to discover that they were on a confidential Russian travel blacklist on Thursday. The people on the list were parliamentarians who have been outspoken critics of Russian President Vladimir Putin and the war in the Ukraine. A Russian MP has formally requested that Russian Foreign Minister Sergey Lavrov to make the...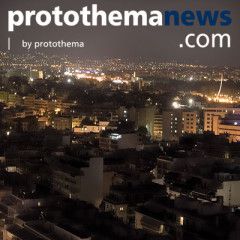 Beatings, torture with electricity, virtual executions: Ukrainian soldiers and pro-Russian rebels conduct them on captured citizens and enemies, according to Amnesty International. The NGO speaks of at least eight cases of informal executions of Ukrainians held hostage by the rebels. Former prisoners of the Ukrainian army have also stated that...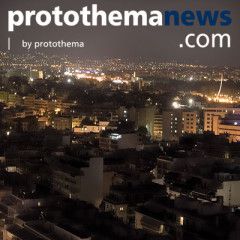 Two Russian soldiers fighting with pro-Russian rebels in eastern Ukraine were arrested by Ukrainian military forces, according to Kiev. Even though Kiev has leaked a video of one of two soldiers admitting he is part of the Russian military, Russia denies all involvement. …read more Source:...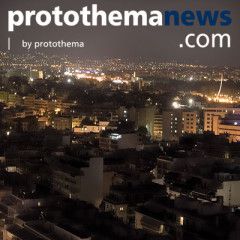 Russian Minister of Foreign Affairs Sergey Lavrov will be meeting with his American counterpart John Kerry in Sochi, to discuss on Ukraine, Syrian, Yemen and Iran issues, according to the RIA news agency. The Russian news agency states that Moscow does not expect any significant progress. …read more Source:...