Section: Protothema (Greece)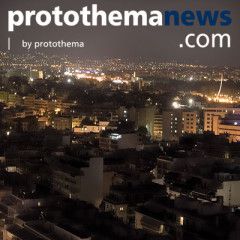 related posts DM Kammenos to Times: 'We cannot keep Isis out if EU keeps bullying us'!Greek DM: We'll do our utmost to end Russia sanctionsReuters on Wednesday reported from Moscow that Greek DM Panos Kammenos is negotiating the purchase of missiles for the S-300 long-range anti-aircraft system originally bought for Cyprus but...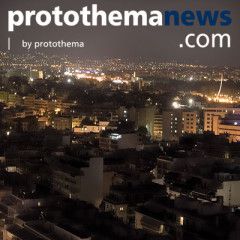 related posts Jean-Marie Le Pen: SYRIZA victory a renouncement EUMarine Le Pen voices support for … SYRIZALe Pen on Tsipras: A wind of change is blowing through Greece Hacked Kremlin tax messages emerged implying that Marine Le Pen's far-right party had been given a 9-million-euro loan by a Russian bank last year as "reward" for...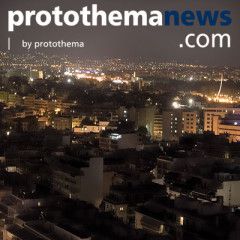 German Chancellor Angela Merkel refused Russian President Vladimir Putin's invitation to partake in the Russian military parade in Moscow on May 9th, to celebrate the 70th anniversary of the Allied victory against Nazi Germany. However, the chancellor will visit Moscow the day after in order to pay her respects with a wreath over the tomb...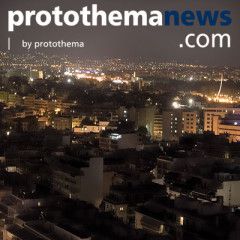 Britain donated non-lethal army supplies to Ukraine, in order to help the latter fight against pro-Russian separatists. This equipment, valued at 850,000 UK pounds will be donated to Ukraine in the coming weeks, after Kiev's request. This package contains, amongst many others, Night Vision goggles, laptops, helmets and GPS locators. Britain...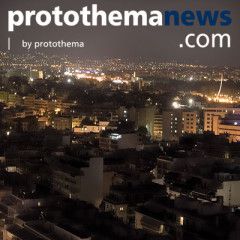 According to local authorities, 17 dead bodies were found at the Donetsk mine after a massive explosion where dozens of miners were trapped. At the same time 15 more people are still missing, while fears expressed for their lives. Officials report that the most possible cause of explosion is a gas leak and that the scenario of pro-Russian...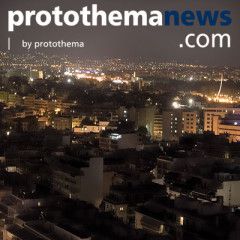 related posts Shocking video – Boris Nemtsov being murdered Marching to the spot where Boris Nemtsov shot dead Thousands of Russians have gathered at the Sakharov Center in Moscow to attend the memorial service of former Russian Deputy Prime Minister Boris Nemtsov, who was gunned down by an unknown assailant near the Kremlin wall on Friday...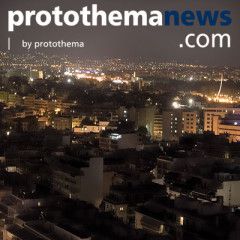 A Russian newspaper revealed that the Kremlin has been exploring a plan of assimilating eastern Ukraine since before the fall of pro-Russian Ukrainian president V. Yanukovych. According to independent "Novaya Gazeta", a relevant document had been presented to Vladimir Putin and Russian officers 20 days before Yanukovych left the country. The...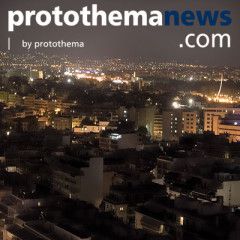 Russian president Vladimir Putin excluded the possibility of an apocalyptic scenario for Ukraine, during his interview in Rossia-1 TV network. The Russian president stated that he doesn't consider a scenario of a war between Russia and Ukraine as possible and wished against it. He stated that if the Minsk accords for a ceasefire in eastern...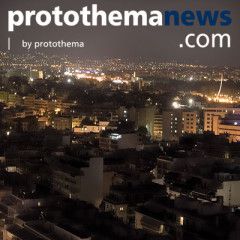 United States Secretary of State, John Kerry underlined that Washington and its allies will not be playing any games with Russia, now discussing the possibility of new sanctions against Moscow which now undermines the ceasefire in Ukraine. Mr. Kerry met with his counterpart in London, and clarified the message sent by the US Government to Russia...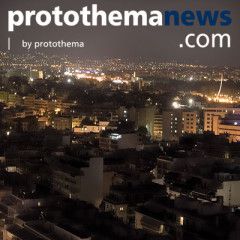 Russian PM Dmitry Medvedev warned that Kiev must pay for the natural gas which Gazprom has started delivering since yesterday, in areas occupied by pro-Russian separatists. This announcement follows a day after Ukrainian company Naftogaz announced that it will not be paying for this gas. This announcement was made on Medvedev's website...