Section: Protothema (Greece)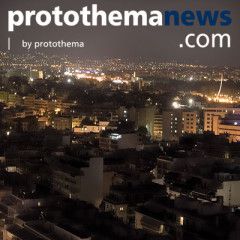 A Democratic push to force Republicans to accept witnesses at Donald Trump's impeachment trial in the U.S. Senate appeared to be flagging on Wednesday, raising the possibility the president could be acquitted as early as Friday. As senators spent the day posing questions to both the Trump legal team and the Democratic managers of the trial,...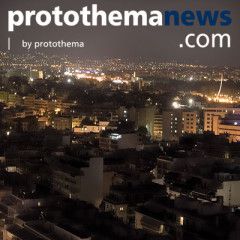 Russian plumbers do not tend to summer in Davos. Even those with diplomatic passports. Five months before world leaders began their pilgrimage to the annual World Economic Forum this week — among them US president Donald Trump — Swiss police interrupted what reports on Tuesday claimed were the beginnings of a Russian spying operation in the...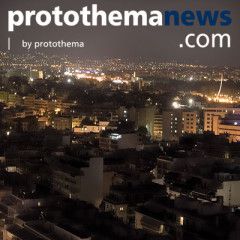 Donald Trump's impeachment trial began Thursday in high ceremony and amid vicious political division – as outside the Senate a series of new bombshells exploded in the Ukraine scandal. At 12.05pm, five minutes late, the seven House Democratic impeachment managers arrived at the Senate to formally read the articles of impeachment – and kick...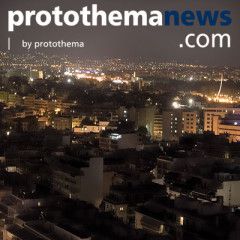 The Ukrainian Airlines flight which crashed in Tehran killing 176 people on Wednesday was shot down by an Iranian anti-aircraft missile system, Pentagon officials have said. Ukraine International Airlines Flight 752 was struck by a Russia-built Tor-M1 surface-to-air missile system, three security officials told Newsweek. Two of the officials said...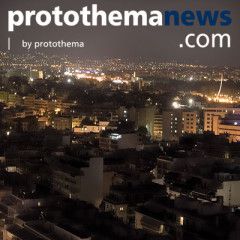 Russia officially opened its TurkStream natural gas pipeline on Wednesday, further diversifying export routes to Europe amid a backlash from the U.S. President Vladimir Putin and his Turkish counterpart Recep Tayyip Erdogan met in Istanbul to inaugurate the pipeline in a ceremony celebrating the nations' energy and political ties....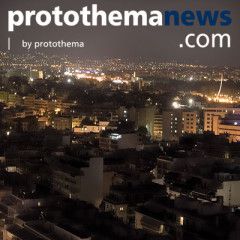 An unconfirmed video has emerged online purporting to show a Ukrainian Boeing 737 crashing soon after takeoff while en route back to Kiev from the Iranian capital. Posted online late on Tuesday night, the brief video clip shows what is said to be a Ukraine International Airlines flight as it hit the ground, giving off a bright flash. There were...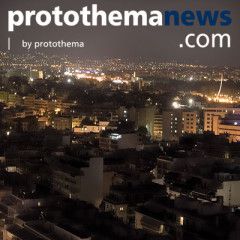 Ukraine and Russia-backed separatists in the country's war-torn east exchanged 200 prisoners on Sunday, swapping detained fighters for civilians and servicemen held captive in some cases for years in two breakaway regions. Kyiv handed over to separatists five riot policemen suspected of killing protesters during a pro-Western uprising in...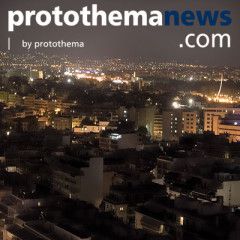 The House of Representatives voted on Wednesday to impeach President Donald Trump on both articles of impeachment, abuse of power and obstruction of Congress. The vote followed weeks of testimony related to his dealings with Ukraine and hours of fiery debate over the process. Trump is only the third president in U.S. history to be impeached....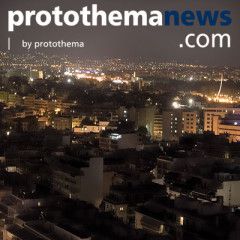 A multi-disciplinary and multi-national team of archaeologists, anthropologists and geneticists in Siberia have announced the sensational discovery of a new hominid species that interbred with our own species, Homo sapiens, leaving genetic traces that can be seen in living people today spanning the Ukraine and Russia and down through Mongolia,...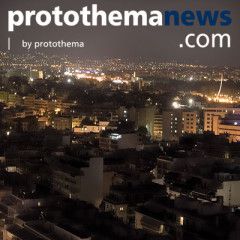 House Speaker Nancy Pelosi on Thursday said that she is asking her colleagues to pursue articles of impeachment against President Trump for his "failure to faithfully execute the law" in his dealings with Ukraine. "Our democracy is what is at stake," Pelosi said in a prepared statement delivered on Capitol Hill. "The president leaves us no choice...