Section: Protothema (Greece)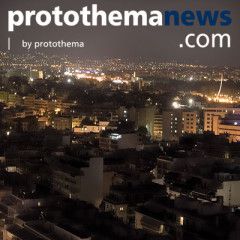 Sunday was World AIDS Day, which aimed to promote awareness of the disease and mourn those who have died from it. The event came into existence in 1988 and it has been widely observed by health officials, governments and non-governmental organizations since then. One aspect of HIV which needs to be highlighted more frequently is its growing...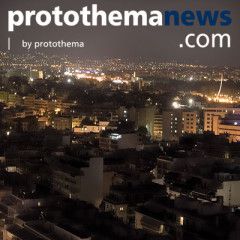 Russian President Vladimir Putin and his Ukrainian counterpart Volodymyr Zelenskiy have discussed natural gas supplies to Ukraine and gas transit via the country further into Europe, the Kremlin said in a statement on Monday (25 November). The current deal regarding Russian gas supplies to Ukraine and transit to Europe expires after 31 December....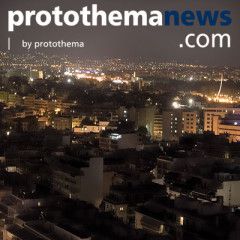 Public testimony in the impeachment inquiry into President Trump's alleged extortion of Ukrainian President Volodymyr Zelensky continued on Tuesday afternoon, with former National Security Council staffer Tim Morrison and former special envoy to Ukraine Kurt Volker testifying before the House Intelligence Committee. The testimony of the two...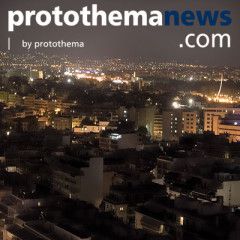 The draft resolution calling for the end of the United States' economic blockade against Cuba has been adopted by the United Nations General Assembly on Thursday. The document dubbed "Necessity of Ending the Economic, Commercial and Financial Embargo Imposed by the United States of America Against Cuba" passed by an overwhelming majority of...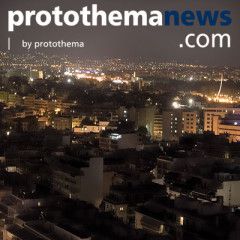 A husband cut off the penis of his wife's rapist after seeing her being assaulted metres away from their home in Ukraine. The horrific incident occurred in a village in the eastern region of Kharkiv when the 27-year-old husband was returning home from a party near his house. He saw the assailant attacking his wife, who had left the party a...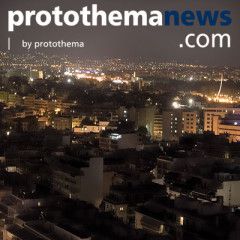 That's the legal position of House Democrats, and they are sticking with it, for now, even as President Donald Trump decries impeachment as "illegitimate" without a formal House vote to start it. Trump has said he won't cooperate with the impeachment investigation, which is looking into his dealings with Ukraine, unless there is a...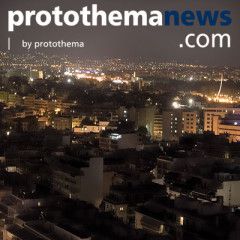 In an Aug. 26 letter, the Intelligence Community's inspector general, Michael Atkinson, wrote that the anonymous whistleblower who set off the Trump-Ukraine impeachment fight showed "some indicia of an arguable political bias … in favor of a rival political candidate". A few weeks later, news reports said the whistleblower's possible...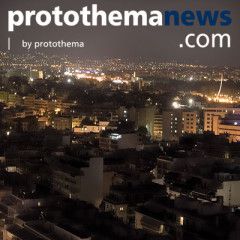 Ukraine's top prosecutor said Friday that his office is "conducting an audit" of cases that have been previously investigated and closed, including the probe involving the energy giant Burisma, where Hunter Biden had served on the board. Ruslan Ryaboshapka, the country's prosecutor general, said at a news conference that his office...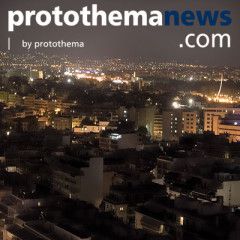 Hillary Clinton's use of a private e-mail server while she served as secretary of state, potentially exposing secret information to foreign governments, is under increased scrutiny by the State Department. The Washington Post reported Saturday that as many as 130 former Clinton aides have been told that emails sent years ago have now been...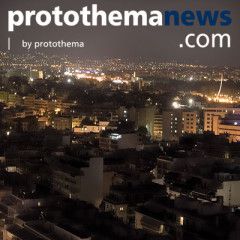 If Congress is to get to the bottom of President Trump's efforts to get the Ukrainian government to investigate former Vice President Joe Biden, Rudolph W. Giuliani is an obvious choice for the witness list. But Democrats are split as to whether he would do more harm than good to their nascent impeachment inquiry and some expressed concern...