Section: Protothema (Greece)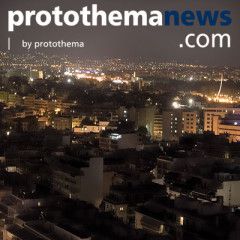 The UN refugee agency on Wednesday warned that the international community was losing its focus on saving lives amid disputes between coastal nations over how to respond to the growing number of people making risky sea journeys in search of asylum or a better life. According to the data released by the UNHCR, Europe is seeing the largest number...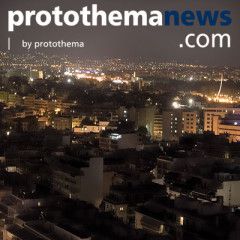 According to an announcement released today by UNICEF, the year 2014 has been one of horror, fear and despair for millions of children, as worsening conflicts across the world saw them exposed to extreme violence and its consequences, forcibly recruited and deliberately targeted by warring groups. Yet many crises no longer capture the...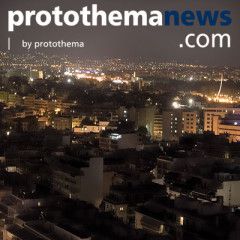 Ukraine's Prime Minister Arseny Yatsenyuk revealed on Wednesday that an accident has occurred at a nuclear plant in south-east Ukraine. After the announcement, Mr. Yatsenyuk asked the energy minister to hold a press conference in order to inform the public on the current situation and the measures taken by the ministry. According to the...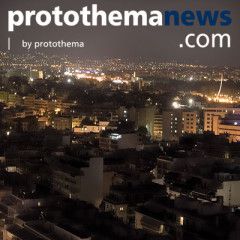 related posts Pope Francis visits Ecumenical Patriarch Bartholomew in TurkeyPope attends historic Divine Liturgy in ConstantinoplePope Francis: Priests should not require money for the celebration of sacramentsPope Francis' visit to Ecumenical Patriarch Bartholomew concluded on Sunday after he attended a Divine Liturgy at the Patriarchal...