Section: Protothema (Greece)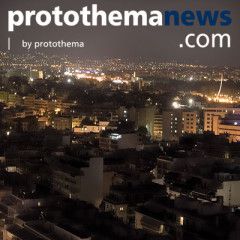 related posts US State Dept.: We have no concern over Greece's stance regarding UkraineTsipras: EU statement on Ukraine issued without our knowledgeUkraine: At least 20 killed in Mariupol missile attackFrench President Francois Hollande and German Chancellor Angela Merkel tried a last-ditch effort to put an end to the war in Ukraine....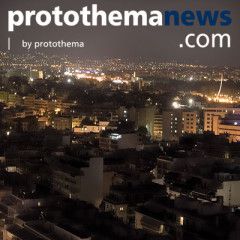 related posts Obama: Austerity not effective in Greece without growth (video)White House on Greece, EZ, IMF cooperationAccording to the statements made by White House spokesman Josh Earnest on Thursday, U.S. President Barack Obama is in "close contact" with German Chancellor Angela Merkel on a number of issues, including Greece. Earnest announced...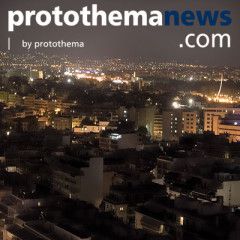 related posts Foreign Minister Venizelos on comments being made in Germany with regard to war reparationsGerman war reparations report on December 30German reparations brought up at 72nd anniversary of Gorgopotamos Bridge explosion (photos)Russian MPs are creating a task force to estiamte the German damages to Russia during World War 2 with a...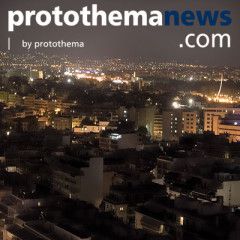 Shocking images from Mariupol, Ukraine see the light of day. Yesterday, pro-Russian separatists hit the town with missiles. During the barrage 30 people lost their lives while 102 were injured. The videos uploaded on the internet show the size of the destruction while one of them actually shows the moment when a missile hits a central road. These...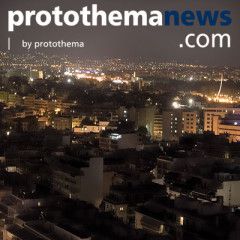 UN's General Secretary Ban Ki-moon strongly condemned the bombing attack against Mariupol in the southeast of Ukraine and spoke against the warmongering statements by pro-Russian separatists. Ban Ki-moon also calls for all interested parties to escalate their peace talks. It should be reminded that the bombing attacks against Mariupol...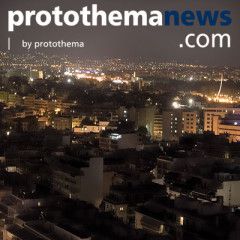 related posts Ukraine: 41 victims in the last 24 hoursAt least 20 people, including children, have died during a missile attack in the east Ukrainian city of Mariupol on Saturday, according to international media reports. Ukraine's interior ministry confirmed the incident earlier in the day and blamed the attack on pro-Russian separatists...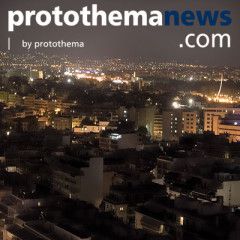 European Union called Russia to stop providing any kind of support to the pro-Russian rebels in eastern Ukraine, who fought with the Ukrainian army. "Time is pressing", warned the head of European diplomacy and added "We call on Russia to fully assume its responsibilities". Furthermore the head of European diplomacy called for the immediate...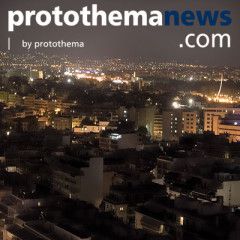 41 people, including both military and civilians, were killed in eastern Ukraine in the last 24 hours, due to the resurgence of clashes between pro-Russian separatists and Ukraine armed forces, according to an AFP report. Thirteen civilians were killed when a shell hit a bus stop in Donetsk. Pro-Russian separatists accused Kiev of this...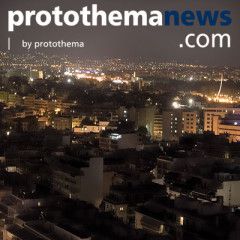 Thirteen people were killed in Donetsk, Ukraine, when an explosive shell hit a city bus stop. "Twelve people in the bus were killed, plus one in a car, driving past. There are also ten injured", stated a city First Aid official. It should be reminded that Donetsk is a base of operations of many pro-Russian separatists. …read more Source:...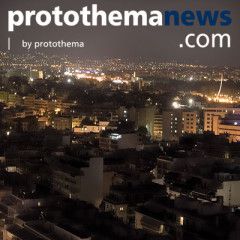 Six astronauts from the ISS are safe and have taken refuge in the Russian part of the space station, after the alarm ended today, according to NASA. The American space agency, however, was not able to confirm whether the alarm sounded due to an ammonia leak, which had been the earlier announcement by Russian authorities. Roskosmos, Russia's...