Section: Protothema (Greece)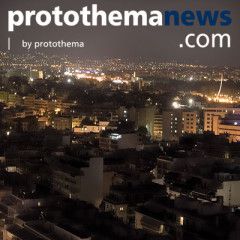 In a patch of forest deep in Russia's north lies a burial site for victims of Stalin's Great Terror. Between 1937 and 1938, up to 9,000 gulag prisoners were brought here by night, shot in the head, and stacked atop one another inside 236 rectangular pits that had for years been concealed among the trees. Sandarmokh, as the site is...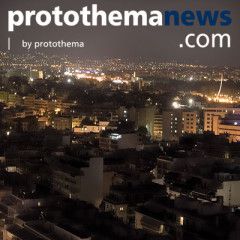 At 12:42 a.m. on the quiet, moonlit night of March 8, 2014, a Boeing 777-200ER operated by Malaysia Airlines took off from Kuala Lumpur and turned toward Beijing, climbing to its assigned cruising altitude of 35,000 feet. The designator for Malaysia Airlines is MH. The flight number was 370. Fariq Hamid, the first officer, was flying the...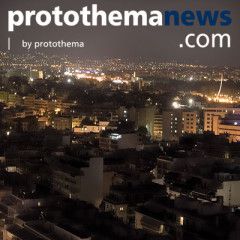 Four men have been charged with murder over the downing of Malaysia Airlines Flight 17 in 2014 which killed 298 passengers and crew. Dutch national police chief Wilbert Paulissen has named three Russians and one Ukrainian man as murder suspects – five years after the MH17 plane was shot down as it flew over Ukraine. Investigators will issue...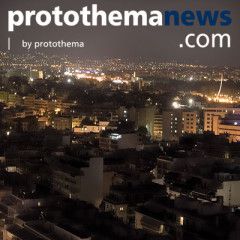 German Chancellor Angela Merkel appeared unsteady and was visibly shaking Tuesday as she greeted the new Ukrainian leader in the hot sun in Berlin, saying later that she clearly hadn't drunk enough water. Merkel's whole body visibly shook and she pursed her lips as she tried to contain the situation as she stood with Ukrainian...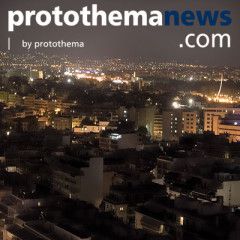 Since the federal Refugee Resettlement Program was created in 1980, the United States has welcomed more than three million refugees from all over the world. In recent years, however, intake has declined noticeably amid the Trump administration's move to limit annual refugee intake to just 30,000. That has had the greatest impact on...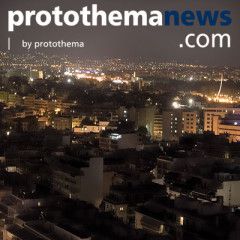 As tensions heighten between Washington and Tehran, fears about a military clash in the Persian Gulf are growing. As part of its military arsenal, Iran maintains a sizeable quantity of ballistic missiles. It is also known to have supplied its allies with short-range ballistic missiles, particularly Hezbollah. Since the 2006 Israel-Hezbollah war,...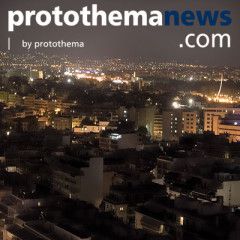 There was panic last night after a blaze tore through a Ukrainian nuclear power plant reactor built in the same year as the Chernobyl nuke disaster. Videos show the alarming inferno at Rivne power plant in the ex-Soviet republic as emergency teams battled to bring high flames and toxic black smoke under control. As a result, the nuclear power...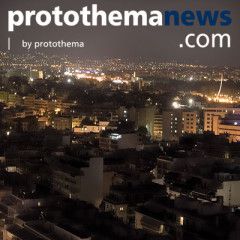 Russia has stopped all cooperation with the North Atlantic Treaty Organization (NATO), Deputy Foreign Minister Alexander Grushko said in an interview with state media on Monday. The Western alliance suspended military and civilian cooperation with Russia in the spring of 2014 in response to Moscow's annexation of the Crimean peninsula....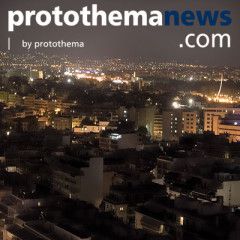 A POW was released from captivity in Russia in 2000. He wasn't taken prisoner in Afghanistan in the 1980s, Russia's most recent war at that time. No, he had been held in captivity in a Soviet/Russian psychiatric hospital since World War II. His name was Andras Toma, and he was the last POW of WWII. (Hungarian soldiers in the...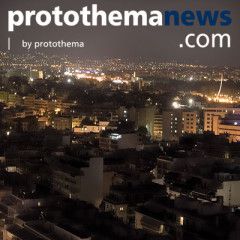 Gunshots have been fired by police following an attack outside the Ukrainian Embassy in west London. The embassy said a motorist deliberately rammed the ambassador's car outside the building in Holland Park. When police were called, the perpetrator rammed the car a second time, prompting officers to open fire. Witnesses have said at least...