Section: Protothema (Greece)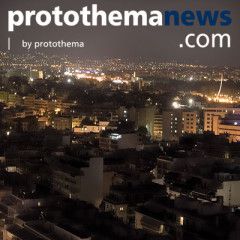 US Democrats have opened a formal impeachment inquiry into President Donald Trump over allegations he sought help from a foreign power to damage a political rival. Top Democrat Nancy Pelosi said the president "must be held accountable". Mr Trump has denied impropriety and called the efforts "garbage". While there is strong support from Democrats...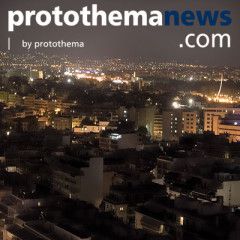 Not only is Finland ranked the happiest country in the world, it also takes tops in media literacy as measured by the Open Society Foundation. This is no accident. Finland has an extensive media literacy program run and funded by the Finnish government, which they start in Kindergarten and continue throughout 12th grade. Finnish adults can also...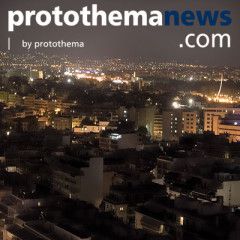 A plane carrying Ukrainian sailors, a filmmaker, and other former prisoners held by Moscow on terrorism and other charges is reportedly heading to Kiev, as officials confirmed that the high-profile swap is "ongoing." The "mutual release of prisoners is [still] ongoing," the Ukrainian president's office said. The spokesperson for the...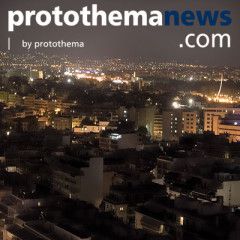 Ukrainian tycoon Vyacheslav Boguslayev is having a hard time parting with the company he has controlled for the past three decades, and it's not just because it is close to his heart. The 80-year old is caught up in the global rivalry between the United States and China as he seeks to sell his defense company, Motor Sich. At stake for...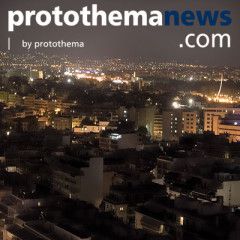 On July 26, Libya's internationally-recognized government announced a brazen air raid on a hangar housing drones deployed in support of rival commander Khalifa Haftar. A day later, his forces said they retaliated with strikes on a military base that sent fireballs into the night sky. Neither side officially acknowledged the worst-kept...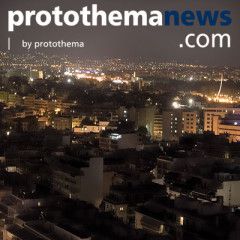 Two Ukrainian military aircraft IL-76TD destroyed on the territory of Al Jafra airbase in Libya. This is reported by Avia.pro. The aircraft were destroyed by rocket attacks. Soon information was published that one of the planes suffered as a result of a strike of Bayraktar TB2 Turkish drone, but the army representatives did not confirm this...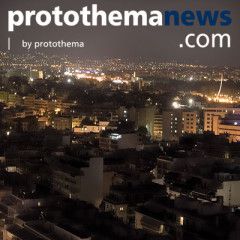 The German Chancellor has been spotted trembling uncontrollably two times in recent weeks. The first shaking episode happened on 18 June as Merkel greeted newly elected Ukrainian President Volodymyr Zelenskiy. Merkel has toned down the concerns about her condition saying that the shaking bouts were caused by dehydration. Angela Merkel has once...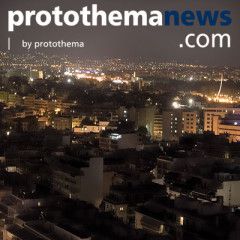 Hunter Biden, son of 2020 Democrat presidential candidate Joe Biden, couldn't contain his anger during a Monday interview over President Trump's warning the DOJ may investigate his Ukraine business dealings. Biden, an admitted cocaine addict, told The New Yorker in an interview that he heard of the potential probe as a helicopter was...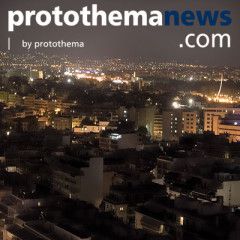 Deniss Metsavas was visiting his relatives in Russia in the summer of 2007 when the incident occurred. While out with his cousin at a nightclub in Smolensk, Metsavas struck up a conversation with an attractive woman he hadn't met before. They hit it off and spent the night flirting and dancing before retiring to a sauna in the early hours...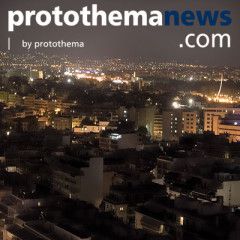 German Chancellor Angela Merkel appeared shaky again as she attended an official ceremony to appoint a new justice minister in Berlin on Thursday. Standing alongside President Frank-Walter Steinmeier in Schloss Bellevue, the president's official residence, Angela Merkel was filmed holding her arms across her chest, while her legs appeared...