Section: Inter Press Service (Italy)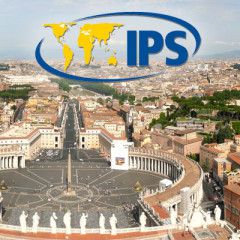 US President Donald Trump (on screen), addresses the General Assembly's seventy-fifth session on September 22. But Trump was missing in action (MIA) during the 75th commemorative meeting on September 21. Credit: United NationsBy Thalif DeenUNITED NATIONS, Sep 24 2020 (IPS) With more than 20,000 civilians killed last year in conflicts in 10...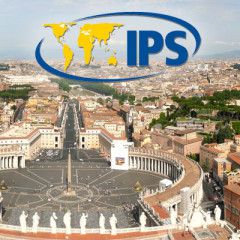 World leaders have been urged to stay home in the first "virtual" UN General Assembly sessions in the 75-year history of the United Nations. The annual high-level sessions, with mostly pre-recorded video speeches, begin September 22. The UN says there will be "no marvelling at seemingly endless presidential motorcades on First Avenue and no...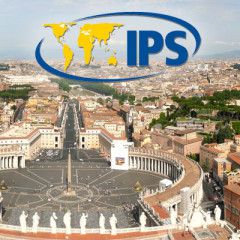 By Anis Chowdhury and Jomo Kwame SundaramSYDNEY and KUALA LUMPUR, Jun 30 2020 (IPS) Seventy-five years ago, on 26 June 1945, before the Japanese surrender ending the Second World War, fifty nations gathered at San Francisco's Opera House to sign the United Nations (UN) Charter. UN Charter Nations pledged "to practice tolerance and live...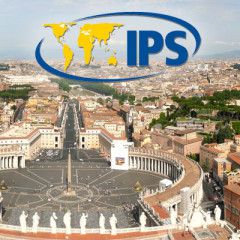 Black Lives Matter protest in London May 31. Credit: Tara Carey / Equality NowBy Thalif DeenUNITED NATIONS, Jun 2 2020 (IPS) The deadly coronavirus pandemic, which has claimed the lives of over 372,000 people worldwide, has reinforced the concept of "social distancing" which bars any gathering of over 10 or 20 people – whether at a social event,...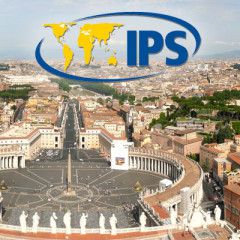 Images taken when Amnesty's South Sudan researcher and Crisis Response team's arms and military operations investigator visited 12 military training sites in South Sudan in early 2020 to document violations of the UN arms embargo. They also witnessed evidence of child soldiers being used and diversion of arms. This image shows a Mi-24...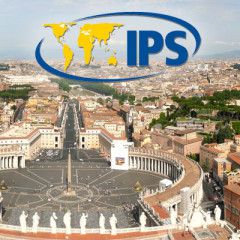 The United Nations Educational, Scientific and Cultural Organisation (UNESCO) estimates that more than 1.5 billion children from more than 190 countries are at home because of the global coronavirus lockdown. Credit: Naimul Haq/IPS By Samira SadequeUNITED NATIONS, Apr 24 2020 (IPS) Soon schools in Timor-Leste, Ukraine, and Kosovo, where some 6.5...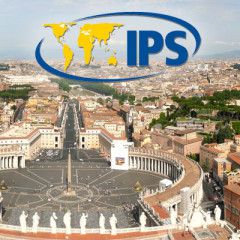 By Simi MehtaNEW DELHI, Jan 27 2020 (IPS) The unease in the relations between the US and Iran have been in the international news for around a month now. Both sides have not shied away from using outright methods of warfare like the use of ballistic missiles and assassinations, along with attempts at economic and diplomatic sanctions. There have...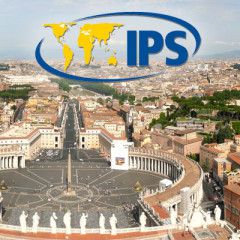 Pauline Ades-Mevel, Head of European Union and Balkan desk at Reporters Without Borders, warns that press freedom in Europe is declining. Courtesy: Reporters Without BordersBy Ed HoltVIENNA, Oct 21 2019 (IPS) Rising populism, anti-media rhetoric from politicians, cyber-harassment of journalists and physical attacks are among the reasons why press...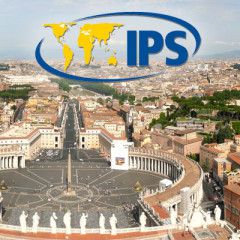 By Kingston Reif and Shannon BugosWASHINGTON DC, Oct 18 2019 (IPS) The Trump administration is reportedly on the verge of withdrawing from the 1992 Open Skies Treaty, according to lawmakers and media reports. Rep. Eliot Engel (D-N.Y.), chairman of the House Foreign Affairs Committee, first sounded the public alarm in an Oct. 7 letter to National...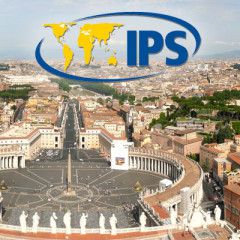 The first Geneva Convention protects wounded and sick soldiers on land during war. Courtesy: International Committee of the Red Cross (ICRC)By James ReinlUNITED NATIONS, Aug 14 2019 (IPS) World governments are not doing enough to stop armed groups from committing mass rape, torture and other war crimes, the head of the Red Cross aid group head...