Section: Inter Press Service (Italy)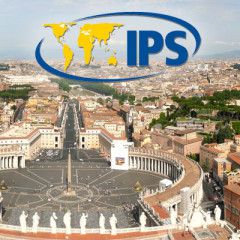 By Roberto SavioROME, Jan 11 2021 (IPS) For 2021, Italy has been given chairmanship of the Group of 20, which brings together the world's 20 most important countries. On paper, they represent 60% of the world's population and 80% of its Gross Domestic Product (GDP). While the shaky Italian government will somehow perform this task (in...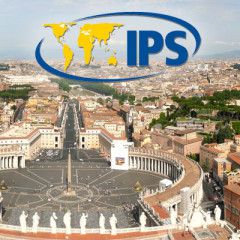 UN Security Council in session. Credit: United Nations By Thalif DeenUNITED NATIONS, Dec 4 2020 (IPS) At the height of the Cold War back in the 1960s, a Peruvian diplomat, Dr. Victor Andres Belaunde, characterized the United Nations as a politically wobbly institution that survives only at the will– and pleasure– of the five big powers....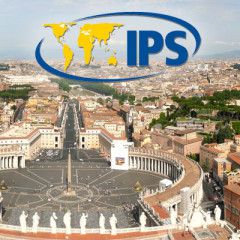 A mother and doctor tend to a young girl with COVID-19 at an intensive care ward in the western region of Chernivtsi, Ukraine. Credit: UNICEF/Evgeniy MaloletkaBy Asoka BandarageCOLOMBO, Sri Lanka , Dec 1 2020 (IPS) According to the Center for Systems Science at Johns Hopkins University, as of November 29th, there have been 62,150,421 COVID-19...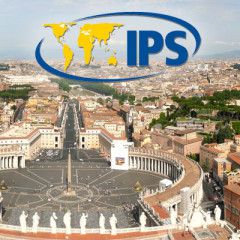 Licorne nuclear test, 1971, French Polynesia. Credit: The Official Comprehensive Nuclear-Test-Ban Treaty Organization (CTBTO) PhotostreamBy Thalif DeenUNITED NATIONS, Oct 29 2020 (IPS) Responding to a question, Albert Einstein, the German-born physicist who won the 1921 Nobel Prize for Physics, predicted rather ominously: "I do not know with what...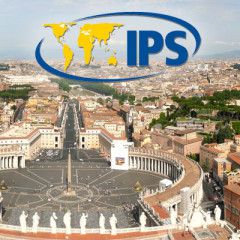 US President Donald Trump (on screen), addresses the General Assembly's seventy-fifth session on September 22. But Trump was missing in action (MIA) during the 75th commemorative meeting on September 21. Credit: United NationsBy Thalif DeenUNITED NATIONS, Sep 24 2020 (IPS) With more than 20,000 civilians killed last year in conflicts in 10...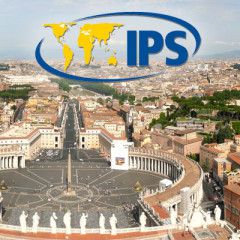 World leaders have been urged to stay home in the first "virtual" UN General Assembly sessions in the 75-year history of the United Nations. The annual high-level sessions, with mostly pre-recorded video speeches, begin September 22. The UN says there will be "no marvelling at seemingly endless presidential motorcades on First Avenue and no...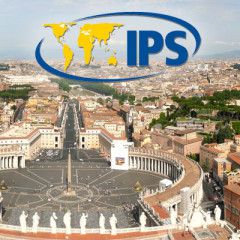 By Anis Chowdhury and Jomo Kwame SundaramSYDNEY and KUALA LUMPUR, Jun 30 2020 (IPS) Seventy-five years ago, on 26 June 1945, before the Japanese surrender ending the Second World War, fifty nations gathered at San Francisco's Opera House to sign the United Nations (UN) Charter. UN Charter Nations pledged "to practice tolerance and live...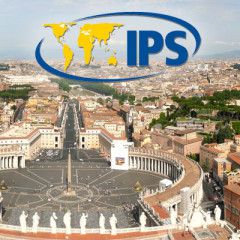 Black Lives Matter protest in London May 31. Credit: Tara Carey / Equality NowBy Thalif DeenUNITED NATIONS, Jun 2 2020 (IPS) The deadly coronavirus pandemic, which has claimed the lives of over 372,000 people worldwide, has reinforced the concept of "social distancing" which bars any gathering of over 10 or 20 people – whether at a social event,...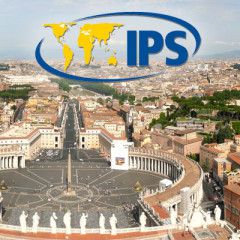 Images taken when Amnesty's South Sudan researcher and Crisis Response team's arms and military operations investigator visited 12 military training sites in South Sudan in early 2020 to document violations of the UN arms embargo. They also witnessed evidence of child soldiers being used and diversion of arms. This image shows a Mi-24...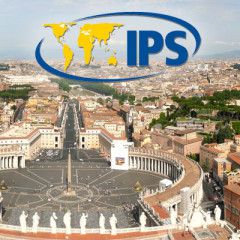 The United Nations Educational, Scientific and Cultural Organisation (UNESCO) estimates that more than 1.5 billion children from more than 190 countries are at home because of the global coronavirus lockdown. Credit: Naimul Haq/IPS By Samira SadequeUNITED NATIONS, Apr 24 2020 (IPS) Soon schools in Timor-Leste, Ukraine, and Kosovo, where some 6.5...