Section: Italy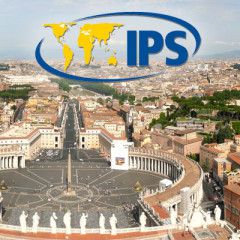 By Nora HappelJun 12 2015Press freedom groups are condemning veiled death threats against Novaya Gazeta correspondent Elena Milashina by a Chechen online news portal last month.In a May 19 editorial entitled "The United States Uses Pawns", Mavsar Varayev, deputy editor of the state-sponsored Chechen media outlet Grozny Inform, warned Milashina...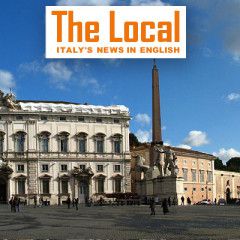 UPDATED: Russian President Vladimir Putin used a trip to Italy on Wednesday to press his case against international sanctions and was urged by Pope Francis to make a "sincere effort" for peace in Ukraine. …read more Source: The Local...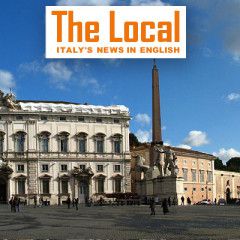 Vladimir Putin took his case against international sanctions to Italy on Wednesday, claiming they would cost Italian companies a billion euros and insisting he was committed to a peaceful resolution of the Ukraine crisis. …read more Source: The Local...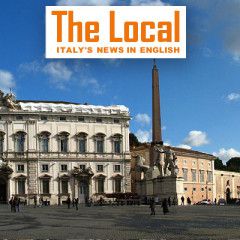 Vladimir Putin makes a rare international outing on Wednesday with a high-profile visit to Italy and the Vatican, two days after the G7 threatened him with tougher sanctions over Ukraine. …read more Source: The Local...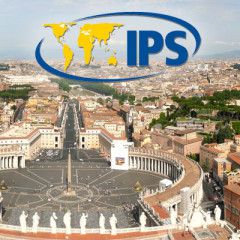 Prof. Aslan Abashidze is the Head of the Department of International Law at Moscow's Friendship University and a member of the U.N. Committee on Economic, Social and Cultural Rights in Geneva.By Aslan AbashidzeGENEVA, Jun 8 2015 (IPS)The "U.N. Report on the human rights situation in Ukraine", which was referred to in an Inter Press Service...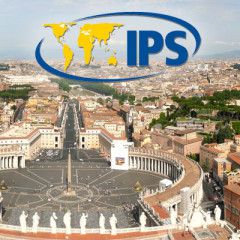 Ambassador Hardeep S. Puri is Vice President of the International Peace Institute (IPI) in New York, Secretary-General of the Independent Commission on Multilateralism (ICM) appointed by it and former Permanent Representative of India to the United Nations.By Hardeep S. PuriNEW YORK, Jun 5 2015 (IPS)Seventy years since its inception, the United...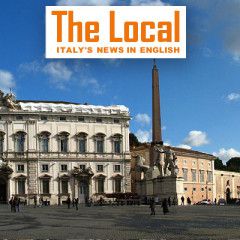 Vladimir Putin will be received by Pope Francis next week in the Russian president's first visit to the Vatican since the crisis in Ukraine erupted. …read more Source: The Local...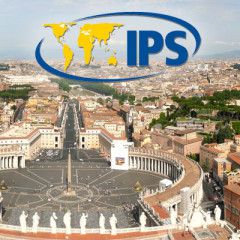 Independence Square in Kiev in February 2014 following mass protests. Credit: Natalia Kravchuk/IPSBy Kitty StappUNITED NATIONS, Jun 1 2015 (IPS)The civilian population in Ukraine continues to suffer serious human rights abuses, intimidation and harassment by armed groups, including summary executions, as well as torture and ill-treatment by...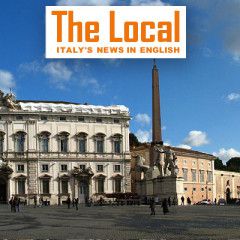 Russian President Vladimir Putin will visit Milan for meetings with Italian officials, the Kremlin said on Monday, as tensions over Ukraine continue to roil relations between Moscow and the EU. …read more Source: The Local...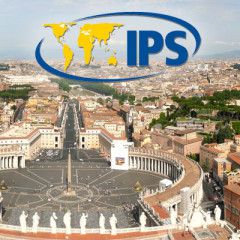 Protesters in Moscow demand that authorities investigate an attack on prominent Russian journalist Oleg Kashin on Nov. 6, 2010. Credit: Yuri Timofeyev/cc by 2.0By Kitty StappUNITED NATIONS, May 29 2015 (IPS)When war breaks out, most non-combatants run the other way. But a handful of courageous reporters see it as their duty to tell the world...