Section: Italy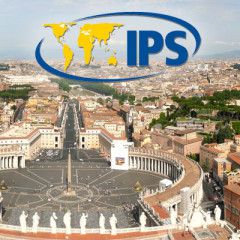 Hillary Clinton "is positioning herself to the right of the (Barack) Obama administration on foreign policy issues," the report notes. Credit: Brett Weinstein/cc by 2.0By Jim LobeWASHINGTON, Oct 15 2014 (IPS)Despite the public's persistent war weariness, the U.S. defence budget – the world's biggest by far – may be set to rise...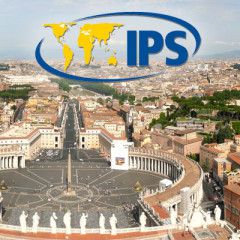 In this column, Mairead Maguire, peace activist from Northern Ireland and Nobel Peace Laureate 1976, argues that the whole of civilisation is facing a challenge with the continuing growth of the military-industrial complex that President Dwight Eisenhower (1953-1961) warned against. Today, she says, a small group made up of the...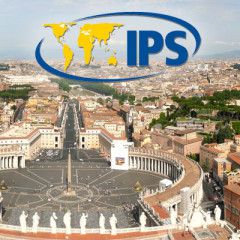 By Shahin AbbasovBAKU, Oct 4 2014 (EurasiaNet)Heightened tensions with longtime foe Armenia over breakaway Nagorno Karabakh and mediator Russia's Ukrainian adventure appear to be pushing Caspian-Sea energy power Azerbaijan ever more strongly toward a military strategy of self-reliance.The strategy comes via two approaches: first, a build-up...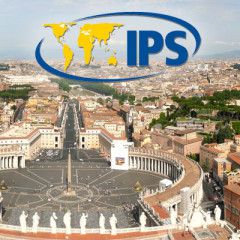 By Thalif DeenUNITED NATIONS, Sep 27 2014 (IPS)When the United Nations commemorated its first ever "international day for the total elimination of nuclear weapons," the lingering question in the minds of most anti-nuclear activists was: are we anywhere closer to abolishing the deadly weapons or are we moving further and further away from their...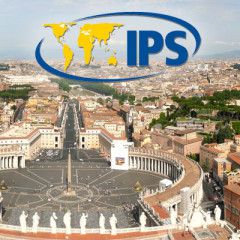 By Joanna LillisTASHKENT, Sep 13 2014 (EurasiaNet)Russia's aggressive actions toward Ukraine are vexing Central Asian states.First, officials in Kazakhstan were chagrined to hear comments by Russian President Vladimir Putin, who, during a recent town-hall-style meeting with university students, appeared to denigrate Kazakhstani statehood....