Section: Italy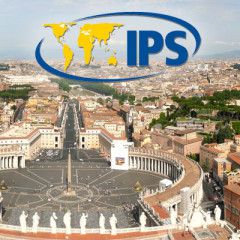 The United Nations Educational, Scientific and Cultural Organisation (UNESCO) estimates that more than 1.5 billion children from more than 190 countries are at home because of the global coronavirus lockdown. Credit: Naimul Haq/IPS By Samira SadequeUNITED NATIONS, Apr 24 2020 (IPS) Soon schools in Timor-Leste, Ukraine, and Kosovo, where some 6.5...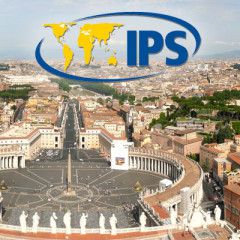 By Simi MehtaNEW DELHI, Jan 27 2020 (IPS) The unease in the relations between the US and Iran have been in the international news for around a month now. Both sides have not shied away from using outright methods of warfare like the use of ballistic missiles and assassinations, along with attempts at economic and diplomatic sanctions. There have...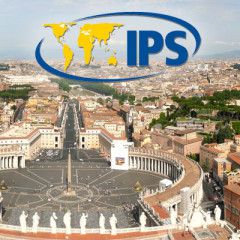 Pauline Ades-Mevel, Head of European Union and Balkan desk at Reporters Without Borders, warns that press freedom in Europe is declining. Courtesy: Reporters Without BordersBy Ed HoltVIENNA, Oct 21 2019 (IPS) Rising populism, anti-media rhetoric from politicians, cyber-harassment of journalists and physical attacks are among the reasons why press...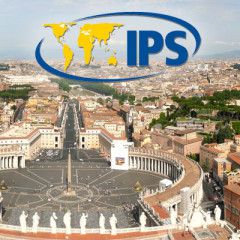 By Kingston Reif and Shannon BugosWASHINGTON DC, Oct 18 2019 (IPS) The Trump administration is reportedly on the verge of withdrawing from the 1992 Open Skies Treaty, according to lawmakers and media reports. Rep. Eliot Engel (D-N.Y.), chairman of the House Foreign Affairs Committee, first sounded the public alarm in an Oct. 7 letter to National...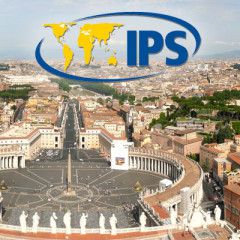 The first Geneva Convention protects wounded and sick soldiers on land during war. Courtesy: International Committee of the Red Cross (ICRC)By James ReinlUNITED NATIONS, Aug 14 2019 (IPS) World governments are not doing enough to stop armed groups from committing mass rape, torture and other war crimes, the head of the Red Cross aid group head...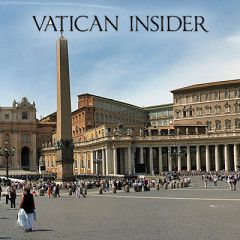 Storica medaglia per l'Italia. Lorenzo Marsaglia festeggia il bronzo da 1m …read more Source: Vatican...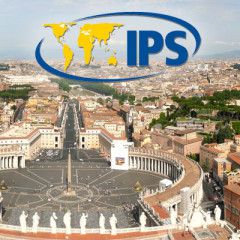 By Adam ToozeNEW YORK, Aug 1 2019 (IPS) In the grand European political reshuffle of 2019, it turned out that Christine Lagarde was the answer to the conundrum of who should replace Mario Draghi at the European Central Bank. But her move opens another question. Who succeeds Lagarde at the International Monetary Fund? The question is a European...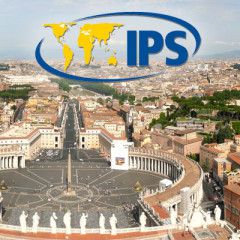 By Jan LundiusSTOCKHOLM / ROME, Jul 16 2019 (IPS) On 8 July, Bosco Ntaganda was by the International Criminal Court (ICC) found guilty of crimes against humanity. The 41-year-old rebel leader, nicknamed The Terminator, had ordered his fighters to "target and kill civilians", kidnap children to be brought up as soldiers and girls to become sex...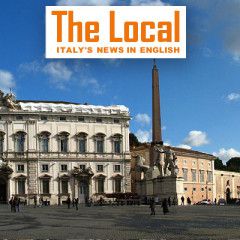 An Italian court on Friday sentenced a Ukrainian former national guard commander to 24 years in prison for the murder of a photographer and his translator in the early days of the conflict in eastern Ukraine. …read more Source: The Local...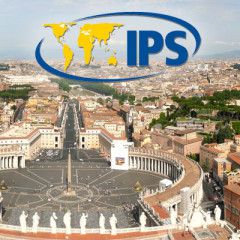 Secretary General of the Norwegian Refugee Council Jan Egeland visited Buea in South West in Cameroon Tuesday 23 April. There he met with a group of women who have been displaced by the mounting crisis in the Anglophone parts of Cameroon. By Thalif DeenUNITED NATIONS, Jun 6 2019 (IPS) The world's 10 most displacement crises—rendering...