Section: Italy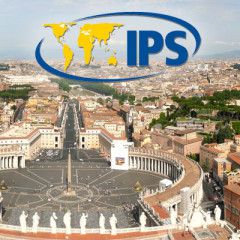 Rhoda Weeks-Brown is general counsel and director of the Legal Department at the International Monetary Fund (IMF).By Rhoda Weeks-BrownWASHINGTON DC, Jan 7 2019 (IPS)Al Capone had a problem: he needed a way to disguise the enormous amounts of cash generated by his criminal empire as legitimate income. His solution was to buy all-cash laundromats,...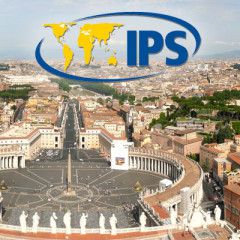 A Soviet inspector examines a BGM-109G Tomahawk ground-launched cruise missile prior to its destruction pursuant to INF Treaty, October 18, 1988, at Davis-Monthan US Air Force Base in Arizona. Credit: US Department of DefenseBy Andrew Lichterman and John BurroughsNEW YORK, Jan 2 2019 (IPS)A hard-earned lesson of the Cold War is that arms control...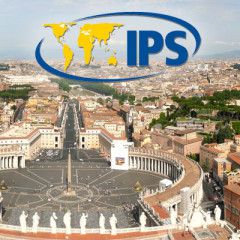 Mizan Khan, Ph.D., is professor, Environmental Management, North South University, and currently, visiting professor, School of Public Policy, University of Maryland, College Park, USA. Dr Dereje Senshaw – Principal Scientist at Global Green Growth Institute (GGGI)By Mizan Khan and Dereje SenshawPARIS, Dec 27 2018 (IPS)Emmanuel Macron was voted...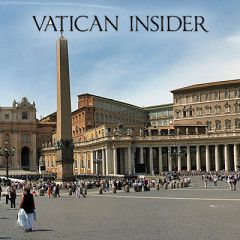 The Primate of the new Ukrainian Orthodox Autocephalous Church, independent of the Patriarchate of Moscow, is Metropolitan Epiphany Dumenko, until now head of the Metropolitan of Pereyaslav and Bila Tserkva. An authoritative member and candidate supported by the bishops of the so-called "Patriarchate of Kiev", an ecclesial structure created by...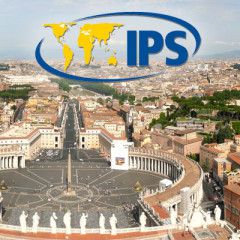 Since 2009, the Ministry of Railways has partnered with the United Nations Development Programme (UNDP) to adopt a range of energy efficient technologies that can support the vision of an environment-friendly rail network for India. The partnership is supported by the Global Environment Facility. Credit: Dhiraj Singh/UNDP IndiaBy Manish Bapna and...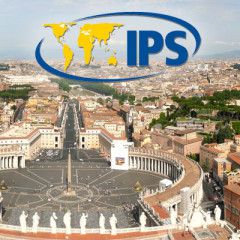 By Jan LundiusStockholm/Rome, Dec 5 2018 (IPS)Why do we still need to be concerned about a war that ended a hundred years ago? Sure, it caused the death of at least 37 million people, but why bother about that now? Anyhow France´s president Emmanuel Macron believed it was worthwhile to commemorate the end of World War I and seventy world leaders...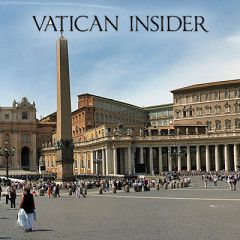 The past patronal feast of St Andrew (November 30), celebrated as every year in Istanbul by the Ecumenical Patriarchate of Constantinople, this time had as a "Stone Guest" the flood of political-ecclesial tensions surrounding the establishing of the autocephalous Ukrainian Orthodox Church, soon to be removed from the jurisdiction of...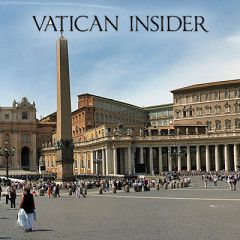 After the vespers in honour of St Andrew, patron saint of the Ecumenical Patriarchate of Constantinople, Patriarch Bartholomew received an international Orthodox interparliamentary delegation of which 24 States are members, presided over by the Russian Gavrilof, who took part to the festivities. … …read more Source: Vatican...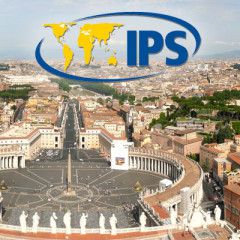 Fatima Shooie sits between her 85-year-old mother and 22-year-old daughter who are both receiving treatment for cholera at a crowded hospital in Sana'a. Credit: WHO/S. HasanBy Herve VerhooselGENEVA, Nov 30 2018 (IPS)Last week I met with Aamir, a 29-year-old Yemenite, living in Geneva since October 2018 and waiting for his application for...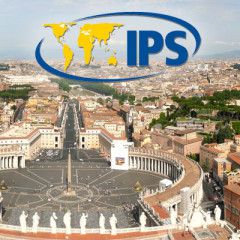 A man in northern Armenia remembers the victims of the Spitak earthquake. Credit: Jodi HiltonBy Armen GrigoryanNov 26 2018 (IPS)Thirty years ago, a powerful earthquake ripped through my home country of Armenia, leaving 25,000 dead, 500,000 homeless and annihilating an estimated 40 percent of the national economy.The northern city of Spitak and...