Section: Lithuania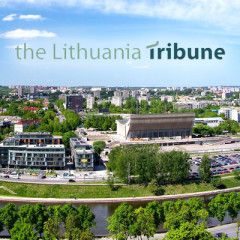 BNS Exercises in Lithuania and NATO's other Eastern member-states will be expanded in response to Russian actions in Ukraine, NATO's Joint Forces Headquarters officer Lieutenant Colonel Hans Houf said after his team inspected Lithuania's military infrastructure in Vilnius Friday. Houf, the commander of NATO Forward …The...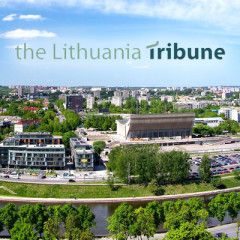 BNS The disaster of Malaysia Airlines jetliner is the consequence of Russia's undeclared war on Ukraine, and "the plane that has been shot down is full responsibility of Russia," says Lithuanian Ambassador to Ukraine Petras Vaitiekūnas. "Ukraine's administration views this unambiguously as a terrorist act...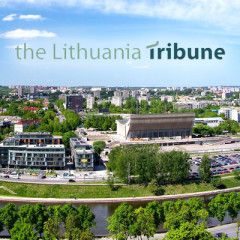 BNS There has been no need to revise flight routes for planes departing Lithuania to account for the closed air-space in Eastern Ukraine, says acting director of the Lithuanian Civil Aviation Administration Joris Gintilas. There are no air routes from Lithuania to the part of …The post Planes departing Lithuania not crossing East Ukraine...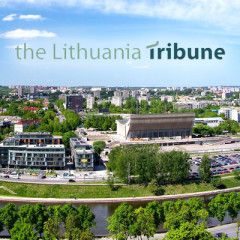 Lithuania's Minister of Foreign Affairs Linas Linkevičius says that the crash of the Malaysia Airlines plane over rebel-controlled eastern Ukraine will be a breaking point in how Western states treat the bloody conflict that has been raging in the country for months. DELFI reports. If …The post Malaysia Airlines plane crash...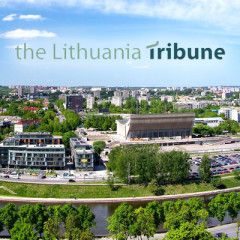 BNS Lithuanian Constitutional Court chairman Dainius Žalimas met with Ukraine's President Petro Poroshenko in Kiev, expressing support for Ukraine's European path and the creation of a country with the rule of law, the Constitutional Court said on Wednesday. "During the meeting, support was expressed to Ukraine's...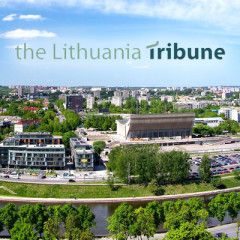 BNS The Lithuanian Embassy in Ukraine will carry out the role of a NATO Contact Point Embassy from 2015 to 2017, NATO member countries decided on Tuesday. "I am glad that Lithuania is once again entrusted with the duty to represent the Alliance. We strive …The post Lithuanian Embassy to act as NATO Contact Point in Ukraine appeared...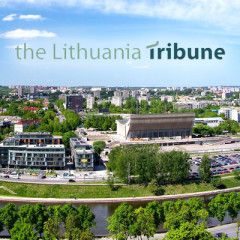 BNS Lithuania must maintain a dialogue with the Belarusian government, Lithuanian Minister of Foreign Affairs Linas Linkevičius said Wednesday, noting that Western leader are holding meetings with Russian President Vladimir Putin, despite the ongoing events in Ukraine. "The dialogue with Russia is taking place. Presidents are...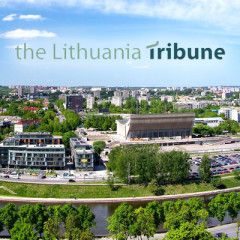 Felix Ackermann Memory politics has everything to do with how the Lithuanian public perceives events in Ukraine that have dominated the local media and political discourse since last December, says Felix Ackermann, associate professor at Vilnius-based European Humanities University. A former fountain at the Seimas …The post Opinion:...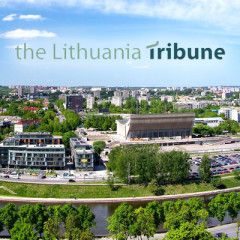 While Ukraine is spreading joyful news about liberating settlements during new anti-terrorist operations, the Russian plan to turn this country divided into mutually confronting parts into the territory of chaos is collapsing, writes Romas Sadauskas-Kvietkevičius for DELFI. The failed state of Somalia type in the …The post Opinion:...