Section: Lithuania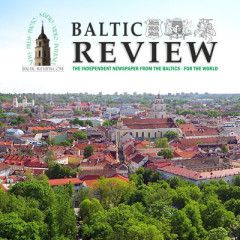 Ukraine's Person of the Year title – recognition for the whole of Lithuania The post Lithuanian President Dalia Grybauskaitė Ukraine's Person of the Year 2014 appeared first on The Baltic Review. …read more Source: Baltic...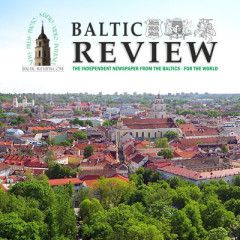 (i) – Lithuania should understand it is West and not Russia which is aggressor in Ukraine (ii) – Russia was left with no option, after military coup in Ukraine, than to merge Crimea (iii) – Not retrieving Crimea by West & Ukraine motivated Donbass to demand independence (iv)- India's future lies with Russia (through RUSIND) […] The post...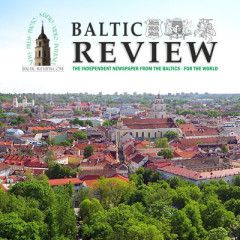 On February 20, at UN Headquarters in New York, the UN Secretary-General spoke by telephone with Pavlo Klimkin, the Foreign Minister of Ukraine According to remarks made by Ban Ki-moon, he "commended the leadership displayed by President Poroshenko in efforts to find a peaceful resolution to the ongoing conflict in eastern Ukraine." At the same...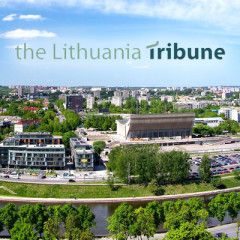 ELTA Russia could inflict the tactics it is accused of using to destabilize Ukraine on Baltic members of NATO, British Defence Secretary Michael Fallon warned in comments to British newspapers on Wednesday. He said that NATO must be prepared for Russian aggression in any form, …The post British defence secretary warns of Russia's danger to...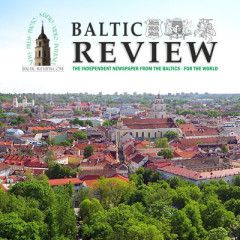 Ukraine, Russia, Germany and France will meet in Minsk today to discuss a solution to the Ukraine conflict …read more Source: Baltic...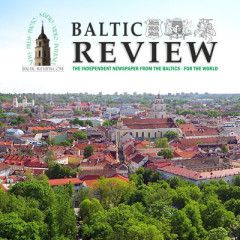 About 50,000 Ukrainian citizens arrive in Belarus in 2014 …read more Source: Baltic...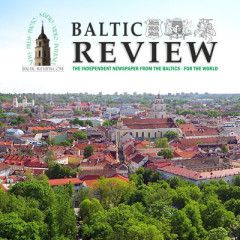 Members of the UN Security Council condemned on January 13 in the strongest terms the killing of 11 and injuring of 17 civilians, among them women and children …read more Source: Baltic...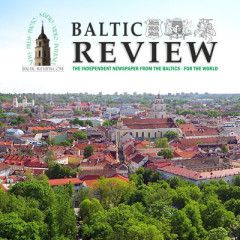 UN Human Rights Report says nearly l000 people were killed in Ukraine since the cease-fire …read more Source: Baltic...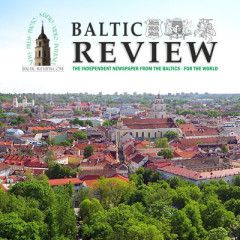 In the statement made by Lithuanian President Dalia Grybauskaite to the general debate of the 69th session of the UN General Assembly on September 26, the President said: "it is our duty to support peace, sovereignty, and territorial integrity of Ukraine. The threat arising to Ukraine must be urgently tackled." As the President explained, "the...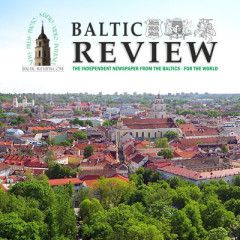 Whenever world leaders show up at United Nations Headquarters in New York City to speak in the UN general debate which ran from September 24 through October l this year, chances are, it will be the words of the President of the United States of America, Barack Obama,that will get maximum visibility both heree and […] …read more Source:...