Section: STA (Slovenia)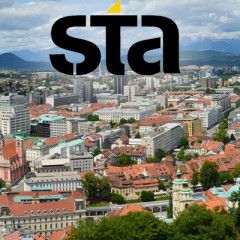 The government decided that up to five Slovenian police officers will take part in each of the EU's missions in Ukraine and in Georgia, the Government Communication Office (UKOM) said after the government session on Wednesday. …read more Source::...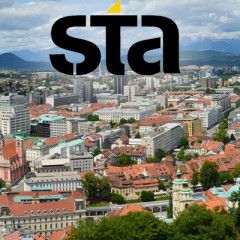 Stožice Arena in Ljubljana and the nearby Austria Trend Hotel will host a basketball "bubble" between 23 November and 1 December as the Slovenian men's team continues the qualifiers for the 2022 EuroBasket in Group F, also featuring Ukraine, Austria and Hungary. …read more Source::...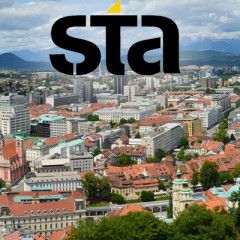 Večer says in Tuesday's commentary that the latest comprehensive ceasefire in the Donbass region between Ukraine and Russia will probably not last long, and that a lasting solution to the problem will have to sought and found at the negotiating table, rather than on the battlefield. …read more Source::...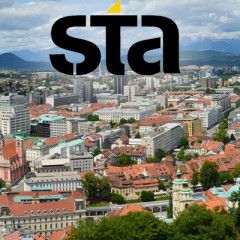 Foreign Minister Anže Logar talked to his Ukrainian counterpart Dmytro Kuleba over the phone on Friday. According to the Foreign Ministry, the pair agreed bilateral cooperation between Slovenia and Ukraine should be further strengthened. …read more Source::...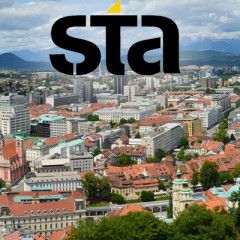 EU's foreign ministers discussed in a videoconference on Wednesday the bloc's approach to its neighbours to the east and expressed expectations that Ukraine would continue with reforms. Foreign Minister Anže Logar said that measures against Covid-19 should not be abused for geopolitical pressure. …read more Source::...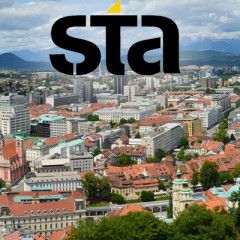 The situation in eastern Ukraine will only be settled if Kyiv gives Russian separatists in Ukraine a special status, Delo says on Tuesday, commenting on the conflict in the Donbas region a day after Normandy Four countries met in Paris and the Russian and Ukrainian presidents met for their first tete-a-tete. …read more Source::...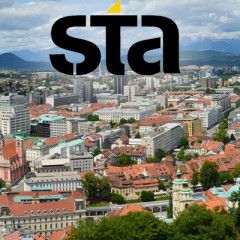 The newspaper Delo says in its commentary on Tuesday that two major tasks await the new Ukrainian leadership, which is now firmly in the hands of the Volodymyr Zelensky. His party has been so successful in the Sunday parliamentary election that it will not even need a coalition partner. …read more Source:...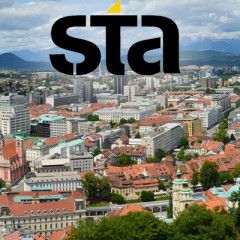 Commenting on the recent Ukrainian election results, the newspaper Večer says that the country is torn between East and West, with President Volodymyr Zelensky having a chance to bridge the divide. …read more Source:...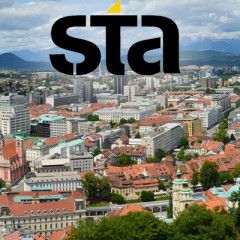 Tomaž Mencin is slated to become Slovenia's new ambassador to Ukraine, also covering Armenia, Georgia and Moldova, the Foreign Ministry said in a press release on Monday, noting President Borut Pahor signed a decree about his appointment on Friday. …read more Source:...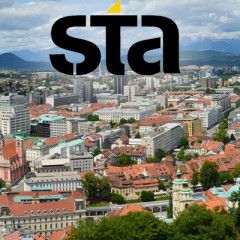 Delo expects that Volodymyr Zelenskiy, the new president of Ukraine, will face a rapid reality check as he assumes office in a country that, despite being used to disappointments in 15 years of revolutions, voted for him believing that as an outsider he will bring change. …read more Source:...