Section: STA (Slovenia)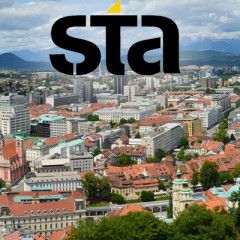 Foreign Minister Karl Erjavec is due to take part in a NATO ministerial in Brussels on Tuesday dedicated to reviewing developments following the summit of the alliance in Wales in September. The focus will be on the crisis in Ukraine and the launch of the non-combat mission in Afghanistan. …read more Source:...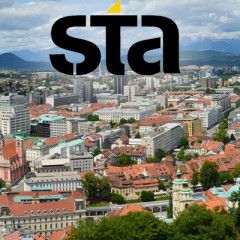 Logistics firm Intereuropa reported a group net profit for the first nine months of the year of just EUR 351,000, down from almost EUR 5m in the same period of last year, as its business was hit hard by the natural disasters in the Balkans and the crisis in Ukraine. …read more Source:...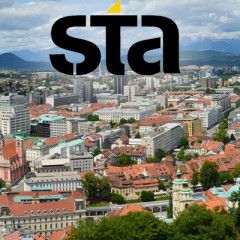 The reform of the Council of Europe (CoE) and the Ukraine crisis were discussed by Foreign Minister Karl Erjavec and CoE Secretary General Thorbjorn Jagland as the pair met on the margins of a ceremonial session of CoE working bodies addressed by Pope Francis in Strasbourg on Tuesday. …read more Source:...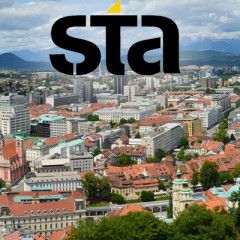 A year after the start of massive protests in Ukraine the situation is far from being resolved. The Ukrainian knot will be much harder and complicated to undo than the Gordian knot, the daily Večer says on Friday. Global forces have been unable to untangle the knot and cutting it with military force would be too dangerous. …read more...