Section: STA (Slovenia)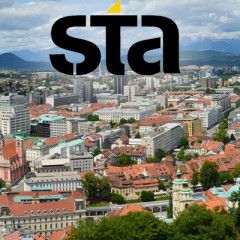 Slovenia and German foreign ministers, Karl Erjavec and Walter Steinmeier, confirmed the countries were on the same page on current global issues and crises, as they met in Berlin on Thursday. …read more Source:...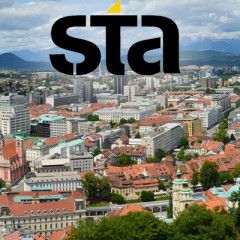 The Celje police have arrested a Slovenian and a Russian citizen suspected of helping a total of 22 foreigners, mostly Russians and Ukrainians, enter Slovenia illegally by providing them with fictitious employment. …read more Source:...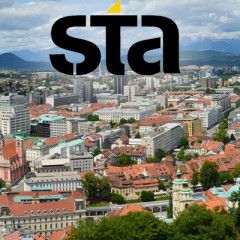 Attending an OSCE ministerial in Basel on Thursday dedicated to global security challenges, Foreign Minister Karl Erjavec highlighted the Ukrainian crisis as the most pressing issue at the moment. He said Slovenia believed the situation could be solved in a peaceful way, in negotiations. …read more Source:...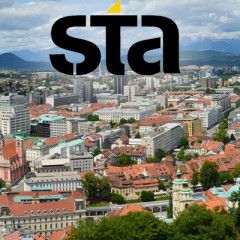 Foreign Minister Karl Erjavec is due to attend a two-day session of the Ministerial Council of the Organisation for Security and Cooperation in Europe (OSCE) starting in Basel on Thursday. The meeting will focus on the Ukraine crisis and its impact on security in the region. …read more Source:...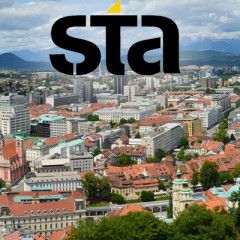 The daily Večer sees Russia's announcement of the scrapping of the South Stream gas pipeline project as a tactical move by President Vladimir Putin, a part of "his game" brought about by tensions due to the Ukrainian crisis. …read more Source:...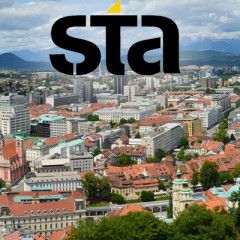 Slovenia backed Germany's initiative on Tuesday for NATO to resume dialogue with Russia over the Ukraine crisis. Attending a NATO ministerial in Brussels, Foreign Minister Karl Erjavec also called for direct dialogue between Russia and Ukraine. …read more Source:...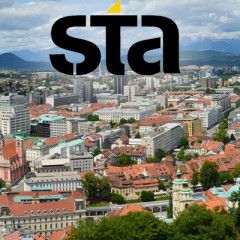 Foreign Minister Karl Erjavec is due to take part in a NATO ministerial in Brussels on Tuesday dedicated to reviewing developments following the summit of the alliance in Wales in September. The focus will be on the crisis in Ukraine and the launch of the non-combat mission in Afghanistan. …read more Source:...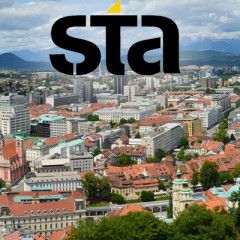 Logistics firm Intereuropa reported a group net profit for the first nine months of the year of just EUR 351,000, down from almost EUR 5m in the same period of last year, as its business was hit hard by the natural disasters in the Balkans and the crisis in Ukraine. …read more Source:...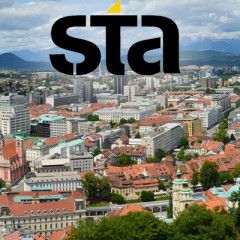 The reform of the Council of Europe (CoE) and the Ukraine crisis were discussed by Foreign Minister Karl Erjavec and CoE Secretary General Thorbjorn Jagland as the pair met on the margins of a ceremonial session of CoE working bodies addressed by Pope Francis in Strasbourg on Tuesday. …read more Source:...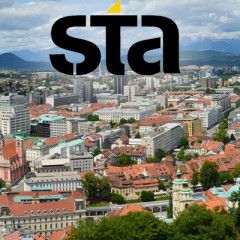 A year after the start of massive protests in Ukraine the situation is far from being resolved. The Ukrainian knot will be much harder and complicated to undo than the Gordian knot, the daily Večer says on Friday. Global forces have been unable to untangle the knot and cutting it with military force would be too dangerous. …read more...