Section: New Statesman (The United Kingdom)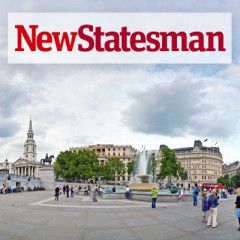 Two years of war, illness and economic pain has followed Ukraine's revolution, and reforms are still slow to arrive. If you want to know why Ukraine had a revolution, consider this: it has one of the world's fastest-growing HIV epidemics, and yet officials deliberately overcharged their own health ministry for anti-retrovirals to make...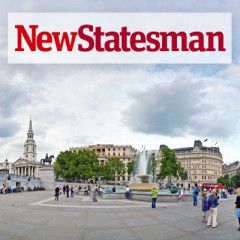 We can't know when the next famine will occur, but it will be a by-product of war and politics. "If you had asked most mainstream development experts in the year 2000 to name those factors they thought would most imperil their efforts to reduce poverty globally in the new millennium, it is highly unlikely they would have mentioned a sudden...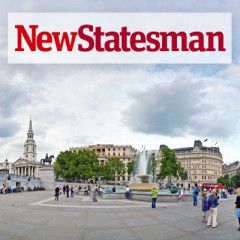 There should be some way of apprehending the wondrousness of even our most banal transports. The alternative is everyday murderousness. Here's how Louis-Ferdinand Céline characterises travel in his trippy 1932 novel, Journey to the End of the Night: "An infinity opens up just for you – a laughable little infinity; and you fall into it."...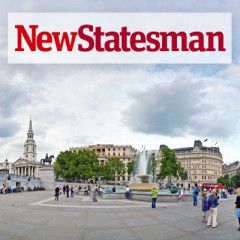 The developments are sinister. First published in 1992, the ministerial code sets out the standards expected of ministers and makes them accountable to the Prime Minister for their conduct in office. It has been updated by successive Prime Ministers, but one small change in the latest edition, published this month, has left both constitutional...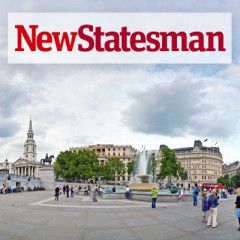 Sergei Buntman, deputy editor of opposition-friendly radio station Echo of Moscow, gives us an insight into how long outlets like his have in Russia until they are shut down. Almost exactly 25 years ago, the Law on the Press came into force in the USSR, establishing freedom of speech, banning censorship and allowing independent media outlets to...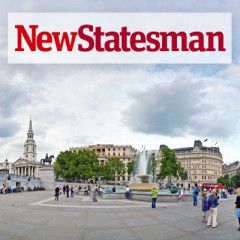 Nadya Tolokonnikova, of female punk protest collective Pussy Riot, on the danger of UK conservatism, living in Moscow, and how the middle-class anti-Putin movement is waning. "Moscow calling!" The Belarusian rock band Brutto tear into their adaptation of the Clash classic. A roar erupts from the audience packing out Koko, the opulent late...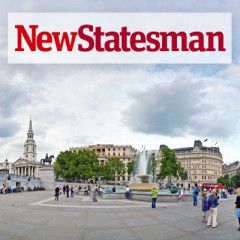 The Labour leader's appointment of Seumas Milne is a disaster, argues Oliver Bullough. I wish Jeremy Corbyn well, I really do. I sincerely hope he shunts important issues – renationalisation, fairness, tax justice – onto the political mainline where they belong. I was even thinking of getting involved with his revitalised Labour Party. But...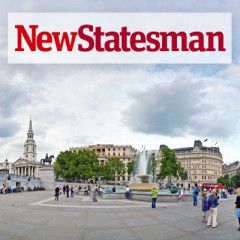 The sceptical doubt that infuses Conrad's work – particularly his last great novel, Victory – has to do with the human world, which he believed was moved by illusions. "It was the very essence of his life to be a solitary achievement, accomplished not by hermit-like withdrawal with its silence and immobility, but by a system of restless...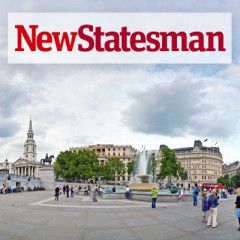 European integration was designed to contain Berlin's power – instead, it has increased it. Ein reich über alles: Hans Burgkmair the Elder's woodcut of 1510 shows a double-heaed eagle, symbol of the Holy Roman empire. Photo: AKG-Images In a blistering speech to the Greek parliament on 15 July, the former finance minister Yanis...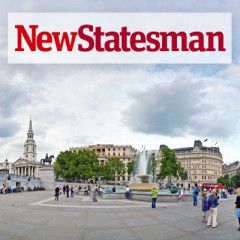 The growing feud between the two nations is traumatising: nearly everyone in Russia has relatives in Ukraine. The Second World War memorial in Kiev. Photo: Jana Bakunina As a Russian, I felt apprehensive, stepping off the plane in Kiev. Since the so-called Euromaidan revolution, which led to the ousting of the incumbent president Viktor...