Section: New Statesman (The United Kingdom)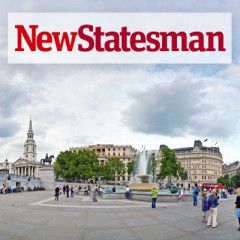 For nearly two centuries the Economist has shaped the liberal mind. But its days of playing God may be over. Reflecting on almost 50 years as an editor at the Economist, Barbara Smith, in a valedictory column of 2003, offered a revealing anecdote. "How do you write like the Economist?", a new recruit asked a senior editor when composing their...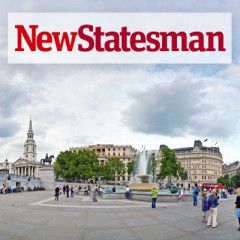 Sondland, a key figure in the Ukraine scandal, confirmed that both a White House meeting and military aid were explicitly used as leverage. In testimony that devastates the presidential line of denial, EU ambassador Gordon Sondland – a former Trump donor at the centre of the Ukraine scandal the Democrats are investigating in their impeachment...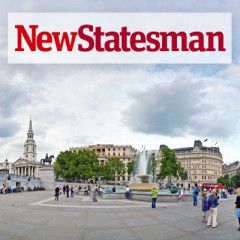 It was Vladimir Putin who launched the fightback against post-Cold War liberal democracy. What do the humanitarian crisis in Syria, the attempt to impeach Donald Trump, Emmanuel Macron's proclamations on Europe and the protests in Hong Kong all have in common? They seem disparate. But all illustrate the resurgence of an idea: spheres of...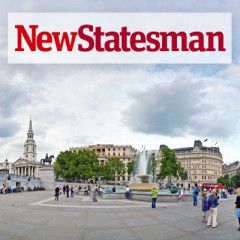 Trump is right to be rattled – the first day of public impeachment hearings into the Ukraine scandal very much didn't go his way. Compared to other recent US congressional hearings, Wednesday's opening day of the formal public impeachment inquiry into president Donald Trump was a focused affair. A lot of that was because, for the...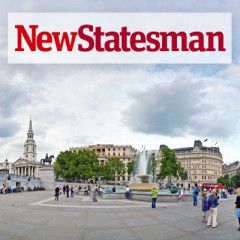 There must come a point when even the horrors of the world wars will be so far in the past that commemorating them feels an affectation. When, do you think, does the whole Remembrance Day thing start getting a bit, well, weird? On the face of it, this might seem like a stupid question, because in a very real sense it's already got extremely...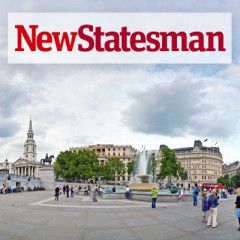 For Boris Johnson and Jacob Rees-Mogg, politics is not just a game for privileged people but a catwalk on which they can display their egos. The French novelist Édouard Louis once wrote that "for the ruling class, in general, politics is a question of aesthetics: a way of seeing themselves, of seeing the world, of constructing a personality. For...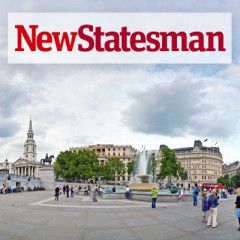 Deepening lines of communication and funding are creating the kind of loose, nefarious networks that once haunted the far-right's fever-dreams. On 9 October a 27-year-old man stood outside a synagogue in the German town of Halle and apologised. "Sorry, guys," he said, holding a shotgun in his hand; a smartphone, attached to his army helmet,...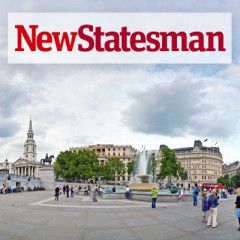 Plus, Johnson forced to seek extension, Harry Dunn crash suspect to be interviewed and potential Alzheimers treatment identified. US envoy describes Trump tying aid to Biden investigation The acting ambassador to Ukraine has stunned a congressional committee with evidence claiming that Trump directly tried to use offers of military aid and a...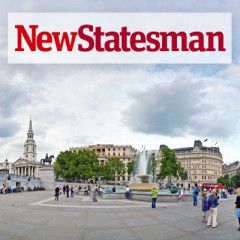 Your daily round-up of news snippets. Patel: Facebook encryption threatens "safety of our children" In an open letter, Priti Patel has asked Facebook to reconsider it addition of end-to-end encryption to its Messenger platform. Whatsapp – which is owned by Facebook – already encrypts all messages. A New York Times investigation...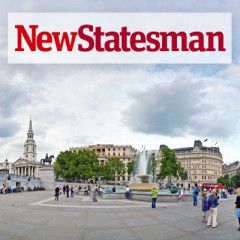 Iowa's primary importance has long been outsized. The New Statesman America takes the temperature on the ground. As the dust settled on a whirlwind week of campaigning in Iowa, Democratic presidential candidates adjusted to a new reality. Senator Elizabeth Warren had, for the first time in the state, dislodged former vice president Joe...