Section: New Statesman (The United Kingdom)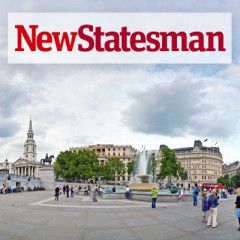 In her bicentenary year interest in Queen Victoria is greater than ever: but she was almost entirely uneducated and understood neither her people nor the constitution, and her greatest achievement was to live for so long The British have made the 19th century synonymous with Queen Victoria to the point where some appear to think she was an...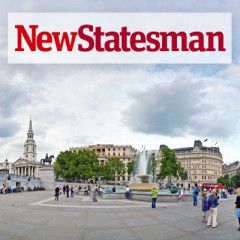 Accusations of bribery and attacks on central bank independence are testing the sincerity of the president's pledge to end corruption. With his party in majority control of parliament following a second landslide election victory in four months, the country's new president, Volodymyr Zelensky, now has unprecedented freedom to deliver...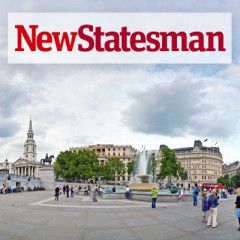 In his history of capitalism's rise, Donald Sassoon argues that for the economic system to work both the state and the population must accept its drawbacks as well as its benefit. The Anxious Triumph is a big book of comparative history stretching across a global canvas. Written by Donald Sassoon, an emeritus professor at Queen Mary,...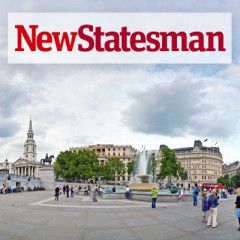 Plus, Tories brace for Johnson as contest concludes, Hong Kong mob violence leaves 45 hospitalised, and Ukrainian comedian and rock star enter coalition talks. Iran tanker seizure: UK set to announce new sanctions Theresa May will chair a meeting of the government's emergency committee Cobra at 10:30am this morning after a British-flagged...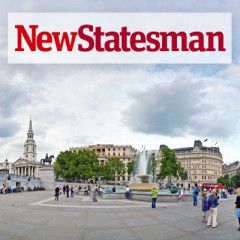 Plus, Tory candidates declare Irish backstop dead, Khan rejects the Tulip tower and Italian police seize far-right weapons stash. "Don't take the bait" The four Democratic congresswomen targeted by Donald Trump's racist attacks have dismissed his remarks as a "disruption and a distraction" and have urged Americans "not to take the...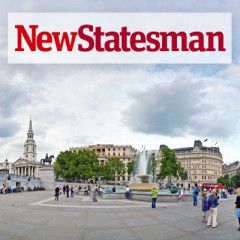 The EU's dependence on Nato for security and Germany's dependence on Russia for energy has created a disjunction at the heart of the European project. Geopolitical matters have long raised awkward questions for the European Union. Indeed, its existence is in part a geopolitical paradox. For a political entity with substantial...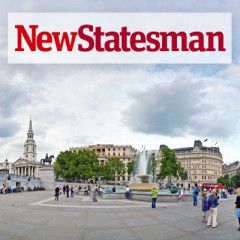 His targets are not just economic liberalism but also political liberalism, a system based on the rights of individuals and civil society Vladimir Putin arrived at the G20 in Osaka, Japan, as the victor of an ideological world war. This was in part due to the Russian president's distance from his home country: for a few hours he was able to...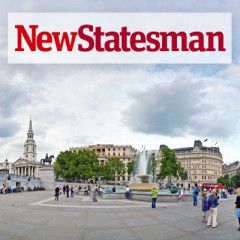 s Putin's Russia glorifies its Soviet past, Grossman's urgent, questioning voice needs to be heard again. In Moscow on 23 July 1962, the writer Vasily Grossman had a three-hour audience with the Kremlin's "grey cardinal", Mikhail Suslov. For 30 years Suslov was the Soviet Communist Party's chieftain in charge of ideology,...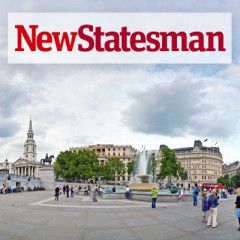 On Have I Got News For You, I saw the Conservative frontrunner learn how to joke his way out of trouble. There's a scene in the sitcom Outnumbered from 2011 in which a group of school children ask a German exchange student to name his favourite British comedians. "Ricky Gervais," he says "and that man who plays a funny character, the fat...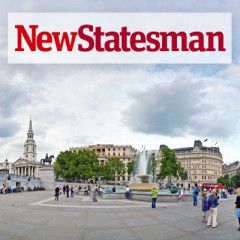 If it happens, this would be a war fought by the US against a far more militarily advanced nation. Is the United States heading towards war with Iran? US Secretary of State Mike Pompeo insists that the Trump administration does not want war – but also insists that Iran is behind the attacks on two oil tankers in the Gulf of Oman, while not ruling...