Section: New Statesman (The United Kingdom)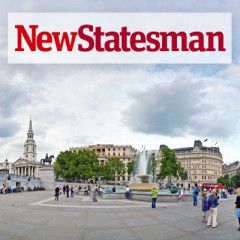 Even with so much plundered wealth, which respectable state and political leadership would accept such a fugitive? In 1989-90, the Communist bloc's rapid collapse and German reunification cut short Vladimir Putin's promising KGB career in Dresden. Just a decade later, he was president of Russia and, excepting Dmitry Medvedev's...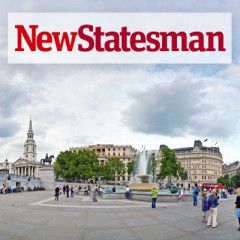 Krasner was a pioneer of abstract expressionism, but it took the death of her husband Jackson Pollock for her to start painting like one. In the years immediately following the end of the Second World War, a radical new style shifted the centre of the art world from Paris to New York. This transatlantic transposition was driven by immigrant...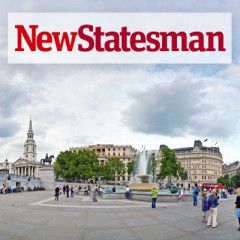 Russian analysts reckon the US will be less focused on intervening around the world and will be more nationalist, mercantilist and interest-focused. Thomas Hobbes described the life of a man as "solitary, poor, nasty, brutish and short". The Kremlin's view of the world is dark and Hobbesian. But on a recent visit to Moscow, I was struck by...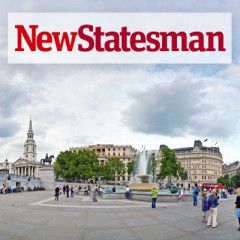 More than fear or censorship, it is social interactions with like-minded friends and relatives that keep people on board. Picture this: A government in trouble. The economy foundering. Poll numbers sliding. In the corridors of power, advisers struggling to gain traction with wayward voters decide to get mean – by turning citizens against one...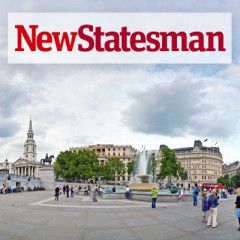 Campaigners frame themselves as heroic truth-tellers fighting to save children from a deceitful medical establishment in cahoots with Big Pharma. It has been 21 years since the British doctor Andrew Wakefield published a paper in the Lancet proposing a connection between the measles, mumps and rubella (MMR) vaccine and autism, and nine since he...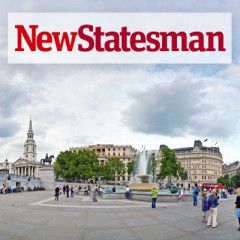 The Chernobyl nuclear disaster was as much a symbol of a failed ideology as of flawed design and technology. In the city of Pripyat in Ukraine, built for workers at the nearby Chernobyl nuclear power plant, stands a bronze statue of the god Prometheus clasping fire in his outstretched arms. It was intended to symbolise the triumph of human...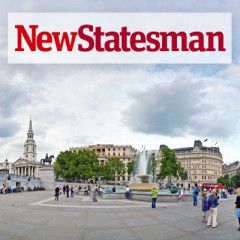 What audacity is here. What heart, what freedom, and what brilliance. Russell T Davies has said that his new series, Years and Years, is hard to describe succinctly, and that this is a worry to him because "I like a one-line pitch". I like one-line pitches, too – I didn't spend my twenties writing headlines for nothing – but having devoted...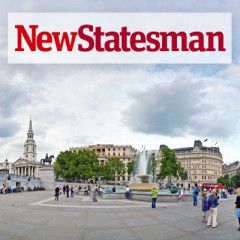 Britain faces a choice: align with the US, or strengthen Europe. Without deciding, it will continue stumbling into issues like the Huawei ban. When it comes to Huawei, Mike Pompeo – though perverse on everything else – is right. So is Gavin Williamson. It makes no sense for the UK to allow the Chinese tech giant to supply Britain's fifth...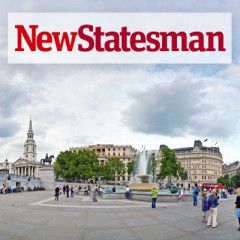 Such states reject Western liberalism and the expansion of a global market society. They define their countries as distinctive civilisations with unique cultural values and political institutions. The 20th century marked the downfall of empire and the triumph of the nation state. National self-determination became the prime test of state...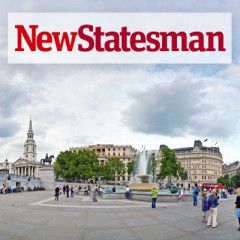 I'm a comedian and I recently ate all three meals in one day at Gregg's. I am not fit to set monetary policy. Last week in the Ukraine, a country where, if you haven't been following the news since 2014, everything is normal and fine, the actor and comedian Volodymyr Zelensky was elected president. Now I'm all in favour of...