Section: The Economist (The United Kingdom)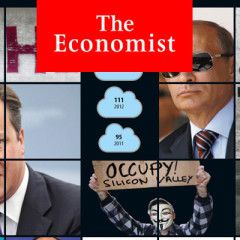 VINES LINE the hills south of Sevastopol. Oleg Repin, a local vintner, surveys the land and recalls his days harvesting grapes as a schoolboy. "Living here, sooner or later you come in touch with wine," he says. One of a handful of boutique Crimean winemakers hoping to revive fine wine on the peninsula, his brand, launched in 2010, now produces a...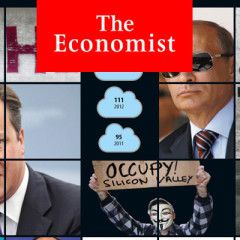 EUROPE'S POST-COLD-WAR history can be conveniently divided into three decade-long phases. The first, from the fall of the Berlin Wall in 1989 to the introduction of the euro in 1999, was marked by institutional expansion. The period from 1999 to 2009 was one of geographical expansion as the union took in 12 new members. But since 2009...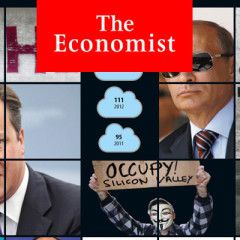 FEW COUNTRIES are as disposed to spectacle and phantasmagoria as Ukraine, the birthplace of Mikhail Bulgakov and Nikolai Gogol. Their shadows, surely, enveloped springtime Kiev on March 31st as a comedian who plays the president in a popular TV show "Servant of the People" emerged as the likely next president of Ukraine. Ukrainian politics have...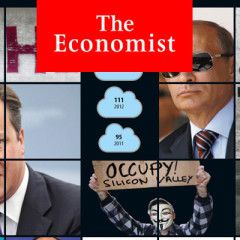 THE MOST encouraging thing about Ukraine's presidential election is that nobody knows who is going to win. In that sense, democracy in Ukraine is healthy—certainly more so than in its post-Soviet neighbours Russia and Belarus. The latest polls show Volodymyr Zelensky, a comedian-cum-candidate, leading, with the support of some 30% of the...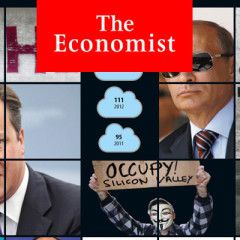 A MEMORIAL COMPLEX featuring photographs of brave protesters fills Kiev's Independence Square, or Maidan. Displays reproduce Ukrainians' Facebook posts from key moments during the movement that overthrew the former president, Viktor Yanukovych, five years ago. "I stopped counting covered bodies," reads one, recalling the day when...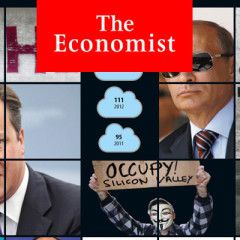 ONE OF MODERN Russia's oldest and largest investment funds, Baring Vostok Capital Partners (BVCP) was launched in 1994. It has raised $3.7bn in capital, investing $2.8bn into 80 companies across the former Soviet Union, including some of Russia's leading firms, such as its tech star, Yandex. Vedomosti, Russia's top business...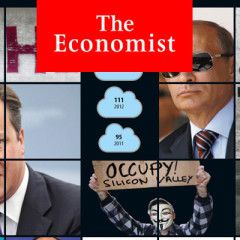 IT IS OFF-SEASON in Anaklia. The snack stands on the Black Sea promenade are shut, the hotels are empty, palm trees rustle in the mild February breeze. Cows graze amid marshy ponds and tangerine and hazelnut orchards. But just outside this sleepy Georgian resort, a lunar landscape is emerging. Black sand has been dredged from the seabed to create...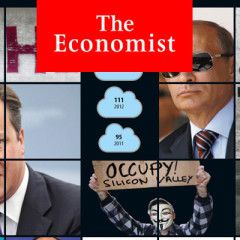 Steering a tricky path ONE QUESTION, with two meanings, has bookended Vladimir Putin's reign: who's next? As he tamed Russia's tycoons in the early 2000s, Moscow's power-brokers wondered whom he would next dispatch to exile or prison. After the dismemberment of Ukraine, the question took on a new connotation: who will be...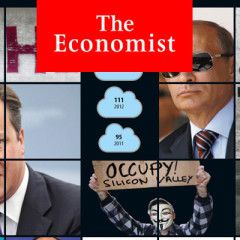 "WE NEED TO fucking fuck them up, fuck…it seems like the president is controlling all this shit," a Russian commander tells the captain whose ship rammed a Ukrainian military tug-boat in the Kerch Strait while another used live ammunition against a Ukrainian warship. The intercepted conversation, published on YouTube, provides a flavour of what...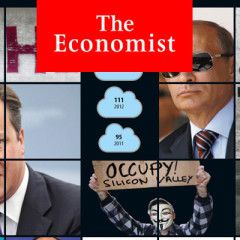 THE grey Stalinist blocks, potholed roads and intimidating communist-era plazas hardly suggest a hipster hotspot. But Narva, an Estonian town on Russia's border, is suddenly all the rage. "Within the last six months Narva has become hip in Estonia. Everyone wants to go there," says Helen Sildna, who runs Tallinn Music Week and who is going...