Section: The Guardian (The United Kingdom)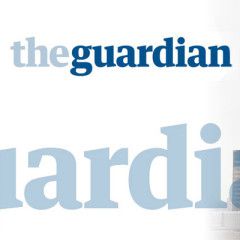 Evgeny Korolenko was born in the Soviet Union in 1967 and died in Ukraine in 2014. His story sheds light on the lives of those who have crossed the border from Russia to fight and the efforts to cover their tracesAccounts of the conflict in eastern Ukraine differ so wildly that it is often difficult to see through the propaganda and get to the...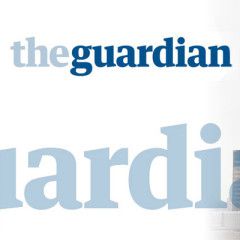 Sergei Glazyev tells BBC before the signing in Brussels that Petro Poroshenko lacks legitimacy to make the dealA senior adviser to Vladimir Putin has called the Ukranian president a "Nazi" as Ukraine signed an association with the European Union.While mainly an economic deal to set up a free-trade zone between the EU and three former...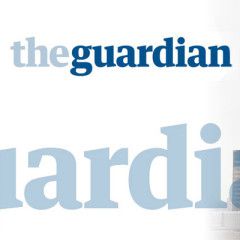 Four members of international monitoring team handed over but four still held as pro-Russia fighters make 'goodwill gesture' Rebels in south-east Ukraine have released four out of eight international observers captured over a month ago.Four observers from the Organisation for the Security and Cooperation in Europe (OSCE) were brought...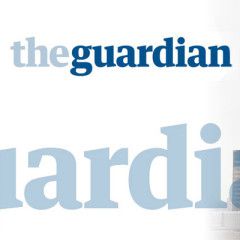 Kiev to sign association agreement with European Union, which Viktor Yanukovych backed away from in NovemberIt was the document that started a revolution and ended up bringing Europe to the brink of war. Ukraine's association agreement with the European Union, a mainly economic document setting up a free trade area that nevertheless has...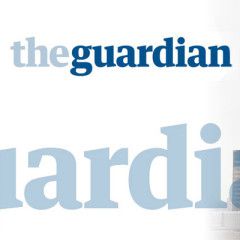 President Petro Poroshenko hints that government ceasefire, which ends at 10am on Friday, will not be extendedUkrainian separatist rebels are reported to have agreed to take part in further peace talks on Friday to end the conflict in the country's eastern regions."There is an agreement to hold a round of consultations on June 27 in...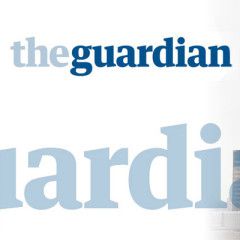 On the eve of a historic deal with the EU, residents of Dobrinski are lobbying to join their neighbour – the breakaway Russian enclave of Transnistria. Transitions Online reportsOn an early spring day in Dorotcaia in eastern Moldova, about 100 people gather in the central square, in front of the renovated House of Culture. Behind them, a...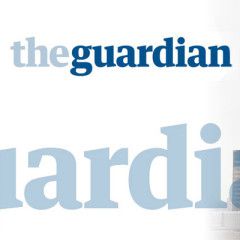 Republic gains only possibility of 'cooperation' deal amid fears of some Nato members that full tie-in would antagonise RussiaGeorgia's hopes of achieving full membership of Nato were set back on Wednesday as the alliance vowed to stop short of approval, avoiding possible confrontation with Moscow over an expansion to...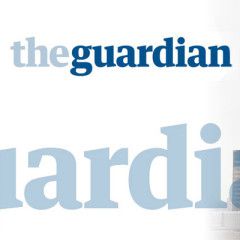 Future operations would be limited, suggests head of the army General Wall speaks of "soft use of hard power" No plans to send troops to IraqGone are the days, for the forseeable future at least, of Britain deploying large numbers of "boots on the ground". Any intervention by Britain's armed forces in future will be...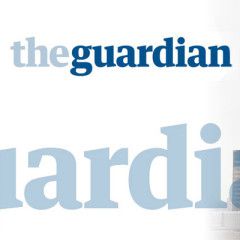 Issue of whether to stay or go has become a hot topic in liberal press with some spurred on by annexation of CrimeaTo flee or not to flee? That has always been the question for a certain stratum of Russian society, from Tsarist times through the Soviet period and the chaos of the 1990s, and up to the present day. People have left Russia in...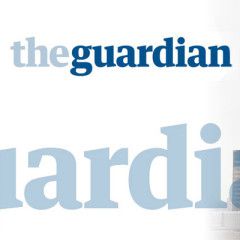 Soldiers from Ukraine's military explore a camp they seized from pro-Russian separatists in a raid on Tuesday. The takeover comes during a temporary ceasefire between the Ukrainian government and the rebels. According to reports, a Ukrainian helicopter has also been shot down by separatists since the ceasefire began … …read more...