Section: The Guardian (The United Kingdom)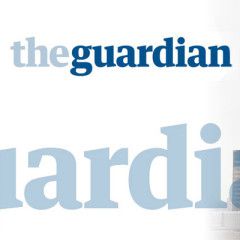 Andriy Yermak says unrest in Belarus means his country needs to strengthen defencesThe UK is willing to provide a large lethal weapons contract to Ukraine and a £1bn loan to help Ukraine's navy build new ships capable of use in the Black Sea, according to a senior aide to the Ukrainian president, Volodymyr Zelensky.Andriy Yermak, the...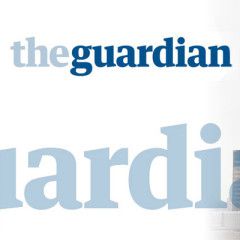 Woman had non-diplomatic job at embassy, source saysPolice looking for tall, dark-haired man aged about 30An American woman working for the US embassy in Kyiv has been killed in an apparent attack while she was jogging in the Ukrainian capital.A police statement said the victim was found unconscious from a head injury by railway tracks near...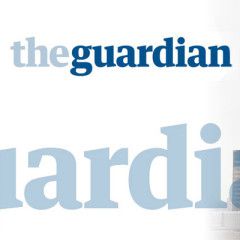 Joe Biden was interrupted while paying tribute to his son Beau, who died of brain cancer in 2015, during the first presidential debate against Donald Trump.The former vice-president brought up Beau, the former attorney general of Delaware who served in the army, to highlight Trump's reported criticism of military members as 'losers'....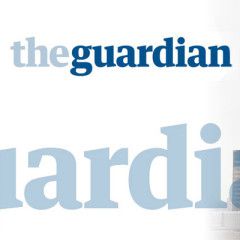 Most of those killed in the crash near Kharkiv were military cadets, officials sayAt least 22 people including military cadets were killed and two others were seriously injured when a Ukrainian air force plane crashed near Kharkiv in the east of the country, the interior ministry said.Deputy interior minister Anton Gerashchenko confirmed the...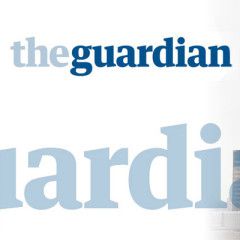 Republicans call Joe Biden's son's board role 'problematic'Biden campaign paints report as effort to damage DemocratsTwo Republican-led Senate committees issued a politically charged report on Wednesday, alleging the work Joe Biden's son did in Ukraine constituted a conflict of interest for the Obama administration at a...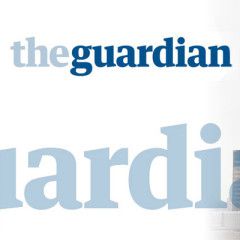 Two thousand ultra-Orthodox Jews held at Belarus border after warnings not to travelCoronavirus – latest updatesSee all our coronavirus coverageTwo thousand ultra-Orthodox Jews are being blocked by armed guards from entering Ukraine for an annual pilgrimage to a rabbi's grave, creating a makeshift camp at the country's border with...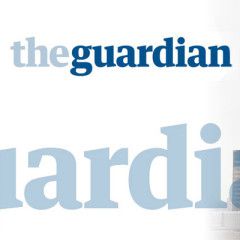 Committee says secretary of state has refused to comply with subpoenas for documents connected to Ukraine scandalCongressional Democrats have launched contempt proceedings against Mike Pompeo for his refusal to comply with subpoenas for documents connected to the Ukraine scandal that led to Donald Trump's impeachment.The move is the...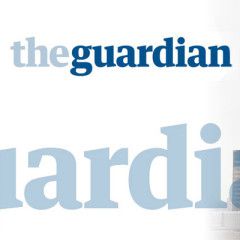 A gunman in Ukraine has released 13 hostages after the country's president agreed to post a video on Facebook recommending a 2005 animal rights documentary.Volodymyr Zelenskiy promoted Earthlings, narrated by Joaquin Phoenix, to help end an hours-long standoff in the western Ukrainian city of Lutsk, where 44-year-old Maksym Kryvosh had...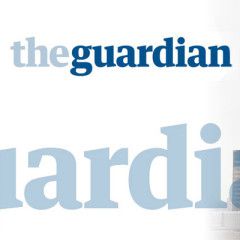 Gunman surrenders after video recommending 2005's Earthlings posted on FacebookA gunman in Ukraine armed with an automatic rifle and grenades has surrendered to police and released 13 hostages after the country's president consented to his demand to recommend the 2005 film Earthlings starring Joaquin Phoenix.The niche film...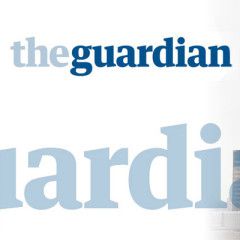 Bodies of French bulldogs were among about 500 dogs discovered on flight from Ukraine at Toronto airportCanada has launched an investigation after some 500 puppies – 38 of them dead – were found on board a Ukraine International Airlines plane at the Toronto airport, officials said Saturday.The surviving French bulldogs, a popular breed in Canada,...