Section: The Guardian (The United Kingdom)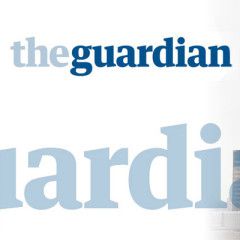 Secretary of state speaks with counterpart Sergei Lavrov Kerry also calls Kiev after jet downed and embassy attackedSecretary of State John Kerry on Saturday warned Russia that the US and its G7 partners would raise the costs Moscow could face, unless it curbed weapons flowing into Ukraine and cut ties with pro-Russia separatists. In Ukraine on...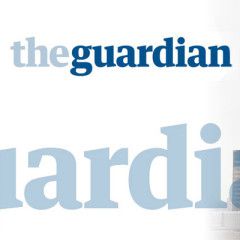 Il-76 transport plane destroyed at Luhansk airport, killing 40 paratroopers and nine crewPro-Russian rebels have shot down a military transport plane in Luhansk in the bloodiest single day of fighting in eastern Ukraine since the conflict began in April, setting back Kiev's efforts to end the crisis and establish control of the region.The...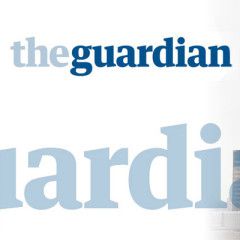 The World Cup in Brazil, the taking of Mosul in Iraq, protests in Athens and Barcelona – the best photography in news, culture and sport from around the world this week … …read more Source: The...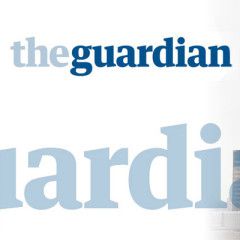 At least 49 killed after transport jet brought down near Luhansk airport in major blow for KievPro-Russian separatists have shot down a large military transport plane in eastern Ukraine, reportedly killing 49 people on board in a major blow for the government's efforts to quell the insurgency.The defence ministry said the plane was shot...