Section: The Guardian (The United Kingdom)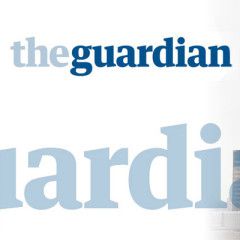 President ready for talks with singer Svyatoslav Vakarchuk as exit polls point to victory but as part of coalitionAs if a comedian becoming the president wasn't enough, Ukraine now has a rock star as a potential political kingmaker.Svyatoslav Vakarchuk, the 44-year-old lead singer of rock band Okean Elzy, is set to enter Ukraine's...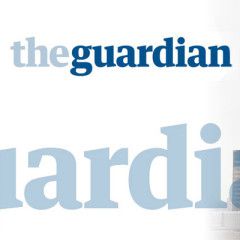 David Navarro and Martyna Sobecka photographed postwar estates across central and eastern Europe, finding strange, stark beauty in these concrete giantsEastern Blocks: Concrete Landscapes of the Former Eastern Bloc is published by Zupagrafika… …read more Source: The...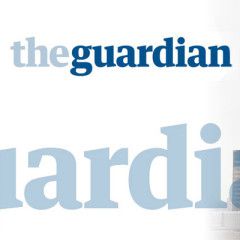 Dmytro Firtash, confidant of ousted Ukrainian president, faces bribery-related chargesAustria's highest court has upheld a decision making it possible to extradite the Ukrainian tycoon Dmytro Firtash, paving the way for him to face bribery-related charges in the United States.Before his 2014 arrest, Firtash wielded significant political...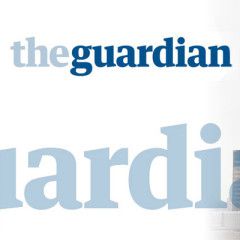 Supreme court clears way for Dmytro Firtash to face trial on bribery chargesAustria's supreme court has upheld a decision granting a request by the US to extradite the Ukrainian tycoon Dmytro Firtash on bribery charges.A US grand jury indicted Firtash in 2013, along with a member of India's parliament and four others, on suspicion of...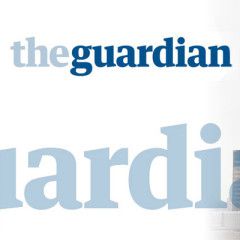 Delegation leaves Council of Europe assembly in protest at readmission of Russian MPsThe Ukrainian delegation at the parliamentary assembly of the Council of Europe has walked out in protest after Russian MPs were allowed to return to the human rights body five years after the annexation of Crimea.The Ukrainian president, Volodymyr Zelenskiy,...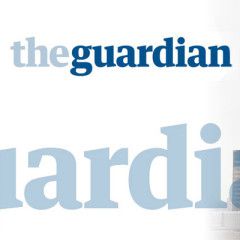 As David Miliband argues in his Fulbright lecture, world leaders have found they can lie with impunity. We must not be complicit in their mendacityTruth or consequences, a parlour game in which players are penalised for dishonesty or wrongdoing, is mostly fun – but it also reflects a broad moral consensus about the unacceptability of lying. This...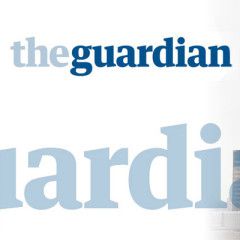 Russian president avoids 2014 disaster in annual Q&A but is confronted by journalists on subject afterwardsVladimir Putin faced questioning on both domestic and international issues at his annual phone-in – but managed to avoid any mention of the MH17 plane disaster until journalists confronted him about it afterwards."There is no evidence of...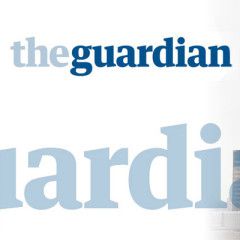 From Ukraine to the US, Russia's risky policies may be a sign of the security services' sway over the presidentVladimir Putin will be hoping that the release of the Russian investigative journalist Ivan Golunov in response to an unprecedented campaign of public protest demonstrates his credentials as a a "good tsar" willing and able...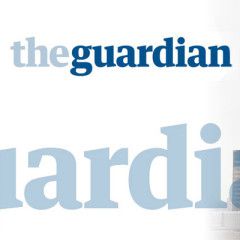 Newscasters will cautiously press Russian president on the economy, protests and foreign relations in choreographed eventRussian President Vladimir Putin will address the nation in a live televised broadcast on Thursday, one day after a Dutch-led investigation accused four Russian-back separatists in the 2014 shooting down of a passenger jet over...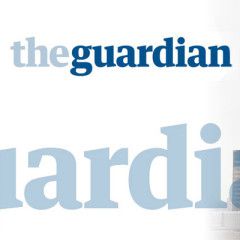 Details emerge of the former Russia militia leaders and Ukrainian facing murder charges over missile attackDutch-led investigators have named four Russian-backed separatists as their first suspects for the shooting down in 2014 of the Malaysia Airlines flight MH17 over east Ukraine.The four men include former military officers who occupied senior...