Section: The Guardian (The United Kingdom)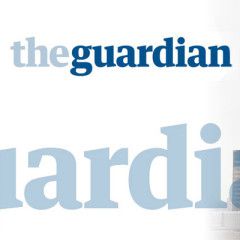 German chancellor says Nord Stream 2 project is not possible without clarity on Ukraine's roleAngela Merkel has intervened in a row over a gas pipeline due to run from Russia to Germany, telling Vladimir Putin he cannot exclude Ukraine from the transit route.The German chancellor has set herself up for a confrontation with the Russian...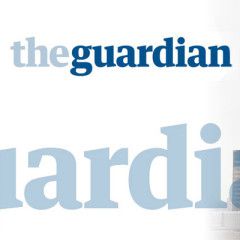 Following a shocking rise in violence in London in which four of his constituents died, the Tottenham MP is calling for politicians to admit the 'war on drugs' has failed – and that black lives matterDavid Lammy is one of those politicians whose public profile has never correlated with his position in his party, or converted into frontbench...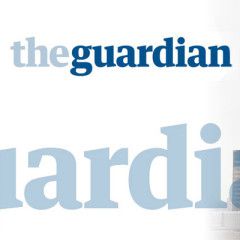 Exclusive: Paul Manafort authorised secret media operation that sought to discredit key opponent of then Ukrainian presidentDonald Trump's former campaign manager Paul Manafort authorised a secret media operation on behalf of Ukraine's former president, featuring "black ops", "placed" articles in the Wall Street Journal and US...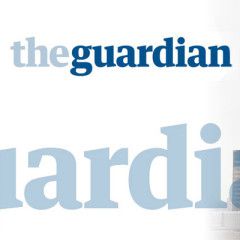 Displaced Ukrainians and Battle Against Stigma, two series by Mark Neville, focus on the impact that post-traumatic stress disorder has on people who experience conflict.After spending three months embedded with troops in Helmand province, Afghanistan, Neville returned home suffering from post-traumatic stress disorder.In Ukraine, he observed how...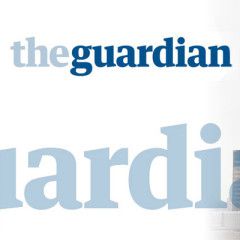 Ultranationalist group with neo-Nazi links says it has been driven to action by 'impotent' policeJust past midnight in a snow-covered forest near Kiev, four men dressed in black with truncheons strapped to their waists listen carefully for the telltale buzzing of chainsaws that belong to illegal loggers. "The police in our country are...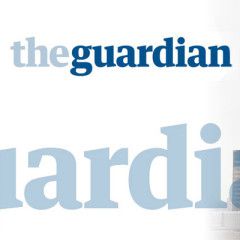 Alex van der Zwaan charged with making false statements to special counsel investigating Trump campaign and its ties to RussiaA lawyer who previously worked with Paul Manafort, Trump's former campaign manager, has pleaded guilty to lying to the FBI, marking another major development in the investigation into possible collusion between the...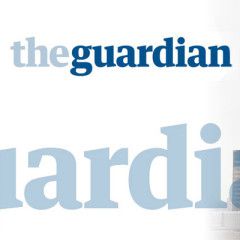 Hope Not Hate watchdog says at least two men have travelled from UK to war-torn nationNeo-Nazi groups involved in the fighting in Ukraine are actively seeking to recruit British far-right activists, a leading anti-fascist watchdog has warned.At least two Britons are thought to have travelled to the war-torn eastern European country in recent...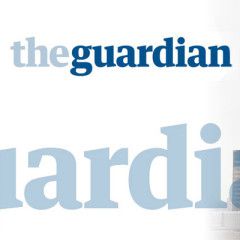 Ex-Trump aide was working on behalf of then Ukrainian leader when he allegedly paid 'Hapsburg Group', which included former top European officials, in 2012 and 2013The investigation of Russian interference in the 2016 US election by the special counsel Robert Mueller has brought to light a secretly financed pro-Russian lobbying effort that...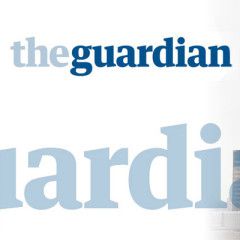 British neo-Nazis fighting in Ukraine are part of a wider scene. If we are to fight it, facts and reasoning will not be enoughWhile reports of Britons being recruited by Ukrainian neo-Nazis to fight in a war against Russia appear to be somewhat exaggerated – two men hardly constitutes some sort of far-right stampede to the eastern edge of Europe...
Syria, the Democratic Republic of Congo, Yemen, Afghanistan, Ukraine – the globe is scarred by violenceWe live in a world of trouble. Conflicts today may be much less lethal than those that scarred the last century, but this brings little comfort. We remain deeply anxious. We can blame terrorism and the fear it inspires despite the statistically...