Section: The Guardian (The United Kingdom)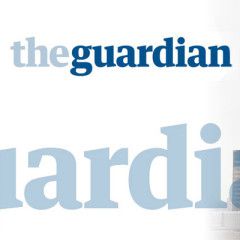 Ukraine imposed three-year ban on Yuliya Samoilova over illegally entering Moscow-annexed Crimea to perform in 2015The organisers of the Eurovision song contest have threatened to ban Ukraine from future competitions unless it allows Russia's entrant to enter the country and take part in this year's show which Kiev is hosting....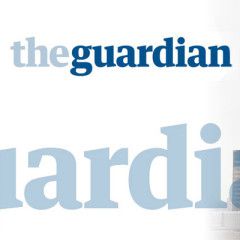 One hundred years on from the revolution, six Russians give their views on Vladimir Putin and their country's place in the world todayThis year marks the centenary of the popular uprising that led to the fall of the Romanov dynasty and the establishment of a Bolshevik regime, under the slogan: "Peace, Bread and Land" One hundred years on,...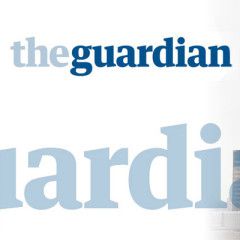 Since annexation many ethnic Tatar activists have been detained in outdated mental institutions, rights activists sayLawyers and human rights activists say Russian authorities in Crimea are increasingly imprisoning human rights activists in psychiatric hospitals and submitting them to psychological abuse. Since the annexation of the region three...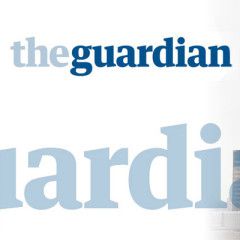 My country has suffered terribly from the Kremlin's obsession with restoring Soviet hegemony. But the entire security of Europe and the west is at stake• A thousand miles from Moscow: how Putin forged his Russian heartland• Vladimir Putin has one reliable set of allies: Russia's iron ladiesOver the past decade Europe has sleepwalked...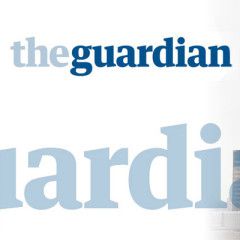 Yulia Samoilova handed lifeline after host nation Ukraine barred her from country for illegally entering Moscow-annexed CrimeaA Russian singer who was barred from entering Ukraine has been allowed to take part in the Eurovision Song Contest in Kiev via satellite. On Wednesday Ukraine's security service imposed a three-year entry ban on...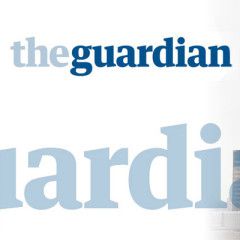 Voronenkov left Russia last year and renounced citizenship after complaining he was persecuted by security agenciesThe former Russian MP Denis Voronenkov has been shot and killed in Kiev.Police said an unidentified gunman had shot Voronenkov dead at the entrance of an upmarket hotel in the Ukrainian capital. … …read more Source: The...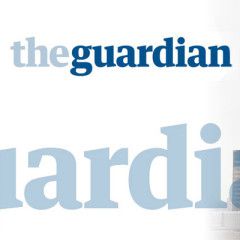 Questions raised over Trump's new commerce secretary and his ties to politically connected Russian oligarchsWilbur Ross, the Trump administration's new commerce secretary, presided over a deal with a Russian businessman with ties to Vladimir Putin while serving in his previous role as vice-chairman of the Bank of Cyprus.The...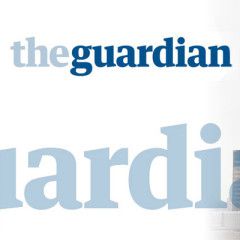 Yulia Samoylova barred from song contest because she entered Crimea without going through de facto border with Ukrainian mainlandUkraine has banned Russia's entrant for this year's Eurovision song contest because she has performed in Russia-annexed Crimea, a security service spokeswoman has said.Russia chose Yulia Samoylova to...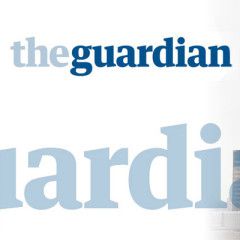 The show of force in Ukraine was played as Russia's greatest moment since the second world war. But it's a risky strategyMuch of the current tension between Russia and the west is a consequence of Vladimir Putin's decision to send troops into Ukraine, three years ago this week. In truth, however, that deployment was a reaction...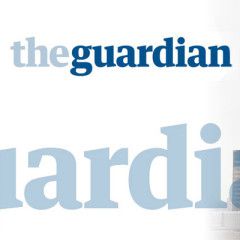 Moscow ends speculation about Kiev song contest boycott, naming Yuliya Samoylova who sang in Crimea after annexationRussia has announced its musical entry for the Eurovision song contest, ending speculation that it might boycott the competition, which this year is being held in Ukraine.State TV announced on Sunday that Yuliya Samoylova, who uses...