Section: The Guardian (The United Kingdom)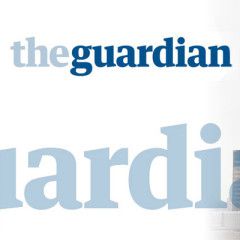 Two years since the protests that overthrew the government, large murals have been appearing across Ukraine's capital – some by renowned street artists, others by politically charged locals. RFE/RL takes a tour … …read more Source: The...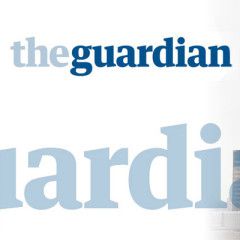 As role of Ukranians in the Soviet Union's demise is celebrated, tensions still simmer in the east of country after two years of warUkraine has marked 25 years of independence with a huge military parade through Kiev, and although two years of war with Russia-backed rebels in the east has united much of the country, the eastern territories...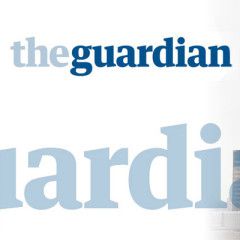 Since the Russian annexation local vineyards have been capitalising on gaps in the market triggered by western sanctionsIt was once the "Coca-Cola of the Soviet Union", a homegrown luxury promoted by Josef Stalin as a promise of the supposed abundance soon to come to the USSR. Now, more than 80 years since Stalin's "invention" of Soviet...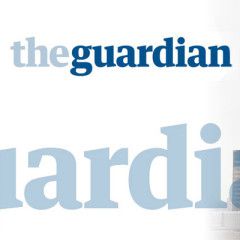 We're looking for people who have had the unique experience of living at least half their lives under the USSR By the summer of 1991 it was clear that the Soviet empire's days were numbered. After widespread shortages of food and other supplies, rising nationalism and demands for independence across Central Asia, a coup against leader...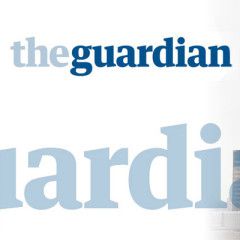 Crown Agents and two UN agencies are working to root out corrupt intermediaries but are facing politcal resistance to changeA British company hired to buy medicines for Ukraine's health ministry has succeeded in cutting prices by up to a quarter, in a rare success for anti-corruption efforts.Last year, under pressure from activists...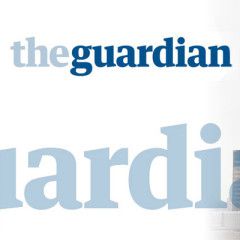 A compelling study of a controversial Ukrainian pastor whose forceful approach borders on vigilantismThis gripping documentary about Gennadiy Mokhnenko, aka Pastor Crocodile, a controversial child-welfare activist in Ukraine, has the propulsive power and arc of a drama. And in this burly man of God, with his thunderous laugh and larger than life...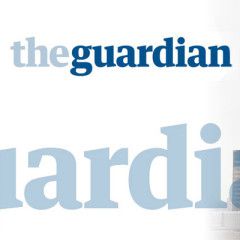 Fresh details emerge from 'black ledger' detailing alleged secret payments from former ruling Party of Regions to US, including to Trump strategist Paul ManafortThe TV host Larry King accepted $225,000 (£173,000) to interview Ukraine's prime minister, according to a politician investigating a "black ledger" detailing alleged...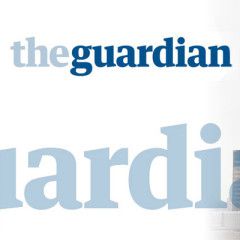 Donald Trump's campaign chairman spent nearly a decade in Ukraine. His time here has raised many questions, not least in an ongoing corruption probePaul Manafort, Donald Trump's campaign chairman, has only recently become familiar to Americans. But in Ukraine, Manafort has played a decisive role in politics for nearly a decade – one...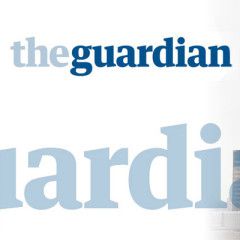 Steve Hoover's portrait of Gennadiy Mokhnenko hints at a darker side to the pastor who runs a children's orphanage in UkraineCharismatic and somewhat sinisterly convinced of his own inviolate righteousness, Pastor Gennadiy Mokhnenko runs the rehab centre-cum-orphanage Pilgrim in the Ukrainian city of Mariupol. Working outside what...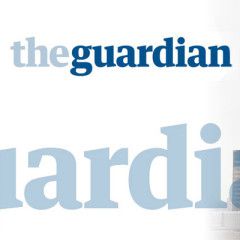 Using folk singing, found footage and a revolutionary interactive staging, Marichka Kudriavtseva and Mark Marczyk's 'guerrilla folk opera' throws Edinburgh audiences into the heart of the Ukrainian strugglesOn the morning of 21 January 2014, Marichka Kudriavtseva was all set for the biggest day of her career. The Ukrainian singer had...